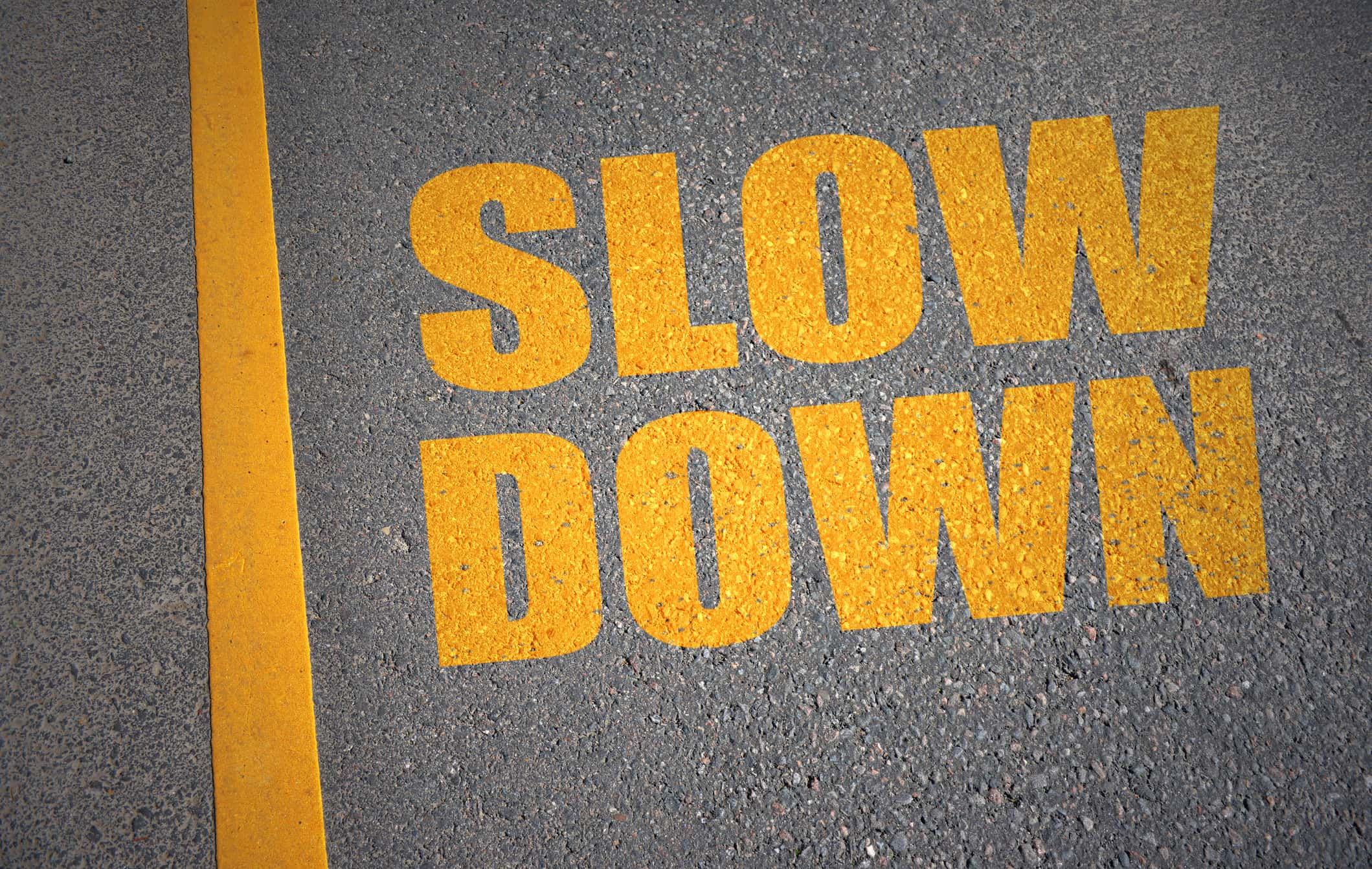 Whether you're heading to the Berrien County Youth Fair next week or simply passing through Berrien Springs, here's a major heads up for you.
The Michigan Department of Transportation (MDOT) will be lowering the maximum speed limit to 35 miles per hour on M-139 from 500 feet west of 1st Street to 500 feet east of George Street in Oronoko Township effective next Monday, August 12th, 2019 through the following Monday, August 19th, 2019.
Berrien Springs-Oronoko Township Police Chief Paul Toliver tells us, "This is necessary for safe and efficient movement of vehicular and pedestrian traffic during the Berrien County Youth Fair."
Similar action was taken last year in the name of safety, and authorities warn that the speed limit will be enforced, so…we know you can't wait to get in line for an elephant ear, but take your time and everybody can be safe.