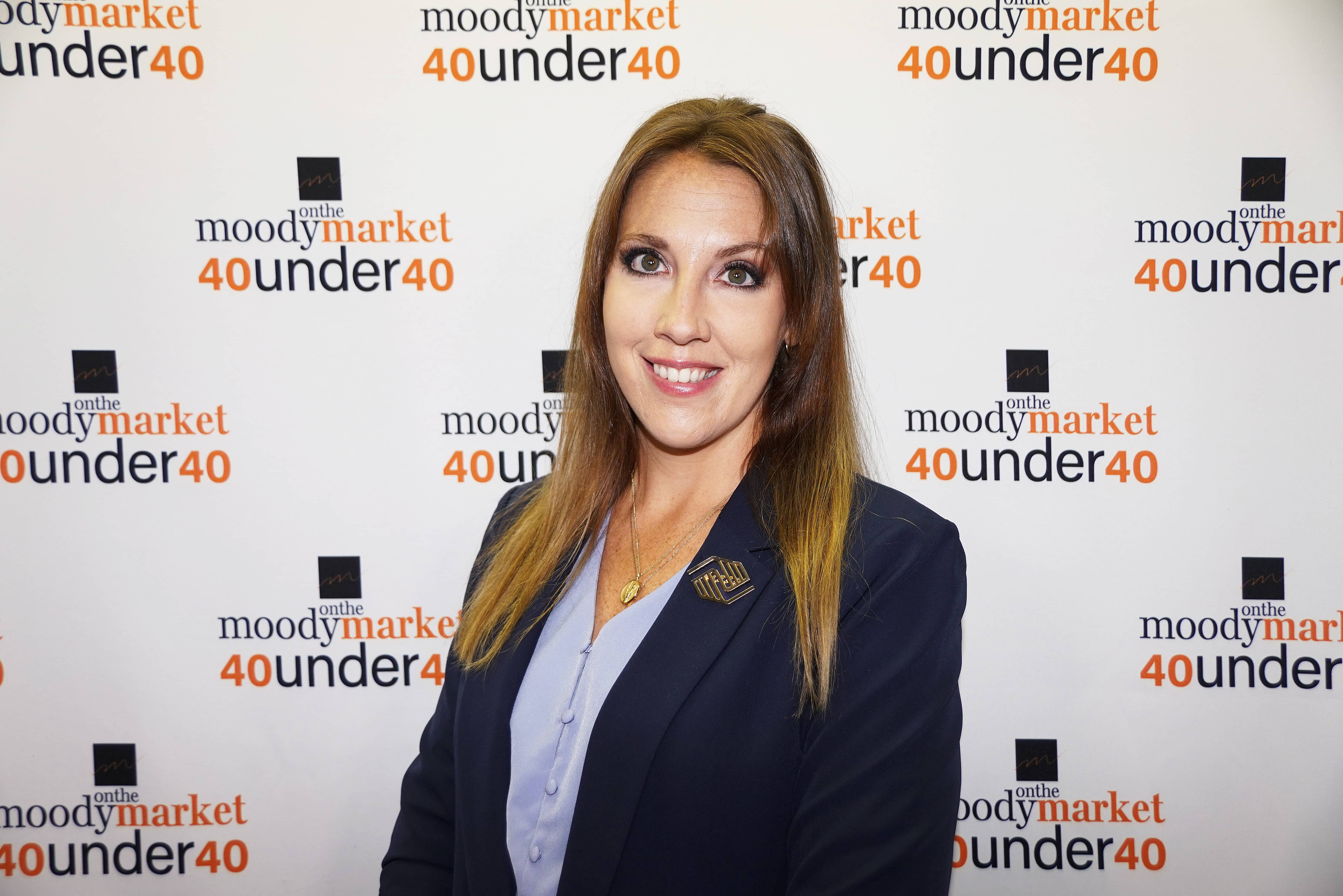 Name
Mackenzie Kastl
Company/Organization
Boys & Girls Clubs of Benton Harbor
What Does Your Company/Organization Do?
Out-of-school-time youth development and life skills program for ages 6-18.
Age
33
Accomplishments
Boys & Girls Clubs of America Advanced Leadership Program
com 20 Best Places to Work in Southwest Michigan
4-Star Charity by Charity Navigator (for the 7th consecutive year)
What else do you hope to accomplish by the age of 40?
Continued growth to serve more youth in southwest Michigan; establish an endowment for the Boys & Girls Clubs of Benton Harbor.
Education
Bachelor's, Michigan State University
Graduate work, Central Michigan University
Residence
Benton Harbor, MI
Where were you born?
Hope, MI
What was your first job?
Retail sales
Best advice you ever got?
Always treat others the way you want to be treated.
Who inspires you most?
My family.
That one thing about you we'd be most surprised to learn.
I grew up on a farm in mid-Michigan.
What do you love to do in your downtime?
You can usually find me trying out a new recipe, I love to cook, bake, and try new things.
What book are you reading now?
The Medici Effect by Frans Johansson
Volunteer activity you love the most.
Anything with our youth!
What motivates you to give back to your community?
The young people of our community are inspiring.
What Superpower would you most love to have?
The ability to fly.
What has been the most eye-opening thing about the coronavirus pandemic for you, personally?
It has completely altered the way that we live, and absolutely changed how the Boys & Girls Clubs operate day-to-day.
What does the honor of being named to the 40 Under 40 most mean to you?
I am humbled to be recognized for this award and so grateful for the opportunity to represent the Club. I am so fortunate to work with an incredible team of professionals, work for a visionary and mission-focused Board of Directors, and- the best part- serve the youth of southwest Michigan.