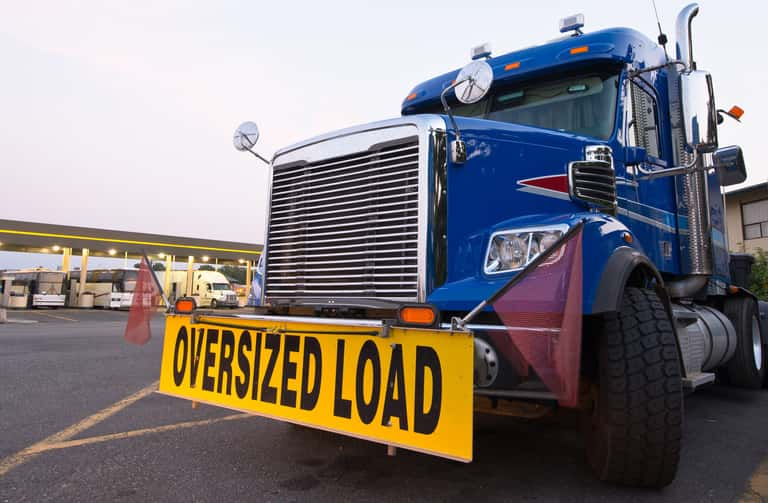 If John Beers Road is a major part of your daily commute, you'll want to read on to learn about what could be some serious delays along your route over the next three months.
The Berrien County Road Department is telling us that the transportation of very large generator components the full length of John Beers Road from I-94 to M-139 during July, August and September will be slow moving, taking up a large part of the road and forcing stopped or slowed traffic on multiple occasions.
The transit plan between Lincoln Township and Royalton Township along John Beers will begin this Friday, July 17th and happen off and on between then and September 22nd, weather permitting.
The Road Department says that the transport of oversized loads will undoubtedly cause delays on John Beers as the collection of large generator components will be moved through Berrien County and into Cass County.
Authorities say that under a permit from the department, 26 large loads are expected to travel along roads maintained by the Village of Stevensville and Berrien county until the last week of September.
John Beers Road will be used to transport the oversized loads which move very slowly and will take up both lanes of John Beers. You are being warned to anticipate road closures and delays on stretches of John Beers when those oversized loads are being moved.
Oversized moves are planned to take place Monday through Friday during daylight hours only. However, the moves will not occur during inclement weather.
Additionally, crews may be working ahead of those loads to temporarily lift overhead wires along the route to prevent damage. Pilot vehicles will also be escorting the oversized loads and state law enforcement will be assisting with traffic control during the operations. The Road Department advises that any drivers or pedestrians in the area during these moves should move cautiously and heed all directions from law enforcement and road escorts when operations are underway.
To see the map of the route, click here: OversizedLoadMovesJohnBeersRoad