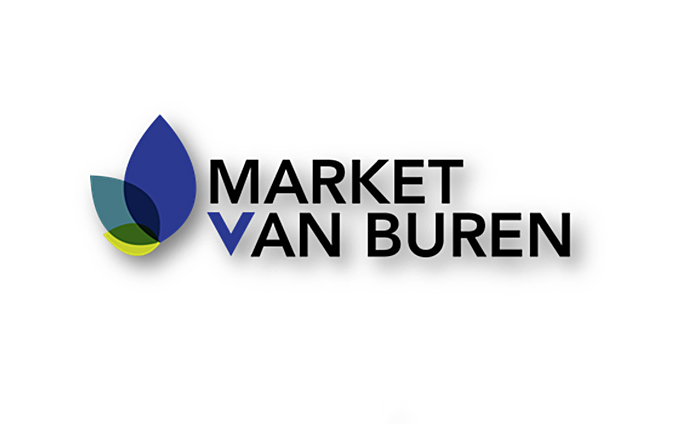 As businesses has continued to reopen, school kids have returned to classrooms in many locations, and the curve continues to improve, there are still members of the business community everywhere in America in need of some ongoing assistance and the team at Market Van Buren is making sure that at least some of them get the help that they need.
In fact, help is on the way for small businesses in Van Buren County, thanks to the partnership between Market Van Buren, the Van Buren County Board of Commissioners, and their Economic Development Corporation. On Tuesday, the two organizations issued 12 loans for $20,000 each in response to the needs of small businesses due to Covid-19.
County leaders have been working with Market Van Buren and the Economic Development Corporation to identify several small businesses in need of working capital. At $20,000 each, the loans will enable the companies to continue operations and prepare for the approaching winter season. The County Revolving Loan Fund is designed to traditionally provide gap financing, however in this case county leaders knew they could not let anything stand in the way of supporting its business community. Due to the pandemic, they also approved lower than market interest rates and interest-only payments in year one.
Randy Peat, County Commissioner and Chairman of the Economic Development Corporation, says,  "The Economic Development Corporation and the County Commissioners felt an obligation to support our small businesses who are a major economic driver and the life-blood of our community." He adds, "We challenged Market Van Buren to design a solution that cut government red tape and get our businesses the working capital they need to survive," concluding, "I'm proud of the work we have done."
Market Van Buren Executive Director Zach Morris thanked the County Commissioners and Economic Development Corporation Board Members for thinking outside the box and coming up with a solution that met the needs of the business community. He says, "This program is a testament to the leadership and innovative thinking of our county leaders. The business community needed an innovative solution to a challenge that is new to all of us and the county responded."
Kevin Christensen, owner of Final Gravity Brewing Co. in Decatur, voiced appreciation, saying, "We are thankful to receive this financial support from the County," and adding, "Between Covid-19 and the state's restrictions, our revenues during the summer have been down. Typically, our summer season helps get us through the slower winter months. This loan program will help us in the lean winter months ahead."
Market Van Buren, a subsidiary of Kinexus Group, is an economic development organization dedicated to the advancement of economic growth in Van Buren County. The organization was formed to bring the public and private sectors together to advance the economic interests of Van Buren County. For more information, you can "like" Market Van Buren on Facebook or visit online at: http://www.MarketVanBuren.org
Kinexus Group is an organization that invests its time and resources into inspiring positive economic change one individual, one business, and one community at a time. For more information, visit online at: http://www.Kinexus.org, follow along on Twitter @KinexusGroup or "like" them on Facebook @KinexusGroup.