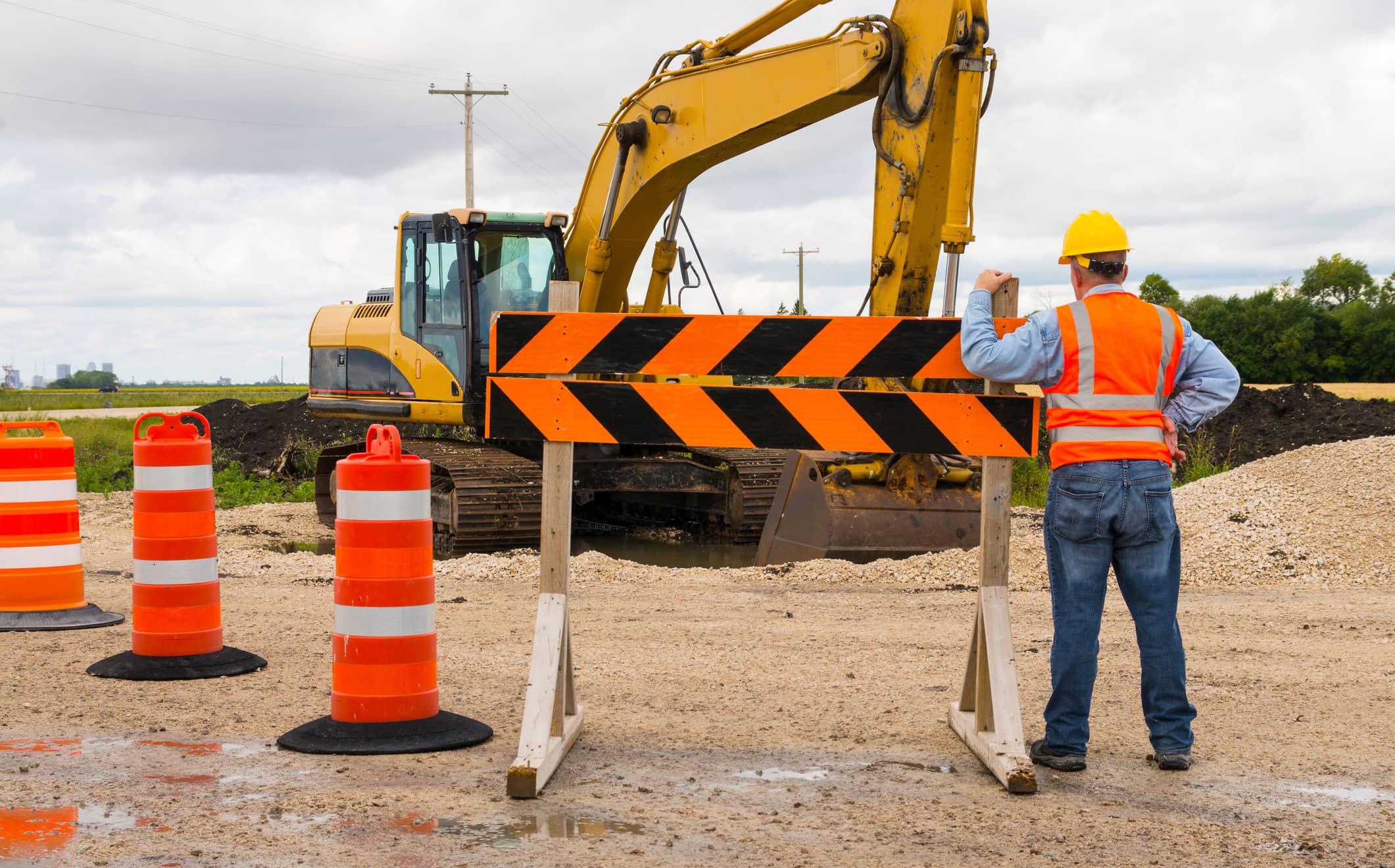 The orange barrel polka fires up again in Michigan's Great Southwest beginning this Friday on a 20-mile stretch of roadway involving both I-94 and US-131 in Van Buren, Allegan and Kalamazoo Counties according to a dispatch this morning from the Michigan Department of Transportation.
MDOT officials tell us that they will be resurfacing and repairing I-94 from M-40 in Paw Paw to County Road 657 near Mattawan in Van Buren County, as well as US-131 from M-43 in Kalamazoo County to 102nd Avenue in Plainwell of Allegan County. The 20-mile project is an investment of $2.2 million and includes asphalt resurfacing, joint resealing, concrete pavement repairs, and pavement markings.
The major project is slated to begin this Friday, May 14th and expected to run through Friday, July 9th according to current contractor estimates.
For a map and project details, MDOT invites you to visit Mi Drive online.
Officials say the project will improve both safety and ride quality for drivers and extend the life of the roadway. They caution that there will be single-lane closures on both I-94 and US-131 throughout the run of the project.