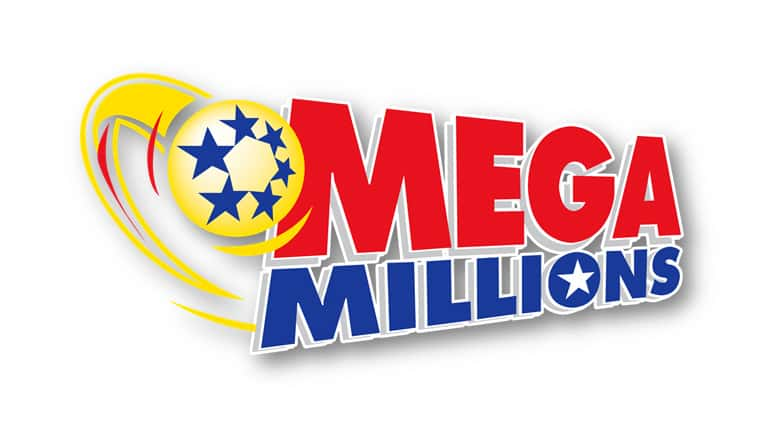 The chase is on for the largest lottery jackpot in world history with the potential to make one of us a billionaire before midnight tomorrow night. If you do win it all — and by yourself alone — and you decided to spend $1,000 an hour ($24,000 a day), it would take you nearly 183 years to spend $1.6 billion.
Lots of folks talk about winning a ton of cash…but if you were to collect tomorrow's jackpot in single dollar bills the $1.6-billion would be the equivalent of 1,760 tons of cash — one ton of money alone is equal to $908,000 in singles.
That 1,760 tons would be the equivalent of some 49 diesel locomotives! Suffice it to say, it's a lot of money. An unprecedented amount of money.
In fact, Tuesday night's Mega Millions jackpot of $1.6 billion dollars is the largest lottery jackpot ever in the United States or the world.
Jeff Holyfield, Director of Public Relations for the Michigan Lottery says, "As of 4pm this afternoon, Michigan players already have bought more than 3 million Mega Millions tickets for tomorrow night's drawing.  That includes nearly 1.2 million purchased today, an average of more than 120,000 tickets per hour. The peak hour so far today was from 3 pm to 4 pm, when players bought more than 220,000 tickets —  more than 3,600 per minute."
By way of comparison, players bought 9.8 million tickets for Friday night's drawing, when the jackpot was $1 billion. The bulk of those tickets – 7 million – were purchased on Friday, the day of the drawing. That's a typical purchasing pattern for huge jackpots and one the Lottery expects to be repeated tomorrow.
Players have until 10:45 pm tomorrow to buy tickets at retailers or online at MichiganLottery.com. Each Mega Millions play costs $2 and the Megaplier option, which multiplies all non-jackpot prizes up to five times, is available for another $1 per play.
Some figures about Tuesday night's huge jackpot:
The cash option is $904.9 million. The net after tax withholdings would be about $650 million…
That cash option alone would rank as the third-largest lottery prize in U.S. history…
The jackpot amount is based on an escalating annuity:  An initial payment, then 29 annual payments…
With the annuity, payment No. 1 would about $24 million and payment No. 30 would be about $99 million
The previous record jackpot was a $1.586 billion Powerball jackpot won on January 13, 2016 by three players in California, Florida, and Tennessee.