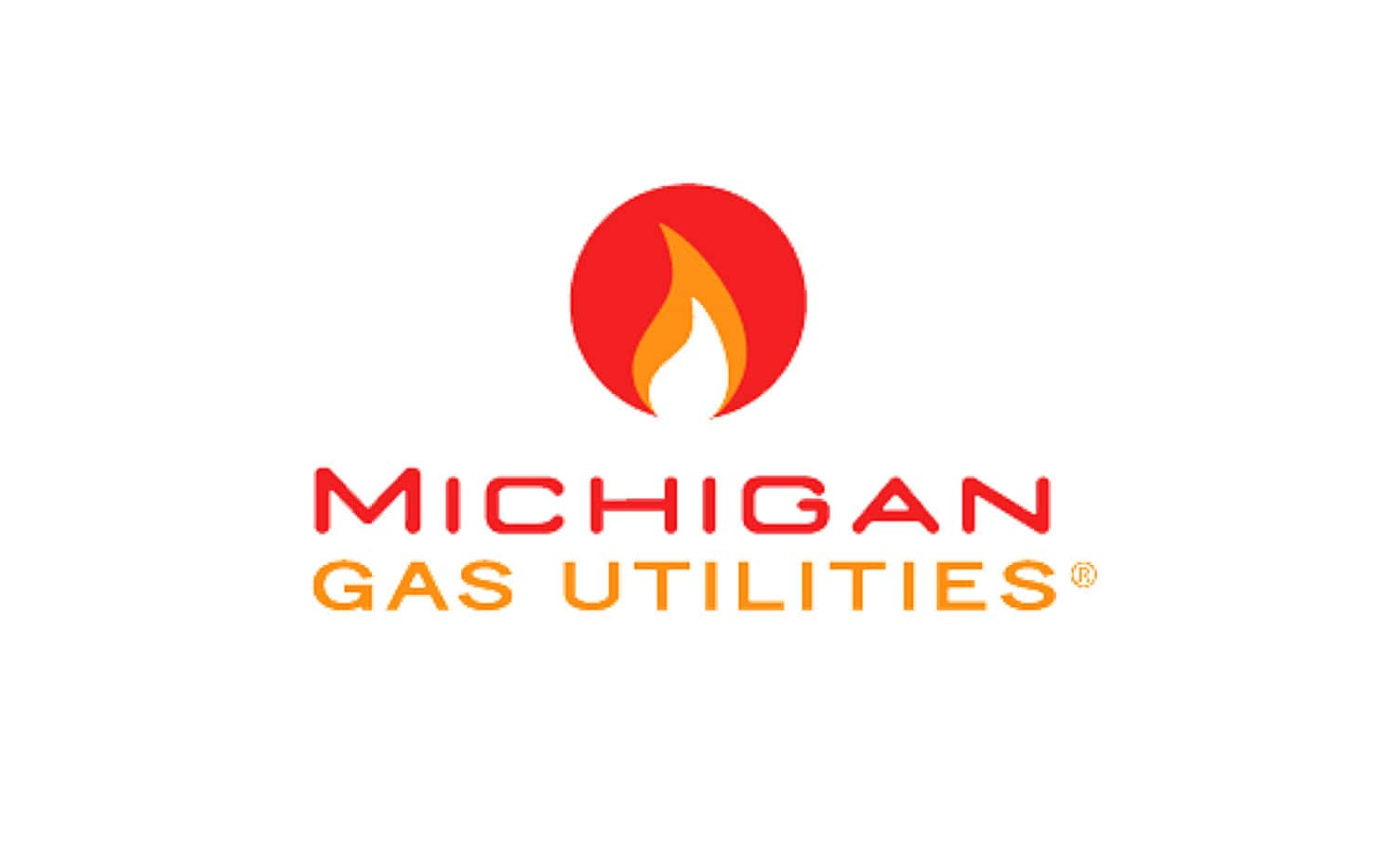 With an ever-increasing vigilance in the realm of homeland security and public safety, even our public utilities are working hard to keep people safe in the communities that they serve. Michigan Gas Utilities is among them as they roll out a grant opportunity to local public safety teams in communities that the company serves.
Grant applications are being accepted by MGU from now through June 30th under the mantle of their "Safety – It's Worth the Energy," campaign. MGU says they take safety as a serious responsibility every day, and to further enhance public safety, they have invited those who are sworn to uphold public safety in the region to apply for the grants this spring. Through their charitable giving organization, the Wisconsin Public Safety Foundation, Michigan Gas Utilities offers emergency response agencies to apply.
Last year alone, Michigan Gas and their foundation awarded nearly $12,000 in total to seven emergency response agencies in the region through the grants, which help organizations provide either professional training or vital equipment for their staff.
In order to be eligible to receive a grant, emergency responders must operate within the Michigan Gas Utilities service area and demonstrate clearly that the equipment or training being sought under the program is part of a well-detailed effort to improve public safety. Organizations may also apply for funding for upcoming projects, but they must be safety-focused efforts that are truly unique in nature.
Emergency response agencies interested in the "Safety – It's Worth the Energy," program grants can apply online, where they will also find more detailed information on the program's guidelines. Click the link below for that information:
http://www.michigangasutilities.com/business/worth_energy_grant.aspx