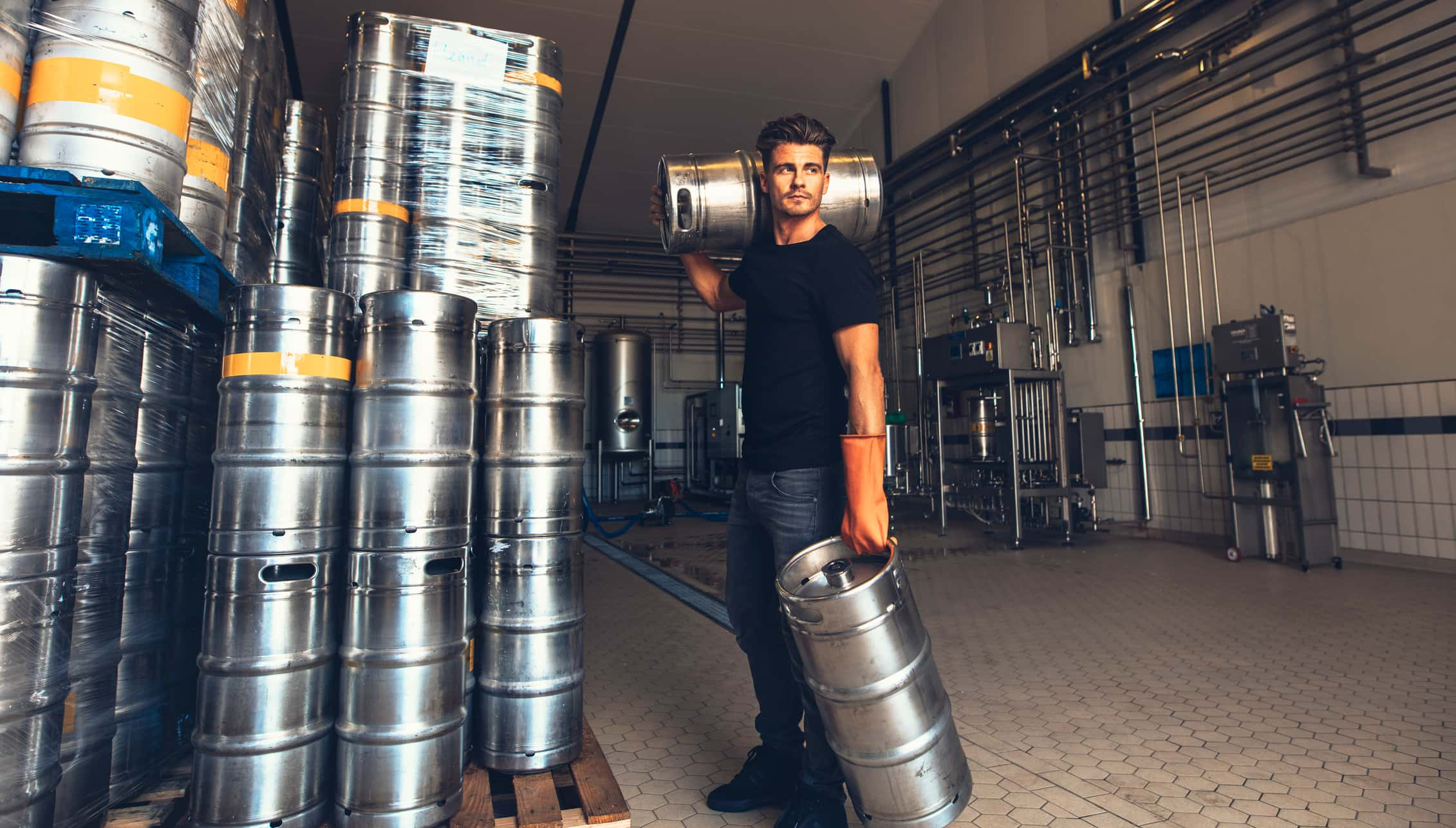 It has been a winning proposition since it was first introduced less than 7-weeks ago at an industry trade show, and today, the Michigan State House of Representatives provided strong support to State Rep. Pauline Wendzel's 16-bill package on self-distribution by the craft brewing industry.
Wendzel's self-distribution package today passed out of the Michigan House of Representatives with overwhelming support, and now heads to the Senate.
Initially unveiled at the Michigan Brewer's Guild Winter Conference and Trade Show in early January, the legislation rapidly gained the support of Michigan brewers across the state as well as various other local and industry stakeholders.
In fact, Dave Coyle from Acrlight Brewing in Watervliet says, "Representative Wendzel really understands small business," and notes, "This bill gives small breweries like ours a chance to grow organically without imposing burdensome overhead at too early a stage."
In addition to the Brewer's Guild testifying in support of the legislation, Round Barn Brewery and Public House also put in a card supporting the package.
The main bill in the package, House Bill 5343, allows micro-brewers to self-distribute up to 2,000 barrels of beer to a retailer or wholesaler annually. Additionally, any on-premises sales from a micro brewer's taproom would not be included when calculating the 2,000 barrel limit. Furthermore, the package gives more flexibility to beer festivals conducting licensed events, clarifies regulations surrounding the manufacturer and wholesaler relationship, reduces the frequency of when beer and wine taxes are paid from monthly to quarterly, and eliminates redundant product registration requirements.
State Rep. Wendzel herself says, "Craft brewing is a billion-dollar industry in Michigan providing nearly 10,000 jobs in communities throughout our state," and adds, "Our state sits near the top of every list as it relates to brewing, and I hope that this package will help create an even better environment that allows these small businesses to grow and thrive."She concludes, "I want to thank my colleagues for supporting this legislation, and I look forward to seeing these bills signed into law."
The legislation now advances to the Senate for consideration.