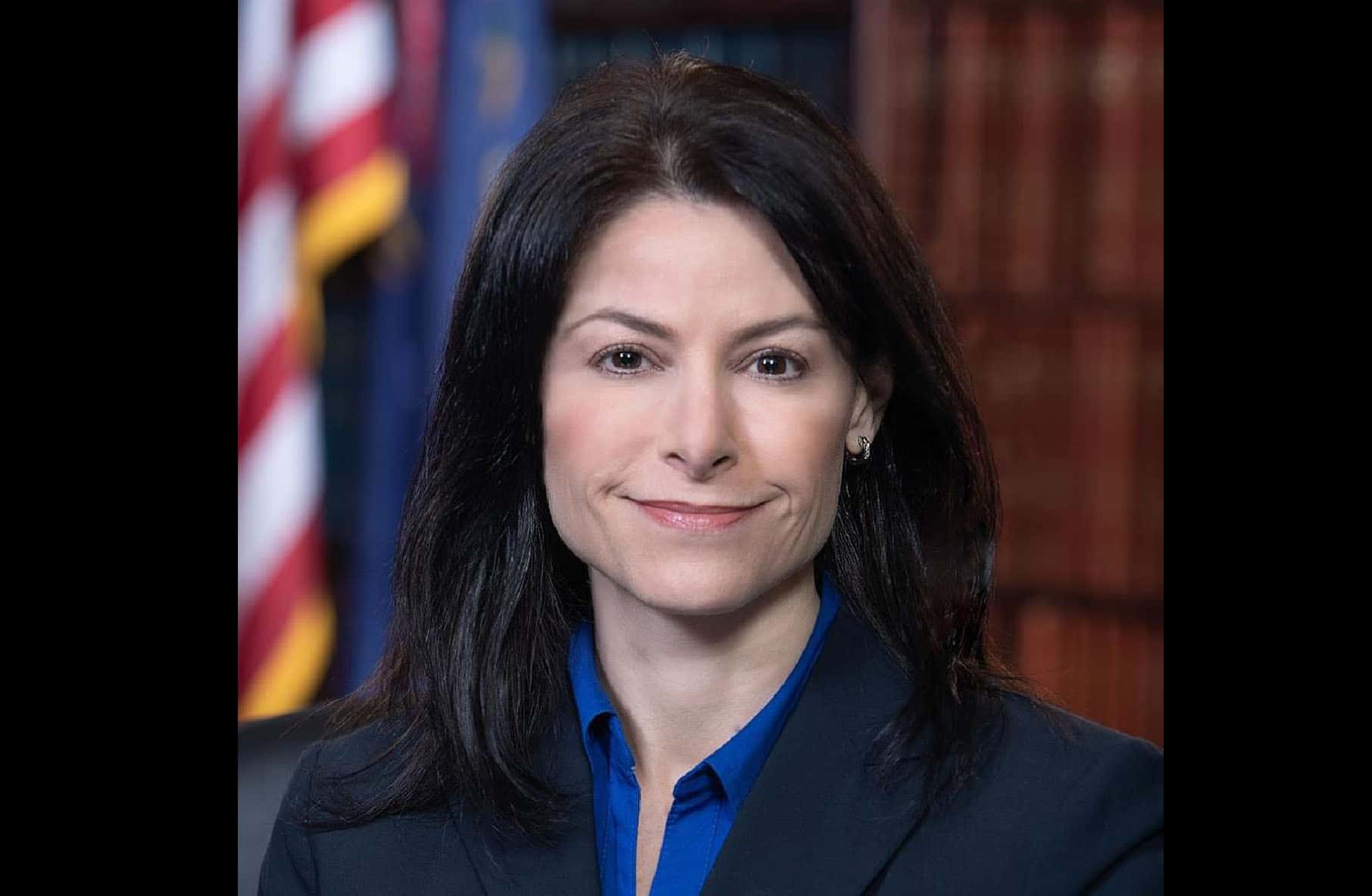 At least 73,000 older adults in Michigan are victims of elder abuse at the hands of individuals entrusted to care for them, and Michigan's Attorney General is on a concerted campaign to end the horrendous mistreatment in whatever way possible. In fact, she's bringing her multi-city Listening Tour to Benton Harbor and Kalamazoo next month to allow local seniors to speak with their own voice on the issues.
Attorney General Dana Nessel and Michigan Supreme Court Justice Megan Cavanagh will make their third and four stops on their joint listening tour to identify issues facing Michigan seniors to better guide the Attorney General's Elder Abuse Task Force.
The two state leaders will be in Benton Harbor on Monday, July 8th and in Kalamazoo the following day to lend a voice to seniors in Michigan's Great Southwest.
The listening tour provides a forum for members of the senior community to share concerns surrounding this often under-recognized and under-reported social problem. Abusers go to great lengths to harm the members of the most senior community in Michigan in the forms of abuse, neglect and exploitation.
Nessel says that ensuring the safety and top-notch care for Michigan's senior community is a top priority for her Elder Abuse Task Force.
Nessel and Cavanagh will be at the Berrien County Health Department at 2149 E. Napier Avenue in Benton Harbor on Monday morning, July 8th from 10am until noon, and head for the Kalamazoo County Juvenile Home at 1424 Gull Road in Kalamazoo the following morning, Tuesday, July 9th from 10am until noon.
The public, especially the elderly population of seniors, is welcome to attend the listening tour free of charge at each stop.
The photo of Attorney General Dana Nessel accompanying this story on Moody on the Market is courtesy of her official office in Lansing.