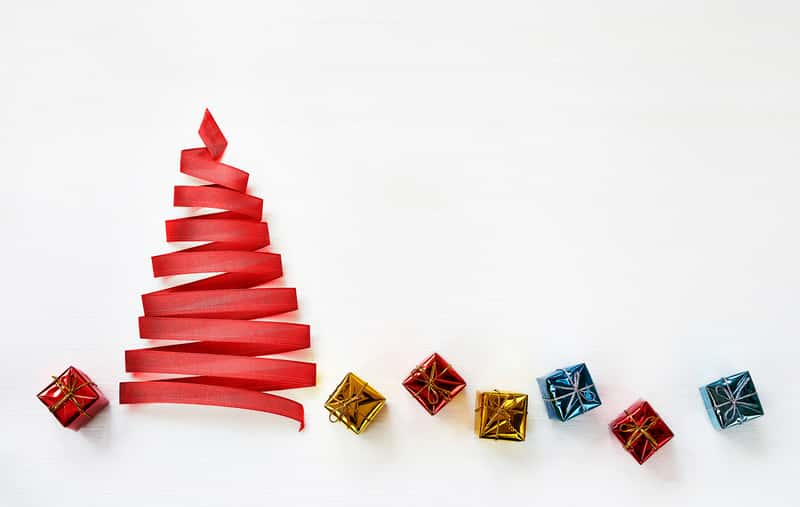 The endless parade of caution has begun: "You'll shoot your eye out!" Nobody wants tragedy in the Christmas season or any other time of the year, and Michigan's Attorney General is doing her part to remind people to protect their children from hazardous toys here in the holiday season by issuing her 2019 Dangerous Toys Guide.
With the holidays on the doorstep, and as part of her ongoing holiday consumer campaign, Michigan Attorney General Dana Nessel is sharing her guide as yet another tool for Michiganders finalizing their shopping.
Nessel says, "Every three minutes, a child is treated in a U.S. emergency room for a toy-related injury and because of this risk, it's important that we share a few tips on how to make informed decisions when purchasing toys this holiday season."
Nessel says, "Our 2019 Dangerous Toys Guide is another resource for Michigan consumers to not only protect their wallets, but most importantly to protect their children from harm."
The comprehensive guide provides general toy shopping tips to remain age-appropriate and safe — both physically and digitally – while also listing popular recalls and the steps to take if you already own the product.
Check out her guide by clicking the link below: