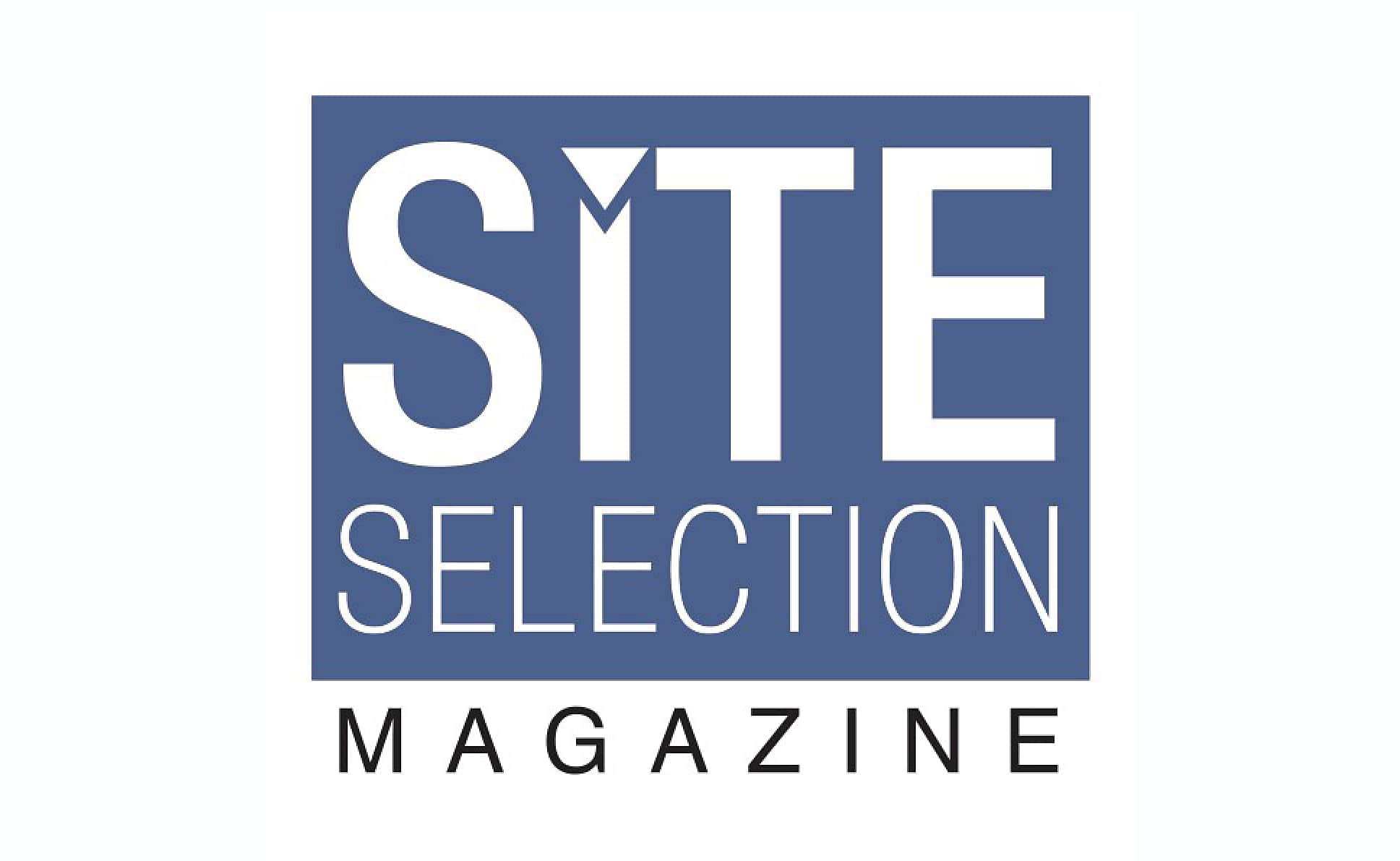 Looking for further proof that Michigan's drive to return to Top 10 status on multiple fronts is advancing when it comes to economic development projects underway in the Great Lakes state? Then turn your attention to one of the most important measures of them all -- Site Selection magazine's Governor's Cup rankings.
Site Selection's 2018 Governor's Cup rankings were announced Monday with Michigan breaking into the top 10 states with the most economic development projects. This year's ninth place ranking moves Michigan up two places from last year and highlights the strength of the state's business climate.
Jeff Mason is CEO at the Michigan Economic Development Corporation. He says, "There is no doubt that Michigan is a home for economic opportunity, and today's rankings are a testament to the business climate and growth opportunities available for businesses and communities in our state." Mason notes, "From international companies deciding to invest in Michigan to entrepreneurs accessing the tools they need to grow, Michigan offers an ideal environment to do business."
This year, the city of Detroit also made the list of Top Ten Metros with a Population Over One Million for 2018, ranking eighth and highlighting the increase in economic development projects taking place in the city. In January, Business Facilities magazine recognized the Michigan Central Station Ford Detroit Redevelopment Project as one of the top development deals for 2018. Noting the facility will "become the crown jewel of Detroit's turbocharged recovery," Business Facilities awarded the project its 2018 Economic Development Deal of the Year Bronze Award.
The cities of Muskegon and Saginaw also tied for a spot this year in the list of Top Ten Metros with a Population Less Than 200,000, underscoring Michigan's competitive edge in attracting new investments and growing businesses in communities throughout the state.
Michigan's ranking in the Governor's Cup now joins a growing list of accolades over the past year, including:
Michigan being named in a list of "Top States for Business" by CNBC
Making the top five "Global Best to Invest" list by Site Selection magazine
Jumping nine places in the ranking of "Best States to do Business" by Chief Executive magazine
A #3 ranking for Tech Job growth in the nation by CompTIA.
It also comes on the heels of the announcement last week by Fiat Chrysler Automobiles that it will invest $4.5 billion in Michigan and create nearly 6,500 jobs by building a new state-of-the-art automobile assembly plant in Detroit and adding production at five existing Michigan facilities, representing the automaker's largest investment in the U.S. since 2009.
To read more about the economic development projects taking place throughout Michigan, click the link below: