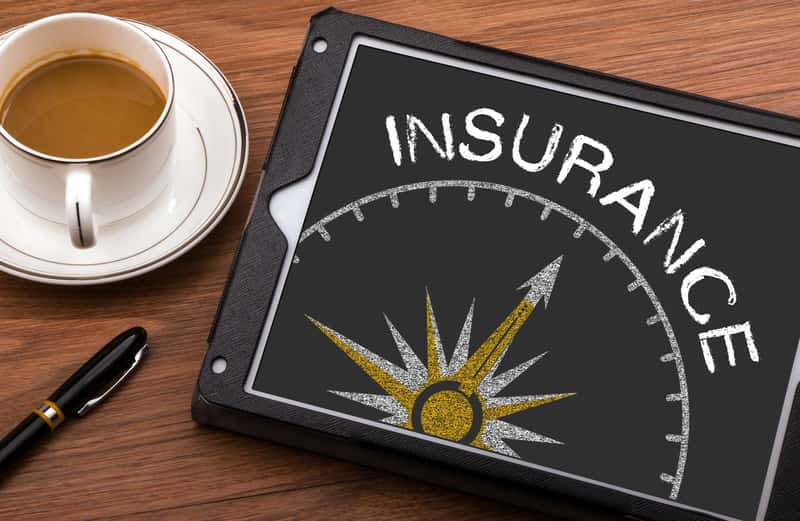 Arguing that neither businesses nor consumers in Michigan should be required to pay inaccurate insurance premiums, the Michigan Department of Insurance and Financial Services is reporting today that their efforts have saved nearly $97-million in recent weeks.
The department says that Michigan businesses and consumers combined will see an estimated savings of $96,767,175 as a result of their orders requiring that insurers provide adjustments or credits for worker's compensation policies and partial refunds of automobile insurance premiums. Their report says that during the pandemic, many insurance companies saw a significant drop in claims, so the premiums paid by their customers could not be justified.
DIFS Director Anita Fox says, "Consumers and businesses should not be required to pay insurance premiums that do not reflect the changes they have made to day-to-day activities during the pandemic," and adds, "As a result of COVID-19, businesses have made significant changes to the way they operate, and individuals have significantly reduced the amount they are driving, both of which have significantly reduced insurers' payments on claims."
In three orders, DIFS Order No. 2020-10-M, DIFS Order No. 2020-11-M, and DIFS Order No. 2020-13-M, the agency has required insurers offering worker's compensation or automobile insurance policies to file plans with them to issue adjustments, credits, endorsements, or refunds, as appropriate, due to reduced utilization during the pandemic, or to demonstrate why such plans were not warranted at that time. The orders also require detailed communication plans to inform policyholders about the refunds, credits, or adjustments and how they will be applied.
Fox says, "As a consumer protection agency, DIFS is working to put money back into the pockets of people and businesses hurt financially by the outbreak," and concludes, "Consumers and businesses should communicate with their agents or insurance companies if they would like to make additional adjustments to save money on their premiums."
Filings received by DIFS show a mix of strategies to put money back into the pockets of both drivers and employers, including direct premium refunds, credits, and payment accommodations. The agency's projected savings are based on approved insurer filings to date.
Drivers or businesses with questions about their refunds or adjustments should contact their insurance company or agent to determine when and in what form they will receive their savings. DIFS has a consumer hotline to assist policyholders with questions or disputes that cannot be directly resolved with their insurers. Interested parties can contact the office Monday through Friday from 8 am to 5 pm at 877-999-6442 or file a complaint online at this link:  http://Michigan.gov/DIFScomplaints
The mission of the Michigan Department of Insurance and Financial Services is to ensure access to safe and secure insurance and financial services fundamental for the opportunity, security, and success of Michigan residents, while fostering economic growth and sustainability in both industries. In addition, the Department provides consumer protection, outreach, and financial literacy and education services to Michigan residents.