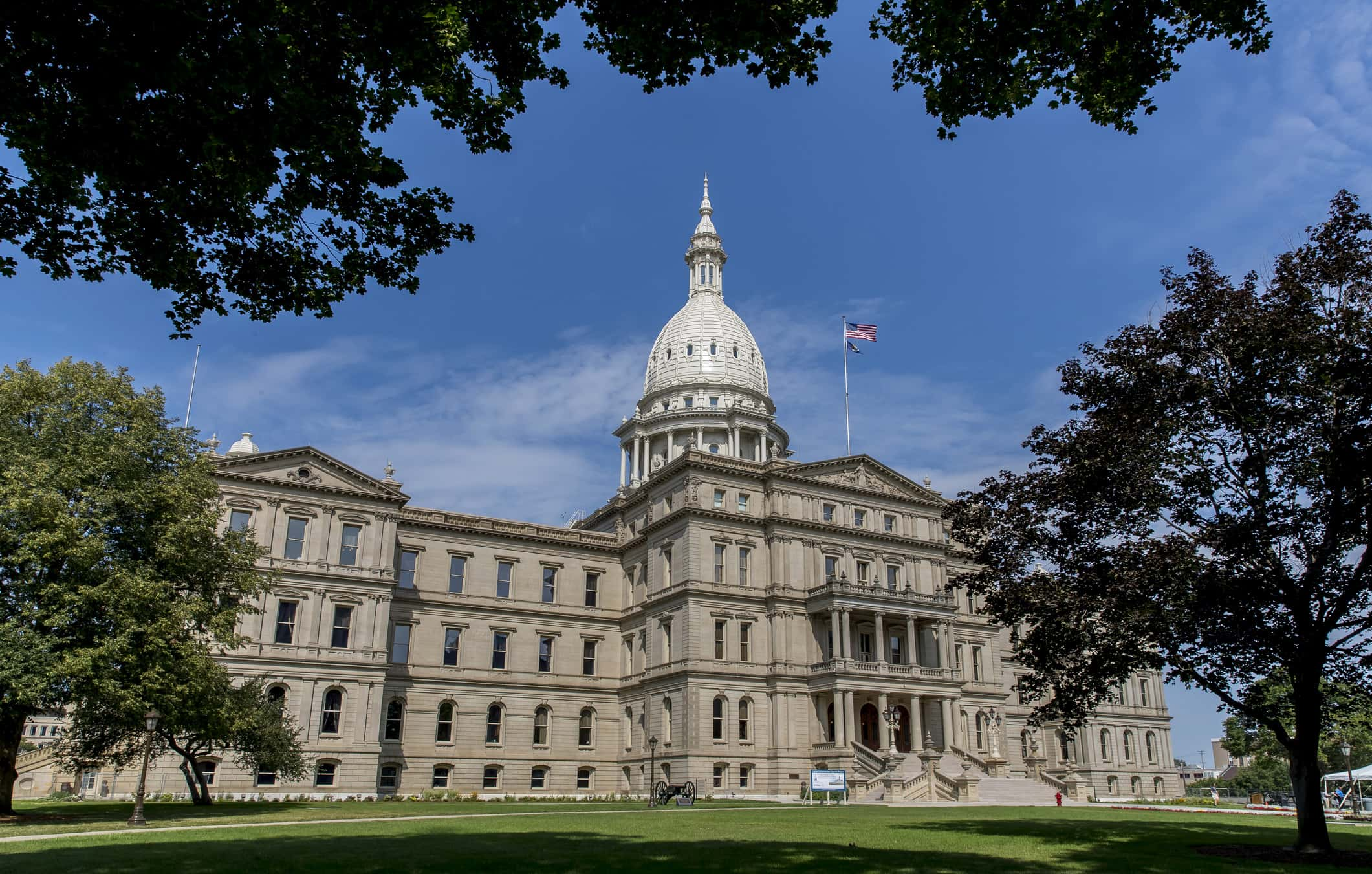 With obesity squarely at the center of leading factors in hospitalizations and complications during the pandemic, and no access to fitness centers and gyms for four months now, a planned rally on the Michigan State Capitol lawn next Tuesday hopes to put the spotlight on the need to get back to the gym and the direct benefits of exercise during these stressful times.
Next Tuesday, July 21st at 10:30am, the Michigan Fitness Club Association (MFCA) has organized a fitness workout and rally on the capitol lawn in Lansing, with the intent to focus on the benefits of exercise during the COVID-19 pandemic. Following the mandatory and ongoing closure of fitness centers and gyms throughout the state which began on March 16th, Michigan residents have been left with few options for their regular exercise routines.
The MFCA has expressed concern that without exercise, individuals are facing health conditions that could worsen the effects of COVID-19. Given Michigan's poor track record regarding obesity and heart disease, they say that the state is in a very vulnerable position.
Alyssa Tushman, Vice Chair of the MFCA, says "According to the CDC, the leading factor in COVID-19 hospitalizations and complications is obesity, meaning Michigan has to get fit to survive the pandemic." She adds, "It's been four months since gyms have been shut down and despite availability of online and in-home workouts, Michiganders are losing this battle."
The "Quarantine 15" often joked about on social media is no laughing matter. In fact, COVID-19 has led to a disastrous situation for people who struggle with weight. According to the Centers for Disease Control and Prevention, severe obesity increases the risk of a dangerous breathing problem called acute respiratory distress syndrome, which is a serious complication of COVID-19. Also, people with severe obesity are more likely to have other chronic diseases and health conditions that can increase the severity of COVID-19.
Tushman argues, "Exercise helps build immunity and right now we all need to make sure we're as healthy as possible to help ourselves fight this virus," and warns, "If you suffer from chronic diseases, including heart disease and diabetes, you're making it worse by gaining weight."