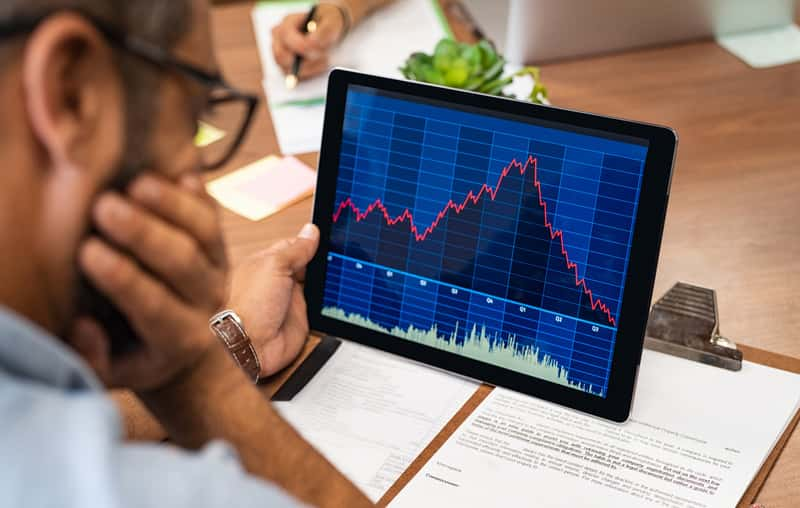 With most retailers still shuttered by state mandated stay home orders in Michigan last month, as one might expect sales were "dismal" according to the Michigan Retailers Association, but they're a resilient bunch, and many are optimistic for the summer season now at hand.
The Michigan Retailers Association says "May retail sales continued to tank with stores shut down for most of the month," but there's a fair amount of optimism on tap.
The May Retail Index survey came in at 30.0, up from April's 10.8. The seasonally adjusted performance index is conducted by the Michigan Retailers Association in cooperation with the Federal Reserve Bank of Chicago's Detroit branch.
The 100-point index provides a snapshot of the state's overall retail industry. Index values above 50 generally indicate positive activity; the higher the number, the stronger the activity.
The May survey showed that only 60-percent of respondents reported sales declines over April. Thirty percent recorded increases and 10-percent reported no change.
While northern Michigan and Upper Peninsula stores opened May 22nd, all other regions remained shut until May 26th, when the Governor allowed retail by appointment. Those stores could not fully reopen their doors until June 4th. Orders requiring face masks, social distancing and customer limits still remain in place today.
However, Michigan retailers do see better sales in their future, with 63-percent predicting they'll continue to rise in the next three months. Nevertheless, 27-percent said they expect a sales decline, and 10-percent don't think things will change. That results in a 66.0 Index rating, reflecting retailers' optimism for the summer.
William Hallan, President and CEO of Michigan Retailers Association, says, "If we can continue to suppress the spread of COVID, we're hoping this summer helps retailers bounce back from the devastating shutdown."
Other observations from the monthly survey:
Just shy of two-thirds of survey respondents offered curbside customer options. The median response was that curbside amounted to less than 10-percent of normal sales volumes, noticeably missing expectations.
When asked what percentage of pre-pandemic or "normal" sales volume is achievable during the pandemic, retailers said 50-60-percent of sales.
May 2019 had a Retail Index rating of 46.9.
Sales tax receipts in May decreased 22.8-percent over May of 2019 but were $15.4 million above the forecast level. Michigan's unemployment rate preliminarily dropped a few ticks to 21.2-percent from April 2020's 22.7-percent. Last year, Michigan's unemployment rate was 4.2-percent. In May of 2020, the national unemployment rate was 13.3-percent.