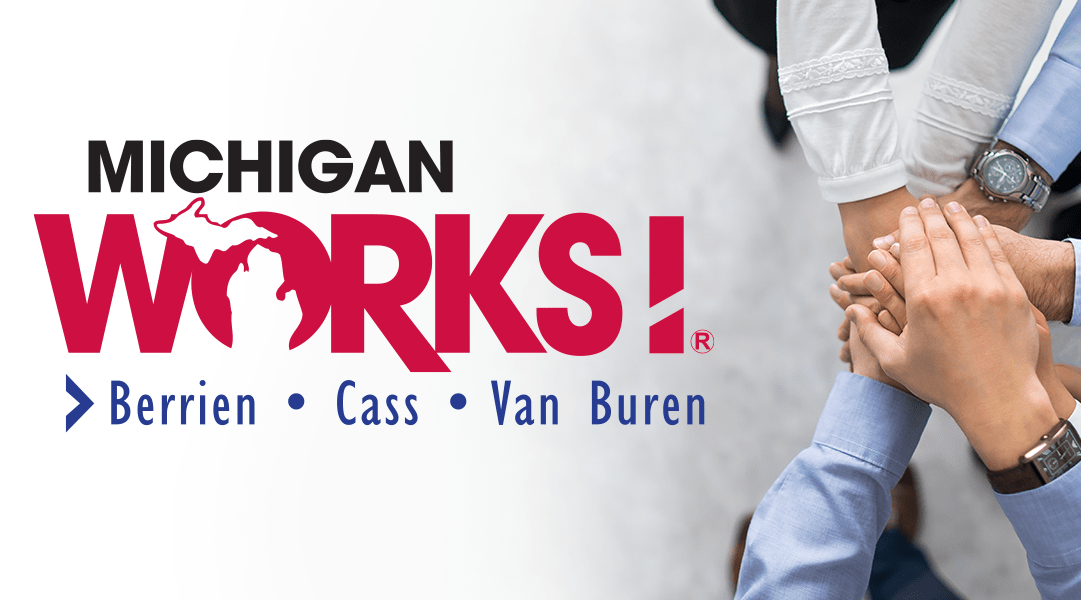 Cass County residents in need of assistance from Michigan Works! will no longer have to make the trek to Dowagiac each and every time. The organization says rather than having everyone forced to go to one site, they will venture deeper into the county by "going to" the people.
The team at Michigan Works! Berrien, Cass, Van Buren says that in order to better support the individuals and businesses in Cass County, they will be closing the doors of their Dowagiac office on October 1st, but will be expanding to three other locations throughout the county.
Lily Brewer, Executive Director of Michigan Works! Berrien, Cass, Van Buren says, "Instead of having individuals come to us, we decided to go to them," and adds, "Now more than ever, it's important for us to be adaptable to serve those that need our services. This expansion will allow us to serve more individuals and more businesses in Southwest Michigan and build on partnerships we have had for many years. We're here to help Michigan get back to work and what better way to do that than through an expansion like this."
Michigan Works! has expanded and is currently providing services inside the Niles Southwestern Michigan College (SMC) Administration building and will soon be seeing individuals at the Cass County Department of Health and Human Services (DHHS) building and the Dowagiac Public Library in the future. Office hours are listed below.
Southwestern Michigan College (SMC) Niles Administration Building, located at 3890 US-12 in Niles:
Monday through Thursday, 8:00 am – 5:00 pm
Closed for lunch 12:00 – 1:00 pm daily
Closed Friday
Both the Dowagiac Public Library and the Cass County DHHS locations will be coming soon as the Public Library is currently undergoing renovations and DHHS is currently not open to the public due to COVID-19 restrictions.  Office hours for those two locations will be announced at a later date.
All Michigan Works! Berrien, Cass, and Van Buren sites including Benton Harbor, Paw Paw, and SMC Niles, are currently closed for walk-in services and are providing services remotely or by appointment only. To schedule a phone or in person appointment with Michigan Works! Berrien, Cass, Van Buren, visit http://www.miworks.org or call (800) 285-WORK (9675).
Michigan Works! of Berrien, Cass, Van Buren specializes in educating, training, and employing individuals of all ages. They work with local businesses to find out what keeps them up at night and help them tackle the most pressing challenges they may face, including attracting and retaining talent.