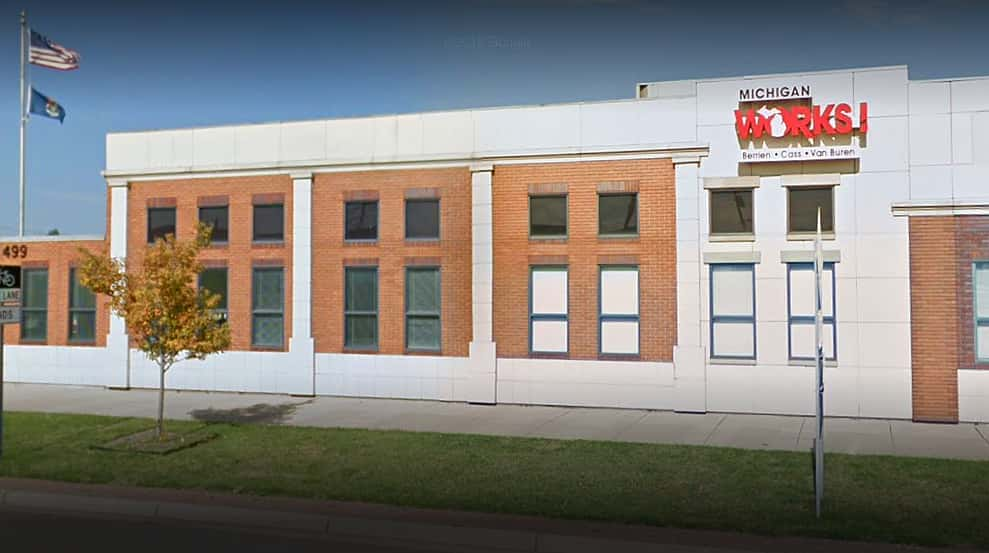 The team from Michigan Works! Berrien, Cass, Van Buren who works every day year round with local businesses "to find out what keeps them up at night and help them tackle the most pressing challenges they may face," will continue to do just that. The business assistance unit has made it clear that their service centers in Benton Harbor, Dowagiac and Paw Paw will keep the doors open and the lines of communications running.
Michigan Works! officials continue to closely monitor the state and local response to the on-going COVID-19 crisis, and promise that the health and safety of the community remains the foremost priority there.
Officials tell us this afternoon that while service centers will remain open to serve the community, some special events and youth services programming will be postponed to line up with announcements made by Governor Gretchen Whitmer last night.
Here's what they have to say about their current operations:
Michigan Works! Services remain open and can be accessed at Service Centers in Benton Harbor, Paw Paw and Dowagiac. While these centers are open to the public, we encourage anyone to contact us via phone or email in order to learn more about our services without having to travel to our public location.
The Bridge Academy (youth & adult education) and Benton Harbor YouthBuild are closed, in accordance with Governor Whitmer's guidance. These programs will remain closed until April 13, 2020. During the closure, Bridge Academy staff will be virtually available at bridge@miworks.org and YouthBuild staff can be reached at youthbuild@miworks.org. We will continue to provide updates via social media.
Any public meetings scheduled to be held in our Service Centers through March 27th will be canceled, with more information to follow on events after that date. We encourage any interested party to contact us or visit our webpage (miworks.org) to learn more.
The coronavirus outbreak is rapidly evolving, and information and decisions are subject to change at any time. We will continue to follow the recommended guidelines by our public health authorities.
Michigan Works! of Berrien, Cass, Van Buren is part of a statewide network of workforce development boards. Michigan Works! specializes in educating, training, and employing individuals of all ages. They work with local businesses to find out what keeps them up at night and help them tackle the most pressing challenges they may face, including attracting and retaining talent. For more information, visit online at www.miworks.org.