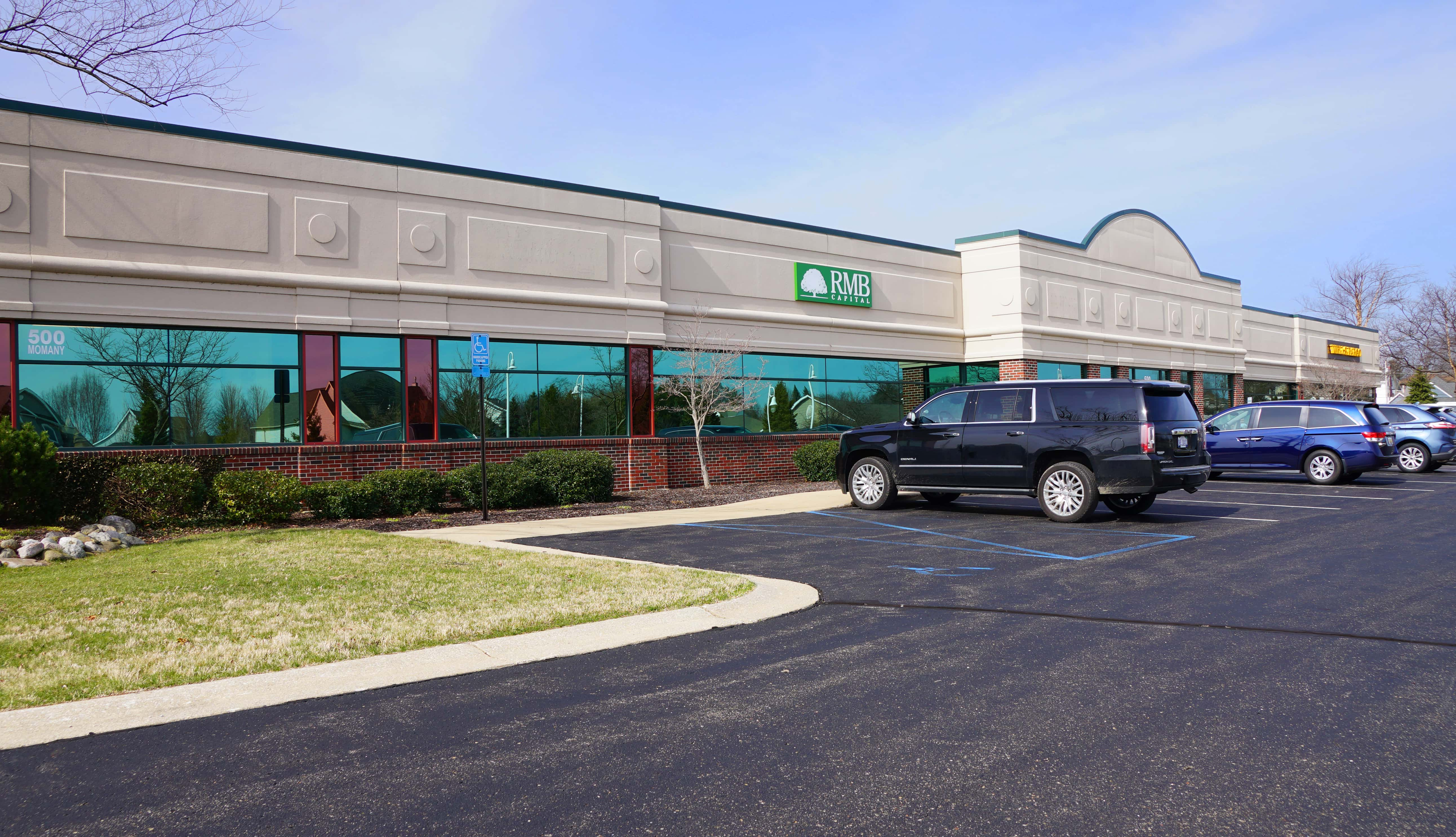 If given the green light by the St. Joseph City Commission later this month, Cornerstone Alliance Business Development Manager Shane Kissack says that Fiskars Properties, Inc. plans to invest $1-million in the modernization of some 9,000 square feet of office space in the Edgewater neighborhood of St. Joseph, north of the St. Joseph River.
Kissack will represent the Fiskars Properties team tonight before the St. Joseph City Commission in seeking creation of a Commercial Rehabilitation District under Public Act 210 of 2005 as amended for real property located at 500 Momany Drive, currently home to several business offices include the team at Wells Fargo and RMB Capital.
The sprawling building in the Edgewater Renaissance Park was originally built in 1999, but Don Fiskars and his team want to modernize some 9,000 square feet of office space there to assist in their recruitment of a new tenant for the facility.
Kissack and his Cornerstone Alliance team are asking that the city establish a Commercial Rehabilitation District at 500 Momany prior to the end of the month to make way for the reconstruction and rehabilitation being planned there.
No formal action is being requested at the St. Joe City Commission meeting tonight, the session is to help clarify plans for the project which will undergo a public hearing at the April 22nd regular meeting of the commission.
If the city proceeds with creation of the district at that time, City Finance Director & Clerk Sara MaCallum says a specific proposal for a tax abatement will have to be made, which would then receive a separate public hearing at a later date in the future. Stay tuned.