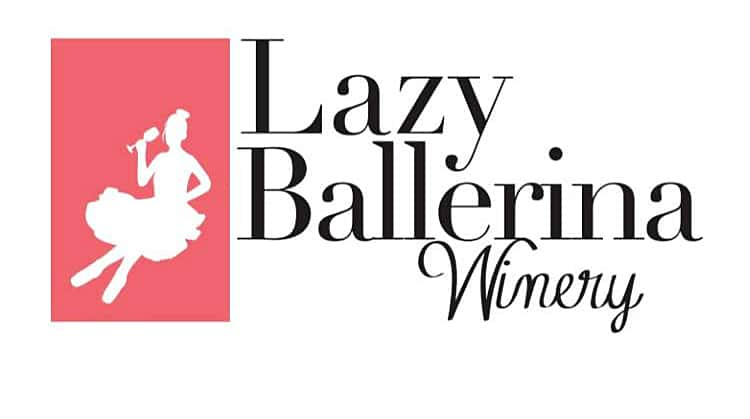 Good news has been piling up lately for Lauren Kniebes and Melanie Owen at Lazy Ballerina Winery.  They were just announced as the winners of a $50,000 marketing grant from the region's economic development organization, Cornerstone Alliance, and marketing firm HoltBosse.  October 14, they'll cut the ribbon on their new Event Space at the Lazy Ballerina Tasting Room in Bridgman.  And today, they've shared with us their plans for a new, expanded St. Joseph tasting room location in 2022.
Lazy Ballerina will be moving three doors up State Street, almost doubling their floor space in a brand new tasting room at 321 State Street, the former location of Momentum Outfitters.  A request for City of St. Joseph approval is expected to go to the City Commission this week.
Co-owner Lauren Kniebes talked about plans for the new location with MoodyOnTheMarket.com:
"The location at 321 State Street is getting an entire makeover! We're partnering with Giannola Construction to open up the space, put in new flooring, new lighting, and 2 bathrooms.  We will double the size of our tasting bar (from 16 ft to 32 ft) and have ample space for tables and seating where our customers can enjoy a flight or glass of wine.  We also plan to add a kegerator to serve our cider on tap."
Kniebes said the move will allow the growth to continue at Lazy Ballerina:
"Every year we see more traffic to our tasting room in St. Joe and we have needed more space to accommodate customers without crowding (which became increasingly important during the pandemic). The new space is 3,000 square feet. It will double our customer and retail space allowing us to serve more people at one time and it still keeps us in the thriving downtown district of St. Joseph."
There are many wineries in Michigan's Great Southwest.  We asked Kniebes what has seemed to set Lazy Ballerina apart as a fast-growing competitor in a crowded field:
"We're always evolving.  We focus on creating unique, small batch wines and cider from high quality grapes and fruit grown in Southwest Michigan.  You'll find something new and different almost every time you visit us! In 2021, we started producing spirits which we plan to expand on in the coming months/years. We also put a strong focus on the overall customer experience.  Our staff knows wine and  how to have a good time! We pride ourselves on creating great wine, but we are equally focused on making sure you have a great time while you're with us."
Growing a business has been a particular challenge amid the COVID-19 pandemic, especially in the hospitality industry.   We asked Lauren Kniebes to reflect on how those challenges have played out at Lazy Ballerina Winery:
"Luckily we have grown a loyal customer base in the 6+ years we have been open who have supported us through shutdowns and financial uncertainty.  Our customers and long-time loyal staff members are the reason we're here today and expanding.  The implementation of the social district in downtown St. Joseph has also been a HUGE help for us in making up lost revenue and allows people to safely distance while enjoying a beverage in our beautiful downtown. The challenges of the last 18 months have just been the restrictions—mandated closures of indoor dining/drinking and capacity restrictions hurt us in 2020/2021, but we're coming back and on track to have our best year yet!"
The new Lazy Ballerina Tasting Room at 321 State Street is expected to open sometime in Spring, 2022, subject to construction, materials,  permits, etc.  Meanwhile, they are open just down the street and in Bridgman.
Learn more at:  www.lazyballerinawinery.com