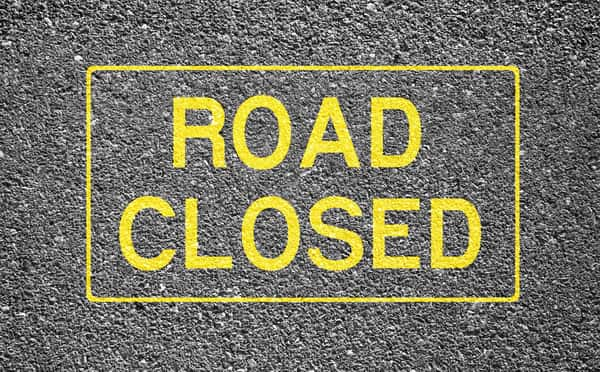 If your travel plans have you headed northeastward beyond the Berrien County line, you will do well to take note of the following message from the Van Buren County Sheriff's Department:
At the 59 mile marker (EB) we have we have experienced numerous crashes and are requesting motorist to avoid I-94 east bound from the Hartford Exit to the Mattawan Exit. At this time the East bound lane is shut down and is being rerouted from Decatur Exit to the Paw Paw Exit. Additional information will be provided as time permits.
Lieutenant Robert Kirk of the Van Buren County Sheriff's Office of Domestic Preparedness has asked us to share the message with you. Share the message with friends that you know might be taking that route.
*****UPDATE*****UPDATE*****UPDATE*****
Lt. Kirk now has additional information on the wrecks. Here's his update:
The crash on I-94 involved approximately 14 vehicles and not 50 vehicles as erroneously reported earlier. At this time it is reported that 4 semis and approximately 10 cars were involved. One semi had a reported spill of about 2500 gals of motor oil which is being handled by DEQ and an environmental cleanup crew. Report of 4 minor injuries were reported and were taken to Lakeview Hospital for treatment. I-94 east bound is still shut down at this time and traffic is rerouted onto Red Arrow Highway. Local traffic ia asked to avoid Red Arrow Highway at this time.
The highway remained close Eastbound from the 56 mile marker to the 60 mile marker as of 2:30pm.