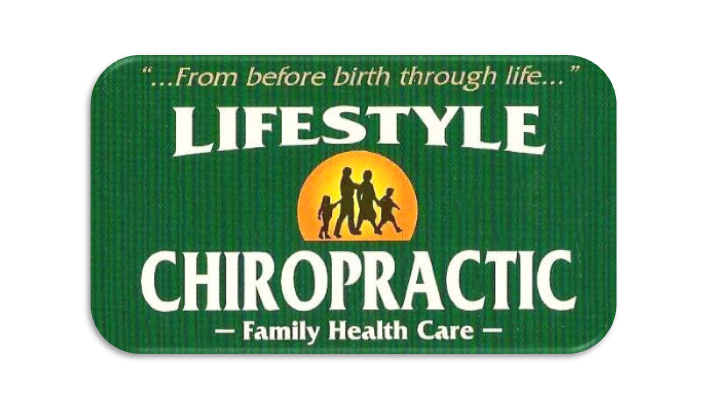 You know you're entering a patient focused business when you find out that in the beginning the medical office you are walking into was actually named by a patient in a contest to find the best name for the practice. That was the case for Lifestyle Chiropractic of Watervliet.
Dr. Andy DeHaven was just out of medical school when he started as a satellite office for another Chiropractor when he purchased the business in February of 1995. When he bought the business, it was called Midway Chiropractic (largely because it was midway between Coloma and Watervliet on Red Arrow Highway). The good doctor figured, let's see what the patients would like to call us, and one of them suggested the name Lifestyle Chiropractic and that, my friends, is how they got their name 25 years ago.
Dr. DeHaven began the practice with just one employee, his wife Ann. As they have grown over the course of that quarter century in business, they added employees as well as an office manager and began offering massage therapy as well.
An online review gives you a feel for the methodology Dr. DeHaven employs, as the reviewer says, "Dr. DeHaven does a thorough job of the initial evaluation. I love the fact that he uses gentle devices to do the adjustment, rather than harsh physical manipulation."
Located still at 7652 Red Arrow Highway, Lifestyle Chiropractic has been a staple in the community for a long time. Dr. Andy's Office Manager Lisa says, "I see on a daily basis the impact he makes in our community. I see him donate to organizations in our community on a regular basis and he gives free adjustments to Watervliet High School athletes during their sports season. He and his wife Ann have always shown their love and support for our community."
Employees call Lifestyle Chiropractic "a wonderful place to work," adding, "The Dr. and staff get to know our patients on a personal as well as a professional level." There are six people on staff.
As noted by Office Manager Lisa, Lifestyle Chiropractic is a company that supports the community on many different levels, from donating to events happening within the Tri-City Area to supporting the Watervliet athletic department on a daily basis.
Lifestyle is a faith based company that is committed to introducing patients to a healthy lifestyle and to helping them maintain that goal. Dr. DeHaven is very compassionate about what he does and is directly reflected in the way he treats each and every patient as well as his staff.
Lifestyle Chiropractic is known throughout the Watervliet community and beyond. In fact, they have patients that drive long distances to see Dr. Andy and get his professional advice, treatment and care.
Building his practice from the ground up was a challenge when Dr. DeHaven first started his practice, and getting his name out into the community and getting involved there really helped grow the practice. For several years he served on the Watervliet Public Schools Board of Education as a Trustee.
The entire team at Lifestyle Chiropractic is involved on a daily basis working to make an impact on the Watervliet community, earning them a judges' selection into the 2020 Class of the Moody on the Market Fifteen Under 15 Small Business Enterprises with 15 or fewer employees in Michigan's Great Southwest.
You can reach the office by email at lifestylechiroprac@sbcglobal.net or by phone at 269-208-4215.