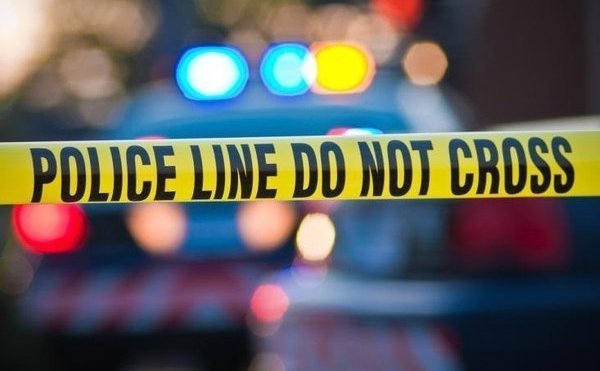 An early morning murder is under investigation at the Barrick Village Apartments, often called simply the 777 E. Napier complex, following gunfire there this morning.
Benton Township Police Detective Lt. Michael DenDooven says his department was dispatched to the apartment complex at 2am today, Friday, October 30th, for reports of shots being fired.
Upon arrival Benton Township Police Officers found a man on the scene who had suffered multiple gunshot wounds. The man was taken down Napier to Spectrum Health Lakeland by Medic 1 Ambulance Service, where officers found an additional gunshot victim at the hospital, who had been taken there by friends, and was pronounced dead at Spectrum Health Lakeland.
Witnesses advised they had arrived at the apartment complex with the man who was murdered. He is reported to have gotten out of the vehicle with an unknown man, who had been driving, and that driver is potentially a third victim of the shooting incident.
Shortly after those arriving at the complex got out of their vehicle, witnesses tell police that several other people emerged from behind building C and D in the complex in an ambush, and gun fire erupted.
The man who later died at the hospital sustained two gun shot wounds. The man found at the scene by police suffered multiple gun shot wounds and was undergoing surgery for treatment of his injuries at Spectrum Health Lakeland. Neither of the shooting victims has been identified at this time.
Officers on the scene were informed of the potential third victim, the driver, who has not been located and may be suffering from an unknown head wound.
The Benton Township Police Department was assisted by the Berrien County Sheriff Department Evidence Technicians in processing the crime scene. Benton Township Police have not located those responsible for the shooting at this time, and say that no further information is available.
Anyone with information is asked to contact the Benton Township Police Department Detective Bureau at (269) 925-1135 or Crime Stoppers (574) 288-STOP.