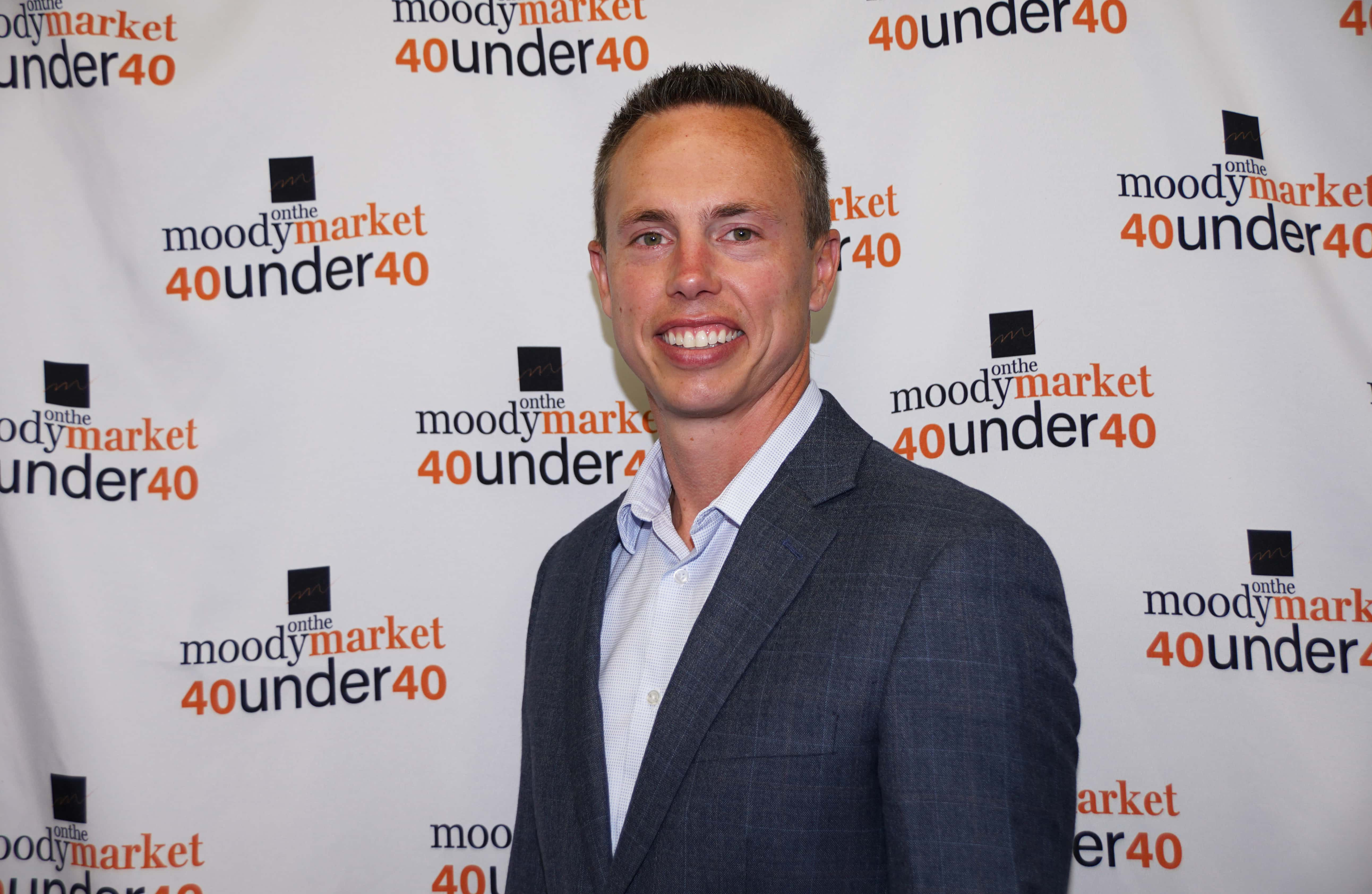 Name
Nate Harrington
Company/Organization
Conybeare Law Office
What Does Your Company/Organization Do?
I am a personal injury lawyer at Conybeare Law Office. We represent individuals against insurance companies.
Insurance companies have every advantage. They have the money, the time, and the workforce. They have the capacity to enhance others' lives, but that is not how they choose to use their resources. Instead, they use them to minimize people's value as human beings; to make them feel like they don't matter.
Our response to this is simple, "People deserve better." We believe our clients matter, their families matter, and their stories matter, and we work tirelessly to see them valued.
I represent the underdog every day and I love it.
Age
35
Accomplishments
I married a wonderful wife and fathered two happy, healthy kids. This will forever rank number one.
I am proud of graduating from the University of Michigan and Trial Lawyers College. The Trial Lawyers College is a prestigious trial program taught by several of the nation's top trial attorneys. I learned a great deal there.
In 2018, attorney Matt Conklin and I assisted lead trial lawyer and Conybeare Law Office owner, Barry Conybeare, in obtaining the largest verdict in Cass County history. I learned a lot from watching attorney Conybeare. I'm proud of what we accomplished for our client.
What else do you hope to accomplish by the age of 40?
I want to grow as a father, husband, and lawyer.
I want to raise kids who value others and earnestly believe they can change the world.
Professionally, I want to pursue cases that matter. I want to use my legal skills to effect positive change.
Education
University of Michigan
Chicago-Kent College of Law
Residence
St. Joseph, MI
Where were you born?
St. Joseph, MI
What was your first job?
I caddied at Point O' Woods Golf and Country Club. It was just like Caddyshack.
Best advice you ever got?
"It is far better to light one candle than to curse the darkness." – W. L. Watkinson
Be solution-focused.
Who inspires you most?
Kristin Harrington (my wife). Kristin is an amazing leader. I learn from her daily.
That one thing about you we'd be most surprised to learn.
My family and friends would likely describe me as laid-back. I am different at work. I am aggressive, competitive, and dogged for my clients. I will fight relentlessly for them.
What do you love to do in your downtime?
I love to spend time with my wife, daughter, and son. Saturday and Sunday mornings are particularly special to me. I also enjoy reading.
What book are you reading now?
The Splendid and the Vile: A Saga of Churchill, Family, and Defiance during the Blitz by Erik Larson
Volunteer activity you love the most.
I enjoy serving on the board of the Curious Kids' Museum. I grew up playing in the museum. I appreciate being able to give back to a staple of our community.
What motivates you to give back to your community?
I don't deserve to answer this question yet. If someday I do, everything my mother taught me.
What Superpower would you most love to have?
The power to heal the earth, for my kids.
What has been the most eye-opening thing about the coronavirus pandemic for you, personally?
Human capacity for innovation and problem solving has inspired me and given me hope for my children and climate change.
I've been moved by the people I work with. I knew we had a strong team, but I didn't know how strong – adversity reveals.
I've been most disappointed by the degree of division within our country. We politicize everything and our tribal bands run deep.
What does the honor of being named to the 40 Under 40 most mean to you?
It's a responsibility. I've been blessed with great parents, teachers, coaches, bosses, mentors, and a wonderful wife. Every gift is a responsibility. I have much to do.