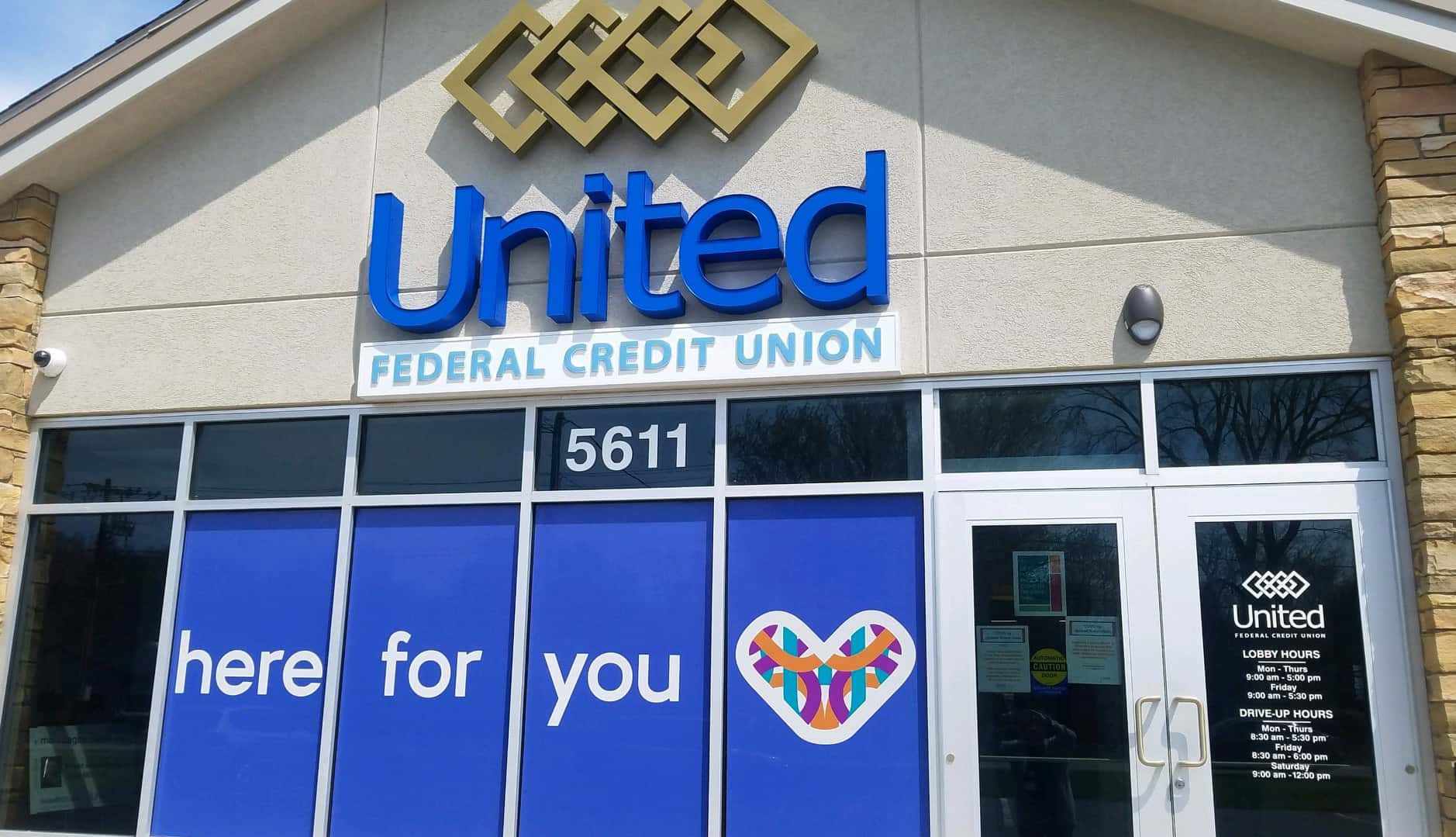 They work all the time to keep us physically healthy, now a contingent of Chiropractors across Michigan's Great Southwest is hoping to enhance our mental health and well-being by encouraging the entire business community to join the national movement called Windows of Hope.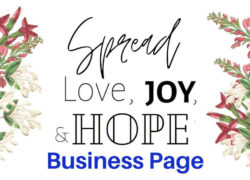 From now through June 6th, businesses — and residents as well — are being asked by the Chiropractic community to spread hope, love, and joy throughout the entire region.
Dr. Tara Scharich with Fully Alive Chiropractic, Dr. Sandy Martin with All Star Family Chiropractic, and Dr. Katie Stull with The Natural Health Improvement Center, have created Windows of Hope SWMI, saying this is the perfect time for local businesses in Southwest Michigan to come together to help spread hope by sharing positive messages on their windows.
The three say they created Windows of Hope SWMI to build local business recognition and help the community come together while we're spending time apart. Residents will be encouraged to do a virtual scavenger hunt and find as many inspiring windows as they can from June 1st through June 6th. They will take a photo in front of each Window of Hope and check into that business on Facebook, using #windowsofhopeswmi to be entered to win a gift card from the businesses they discover. Celebrity judges will choose the best Window of Hope in Southwest Michigan to win a significant prize which is yet to be announced.
The trio says this is how to register your business:
Step 1: Register Your Business by joining the Facebook group Windows of Hope SWMI
Step 2: Decorate the windows of your business with inspiring messages!
Step 3: Post a picture of your decorated window on the Facebook group page Windows of Hope SWMI.
Step 4 (Optional): Pledge 1-5 gift cards from your business or another local business to use towards a raffle prize for participating community members.
Step 5: June 1-6, community members will be invited to drive around and interact with all participating businesses. When they post a picture of your window with the #windowsofhopeswmi they will be entered into a drawing to win your optional raffle prize.
Step 6:  If you choose to have a raffle prize, we will do the drawing for you, give you the name of the winner, and they are responsible for coming to your business to pick It up.
Businesses who participate in Windows of Hope SWMI earn recognition and help build up the community. As a participating business, your only costs involved are supplies for decorations and the cost of your optional raffle prize(s).  The event will be heavily promoted to the general public on Facebook from now through June 5th.
Everyone is invited to visit the Windows of Hope SWMI Facebook Group to register a business and find those businesses who are participating in the Virtual Windows of Hope SWMI Scavenger Hunt June 1-6, 2020.
Here's a direct link to the Facebook fan page:
https://www.facebook.com/groups/745361362667617/
The photo of a United Federal Credit Union entry in the Windows of Hope SWMI campaign is courtesy of Kelsey Cheyne at UFCU.