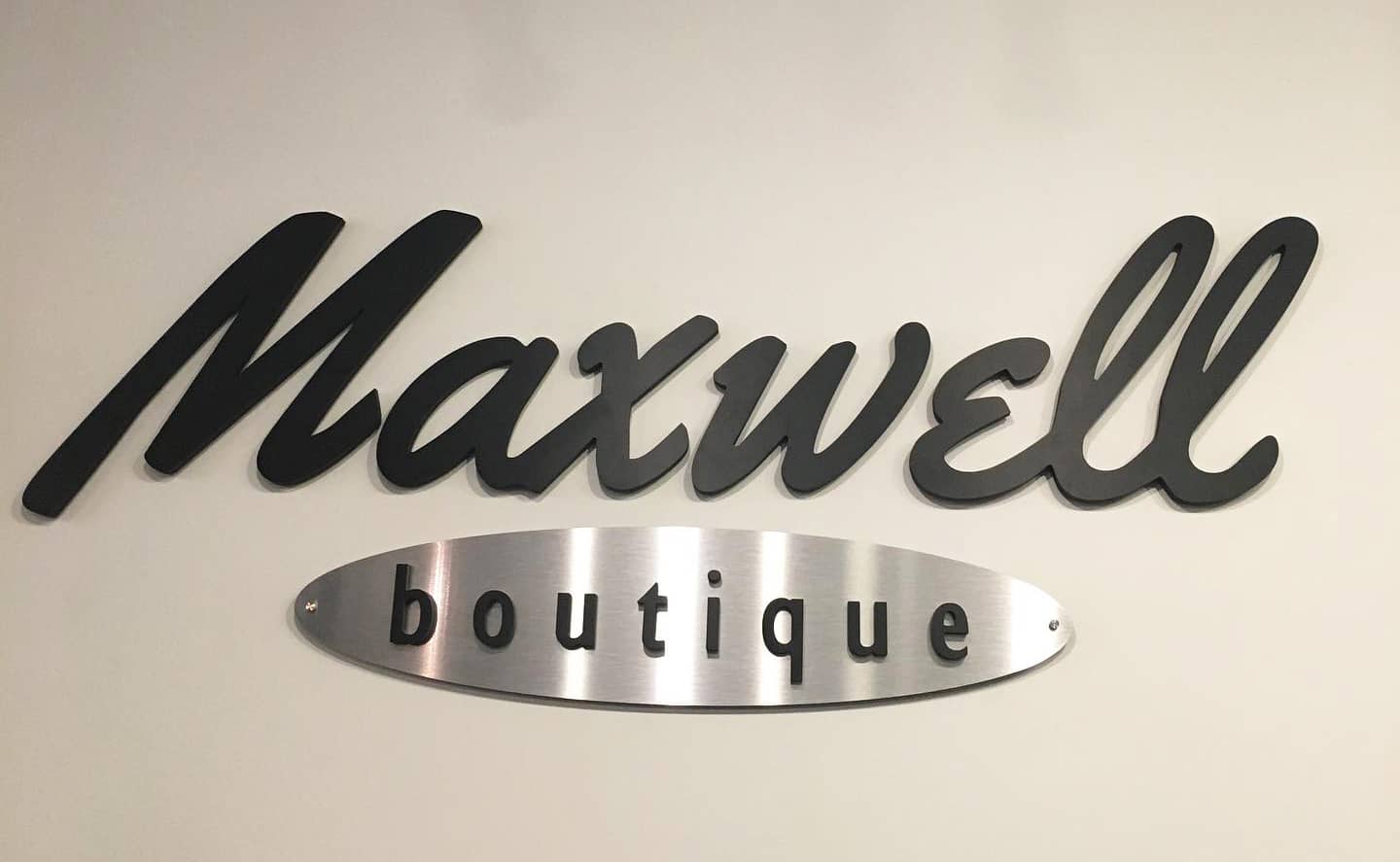 Sometimes, even in pandemic conditions, all of the pieces of a puzzle can fall into place, making way for progress, transition and success. Such is the case for Kelly Pline of St. Joseph who found herself this past summer out a job due to the coronavirus pandemic at virtually the same time that Susan Mason was searching for a new owner of the women's boutique located at 318 State Street in the heart of downtown St. Joseph. Susan was headed into retirement, and Kelly says that following the loss of her job, fate stepped in because, "I always wanted to do something like this and the previous owner of the location was retiring, so it all fell into place."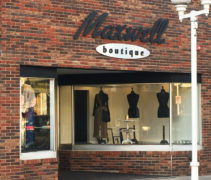 As a result, the former Friends by Design location is now home to Maxwell Boutique, a new women's clothing boutique carrying styles in sizes from XS-to-XL and 0-to-12. Kelly also carries handbags, jewelry and accessories. She characterizes her style line as "Casually Chic." By way of example she offers "distressed jeans with a feminine blouse or skirt with a graphic tee knotted on the side." Essentially, its clothing that can take you from the soccer fields to date night, to work, or even drinks with friends.
Kelly and her husband moved to St. Joseph 14 years ago for Whirlpool and they have three sons, the youngest of which is named Maxwell, "hence the name, because I really like the masculine name for a women's store and I think it is very on trend."
Kelly is sole owner of the new Maxwell Boutique, which opened at mid-week two weeks ago and has been welcomed with open arms already by eager shoppers. The shop, at 318 State Street is right next to Jimmy Johns in the former Friends by Design location in the St. Joseph central business district.
You can find Kelly and her shop online through Facebook at this link:
https://www.facebook.com/maxwellboutiquefb/
You can also find her on Instagram at: maxwellboutiqueinsta
Maxwell Boutique's Winter Hours are as follows:
Sunday – 12-4pm
Monday – closed
Tuesday – closed
Wednesday – 10-5pm
Thursday – 10-5pm
Friday 10-5pm
Saturday 10-5pm