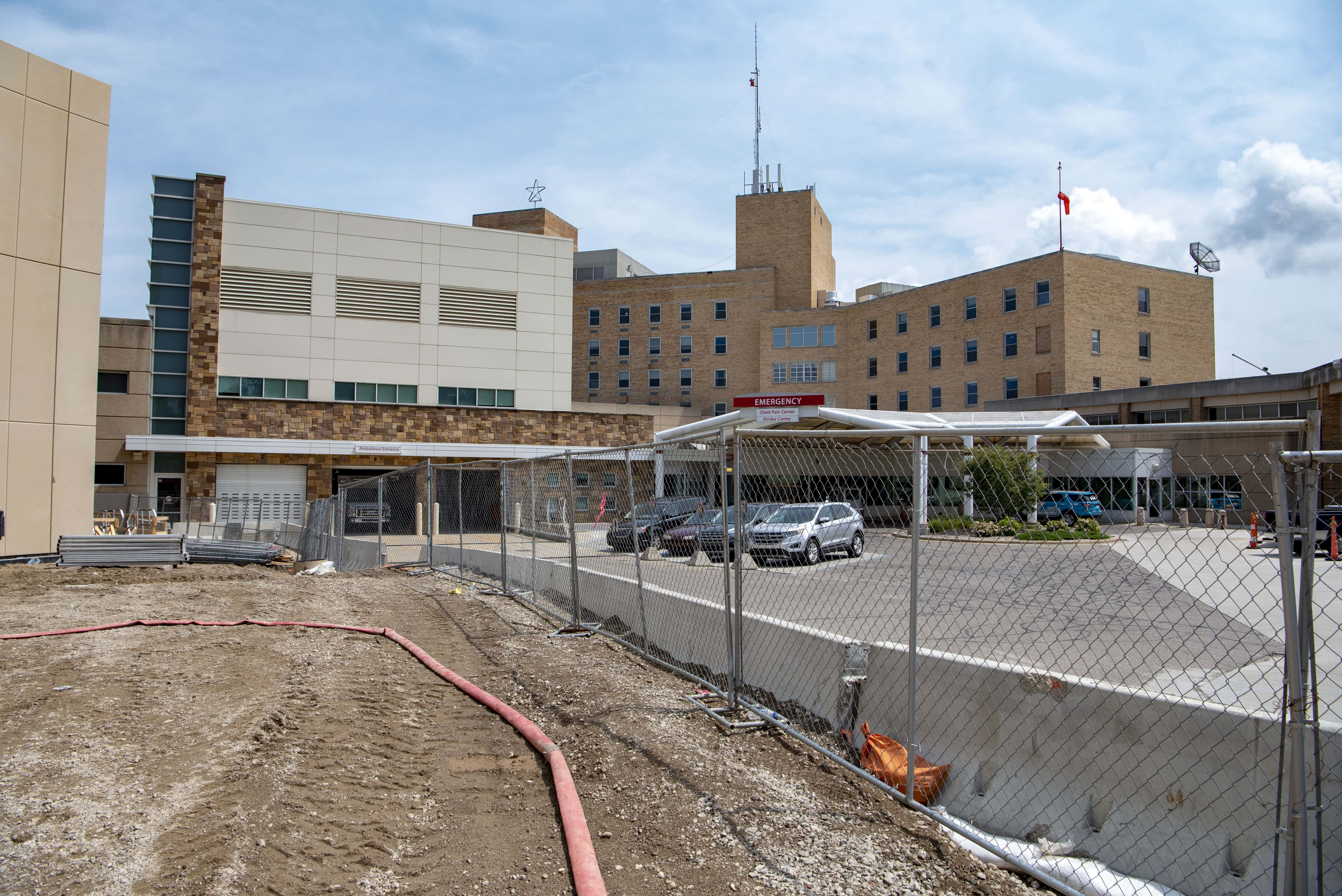 Spectrum Health Lakeland in St. Joseph has set a completion window of August 2019 for their new Emergency Department parking lot.
The lot will add 32 parking spots near the Emergency Department, and is part of the hospital's larger Pavilion renovation plans.
Currently, patients and families are encouraged to drive at the main Emergency entrance, check-in at the registration desk, then have either a family member or a member of Lakeland Security move their car to either the Emergency Department parking lot or the main hospital garage.
"Timely and accessible patient care is always our number one priority and we appreciate our community's patience and understanding as we work hard to enhance wayfinding and patient experience throughout the coming months," said Rich Matthews, Director of Safety and Security, Spectrum Health Lakeland.
Spectrum Health Lakeland says that dialing 911 is always the fastest and most effective way to receive care in an emergency. This way, first responders and ambulance personnel can notify Emergency Department staff on the way to the hospital, and begin treatment prior to arrival.
You can click here for updates on the Lakeland Medical Center Pavilion project, including closures and parking updates.