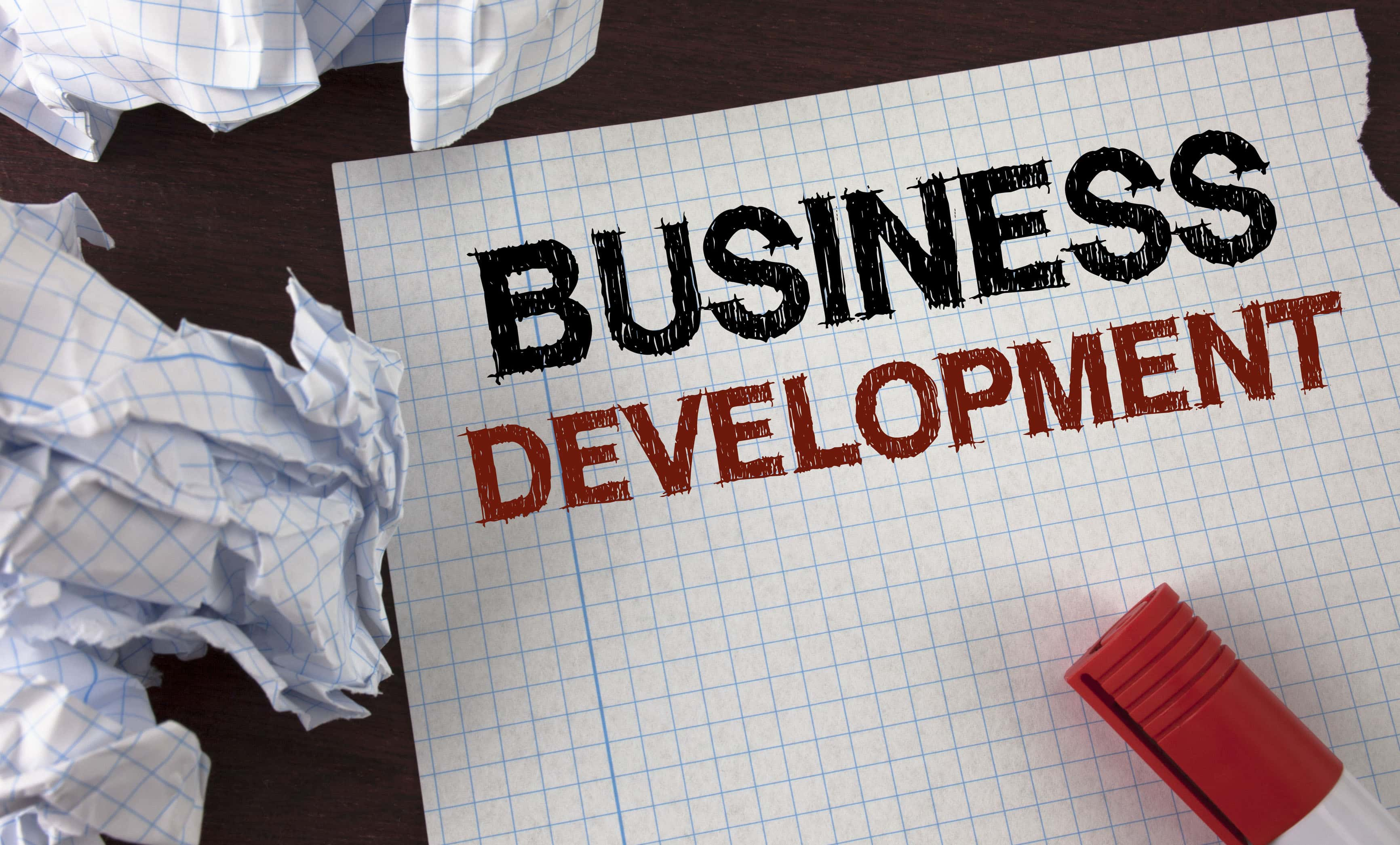 A new Hampton Inn & Suites slotted alongside Home Depot and a new gasoline service filling station for E. Napier Avenue alongside Slosson's Party Mart will be on the docket one week from today when Benton Township officials will hear detailed plans for each of those projects currently being proposed and up for discussion in two separate forums.
Mike Patel is asking for approval to go to four stories -- 54-feet 4-inches -- with his proposed 92 room hotel in the commercial district next to Home Depot which is just off of I-94 and Pipestone Road.
Meanwhile, Dildeepak, Inc, owners of Slosson's Party Mart have requested a special use permit to "install and operate an automobile fuel filling station" at 806 E. Napier Avenue in Benton Township. That's the site of the former Payless Tire store which went out of business. After the tire shop sat idle for several years, the party store owners purchased the property with original plans to add fresh produce and other grocery items at that site. Now, it appears they have changed plans to add a service station there.
Patel tells me his proposed new Hampton Inn & Suites will be the first in Michigan to engage the new Hampton brand prototype which is completely new and "is geared to the Millennial generation, with a considerably more modern look and feel, and amenities designed to attract that age group to the market." With more than 100 parking spaces, a small business meeting conference room, on site swimming pool and the upgraded guest breakfast lineup, Patel is hopeful that the new hotel will be a hit from the beginning.
Assuming his site plans gain approval and he's successful in getting zoning officials, the planning commission and Benton Township Board of Trustee approvals in the coming weeks, Patel hopes to break ground within another month to six weeks and targets late fall or early winter of 2019 for the hotel's grand opening.
Patel is the developer who built the Comfort Inn & Suites of Stevensville, the Hilton Garden Inn of Benton Harbor, and the Fairfield Inn & Suites on Red Arrow Highway between St. Joseph and Stevensville and later sold all three of those properties. He also owns lodging facilities in and around South Bend, Indiana and says he will introduce plans in the near future for a new Tru Hotel from the Hilton collection of properties to be built in or near Stevensville. Tru is a relative newcomer to the hospitality industry, and Patel says there are only 30 to 32 of them in existence at this time.
For the new service station on Napier, there is no immediate indication as to which oil company flag will fly at that site if officials and the township board grant approval of the special use permit.
The Benton Township Zoning Board of Appeals will meet at 5:30 pm at the Benton Township Hall on Monday, August 13th to conduct a public hearing on Patel's request for a 14-foot-4-inch variance from the maximum allowed 40-foot height allowance. It is the same request he submitted for the Hilton Garden Inn and the same request presented and approved for each of the three hotels across Cinema Way that have been, or are being, built there.
At 6pm that same night, the Benton Charter Township Planning Commission will conduct a public hearing on the special use permit for Dildeepak, Inc. and their plans for the filling station at 806 E. Napier Avenue.
Stay tuned.