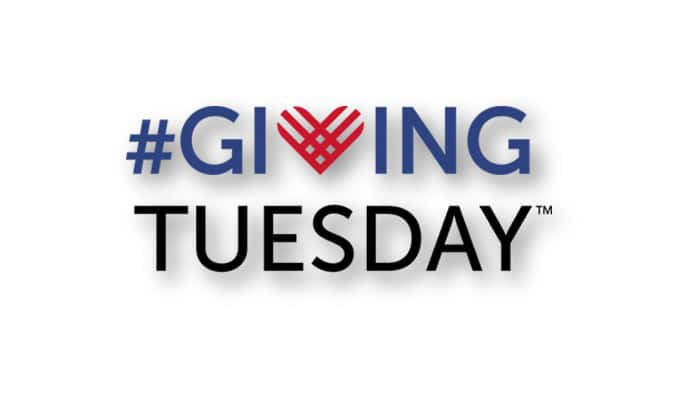 In a dramatic about face, and with deep gratitude for the community at large, the New Heights CCDA will give back to the community on Giving Tuesday, instead of reaching out for continued support from them. Their reversing the recent trend of Giving Tuesday in order to give back this time.
Chris Britton is Executive Director of New Heights, and he says, "We're flipping Giving Tuesday on its head. Instead of asking our community for support, we're giving back to our community." He's calling if Reverse Giving Tuesday, and says, "Giving Tuesday is a great opportunity for individuals and organizations to give back to their community. New Heights wanted to be a part of this global give back day."
Every year, after the gluttony of Black Friday and Cyber Monday, the nonprofit world celebrates Giving Tuesday, a collective effort to champion non-profit causes, big and small, both local and global.
This year, instead of simply asking for donations, each facet of New Heights CCDA will sponsor a different Reverse Giving Tuesday program. Here's what you will find from the CCDA team:
Community Food Network, the dignifying food co-op arm, will be putting together Welcome Kits for Emergency Shelter Services…
New Heights Auto Services will provide free oil changes to 20 community veterans…
The Benton Heights Community Development Council, in conjunction with Spectrum Health, will host a free community dinner at the First Church Benton Heights Campus.
For more information on how to support Reverse Giving Tuesday or how to get involved, you are invited to contact Kate Ott at New Heights CCDA at 269-983-1524.