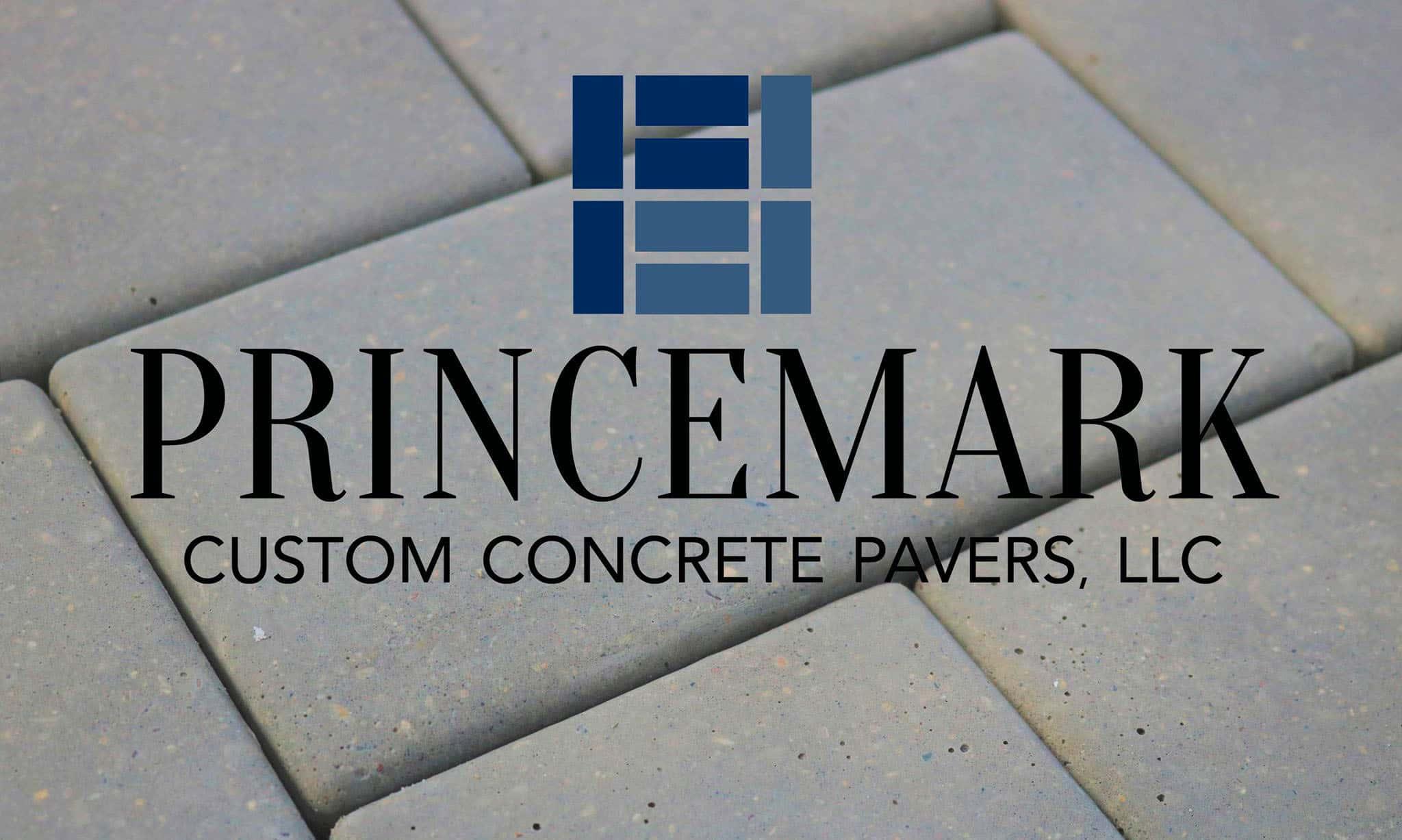 A new homeowner in Michigan's Great Southwest, intrigued by a newly launched masonry contractor, discovered that the company was hosting a Facebook contest to award a new paved patio and fire pit to one lucky winner.
That new Berrien County homeowner is actually lucky to even be alive after being involved in a life-threatening accident roughly five years ago, yet has survived against all odds. Noting the keen interest exhibited by that anonymous survivor, a friend reached out to the new company, Princemark Pavers of Ada and asked if the Princemark team would consider gifting the new patio and fire pit to the survivor of that horrendous accident.
Jon Hollis, a representative of Princemark Pavers says, "After some brief prayer, we are convinced (and surprised) that we are supposed to give them one of our patios at no cost." They will, however, do just that...but their Facebook contest, slated to end a week from Friday on July 20th, will also go on and a second patio and fire pit will be awarded as well. As Hollis says the current promotion "is to promote our company and raise awareness of our brand, and it's impossible for us to favor any particular person, so we chose to gift this patio in addition to the promotion on Facebook."
So...that special contest has evolved into a major surprise for the accident survivor with their first ever home, and everyone else entering the Facebook promotion will still have a shot at winning a similar prize thanks to the generous spirit of Princemark Pavers.
The Facebook contest is still underway and the winner will be chosen on July 20th, with details and instructions available on their fan page at the link below:
https://www.facebook.com/Princemarkllc/
Princemark, meanwhile, brings a great looking new premium paver product to the West Michigan marketplace, having opened up shop just two weeks ago.
The company builds and installs premium, custom patios, driveways, and commercial projects designed specifically for Michigan's unique climate. In addition, they provide a lifetime warranty and snowplow damage guarantee with every installation they make.
The new company just outside of Grand Rapids is a veteran-owned & operated business "building and installing by hand for one of the most affordable paving solutions" in the West Michigan market.
To learn more about the new company and its offerings, click the link below or follow along on Facebook where you can enter to win a patio of your own.