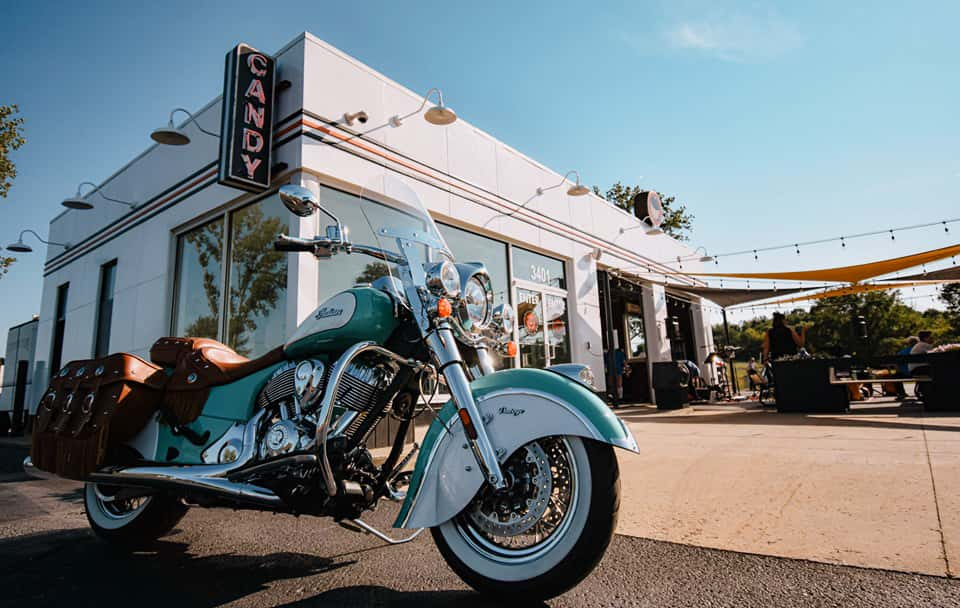 They've been going non-stop since first opening the gates at Coloma's new Round Barn Filling Station five weeks ago, and now they're really ready to take a bow with their big Grand Opening Weekend at I-94's Exit 39.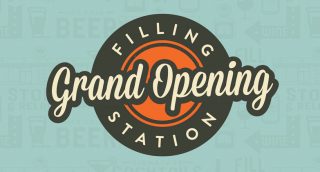 The Moersch Hospitality Group keeps the beat going at properties all across the region, so nobody will be surprised to see the lineup for the weekend ahead at the newly minted Round Barn Filling Station where the Jollay family once held court with coffee, donuts and fresh fruits daily.
The Moersch team is busy prepping for the weekend at their newest location right at Exit 39 off of I-94 in Coloma. Festivities will be underway all weekend long with a special Ribbon Cutting ceremony on Friday evening at 6pm, paving the way to showcase their unique property and share the experience that is the Round Barn Filling Station.
Everyone is invited to join the celebration and enjoy live music with a side of libations and a bite to eat. You can kick back under the sun sails outside or take a seat at the bar inside and let the tunes take hold. They're celebrating the Grand Opening all weekend long with giveaways, drink specials and a lot more.
The Filling Station will be open Friday, September 13th from noon until 10pm with a formal ribbon cutting taking place at 6pm, followed by live music from PT & the Cruisers from 6:30 til 9:30pm.
Festivities resume on Saturday, September 14th, when the same schedule of noon until 10pm is on the docket, with the live music lineup gets underway at 12:30 for two hours with a second session running from 3 until 5:30. Big Ben & the Burly Boys take up the mic on Saturday evening from 6:30pm until 9:30.
Sunday's schedule at the Filling Station begins at noon and runs until 8pm. You can learn more and scan the drink and food menus online by clicking the link below:
https://roundbarn.com/locations/filling-station/
You will find the Round Barn Filling Station at 3401 Friday Road (at I-94 Exit 39) in Coloma.
The photo of the Round Barn Filling Station in Coloma accompanying this story on Moody on the Market is courtesy of the Moersch Hospitality Group.