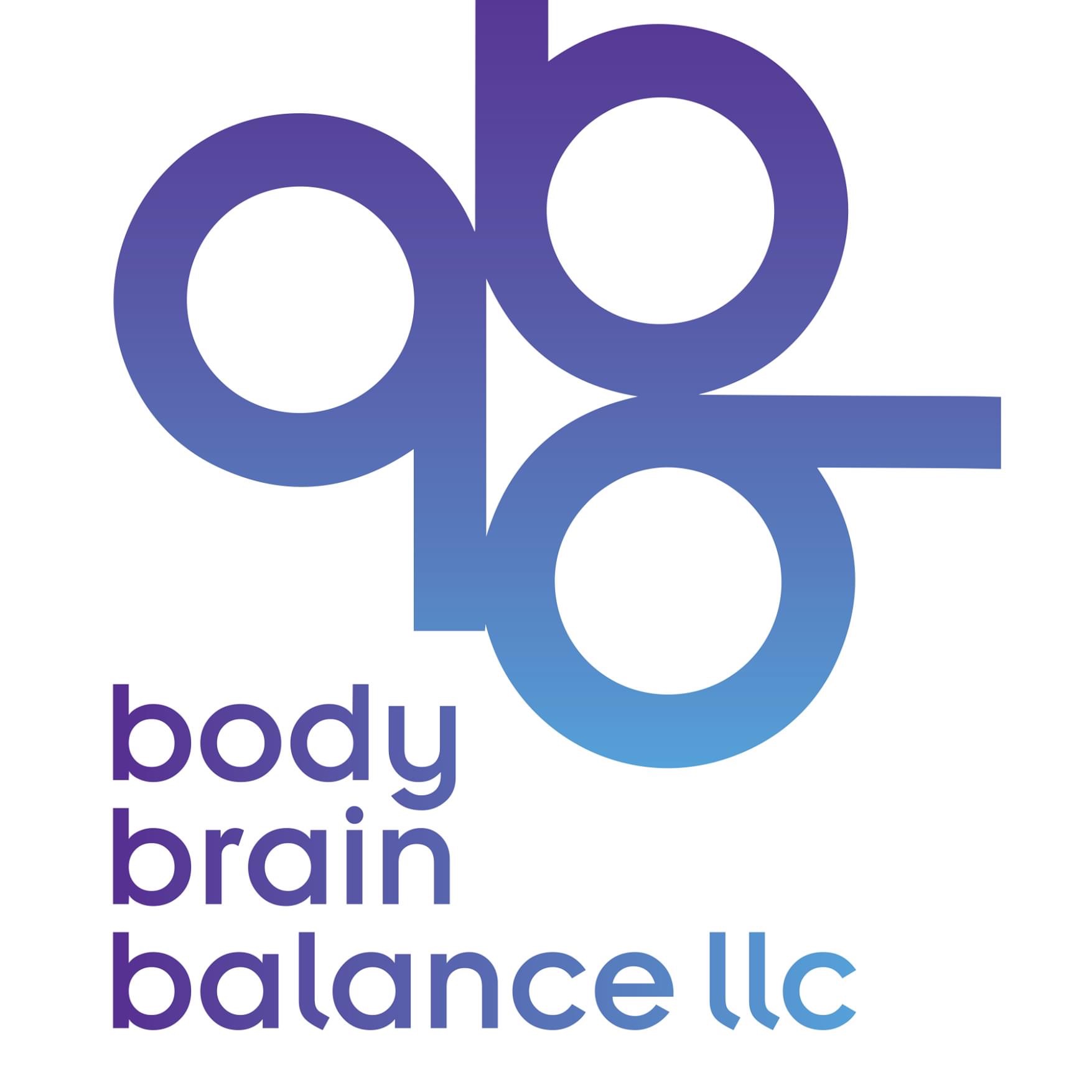 There is a new business open in St. Joe that wants you to know self-care is a very important part of your overall health care. Body, Brain, Balance, located at 809 Lester Ave, offers a wide range of holistic classes and therapies to connect the body and mind. Owner Emily Huber, who moved to town from Brooklyn, NY, offers yoga, message therapy, wellness training, personal training, and something she's really excited about bringing to our area, Neurosculpting.
"Neurosculpting is a five-step meditation process that can help someone change old patterns and train their brain to create new, and more supportive patterns, habits and behaviors," explains Emily. "A colleague in New York turned me on to this and it helped me so much. Through this process people have had success with fighting addictions, quitting alcohol or cigarettes, managing stress, getting through postpartum depression; it's about getting ourselves out of old patterns and creating new neuropathways."
Emily is a licensed massage therapist in Michigan and New York and has been certified in all the services provided at Body, Brain, Balance. As a therapeutic massage therapist, she has experience in rehabbing injuries and teaches people how to move their bodies to avoid injury. She also specializes in various message styles such as pre-natal, deep tissue, sports massage, myofascial, Thai massage, Reiki and energy work. Her 'body positive' yoga classes take place on Tuesdays, and Wednesdays. Emily encourages anyone to come try a class and be part of the community they have created.
"A lot of people hear the word yoga and get freaked out," laughs Emily. "But yoga is about the mind body connection. Its about celebrating who you are, being body positive, and taking the time to find your own personal best. Yoga gives you the tools to get there."
Emily has fallen in love with Lake Michigan, and its sunrises and sunsets. She is excited to be here, to be a part of the community and to settle in to living in a beach town.
"I am looking forward to having everyone join my classes and come see what we do at Body, Brain, Balance. I believe in community because in life we can't do anything alone, we have to lift each other up. I hope my classes and services do that for others," she says.
Body Brain Balance is located at 809 Lester Ave, Suite B, in St. Joseph. A list of classes and services can be seen and scheduled on their website https://www.bodybrainbalance.me/.