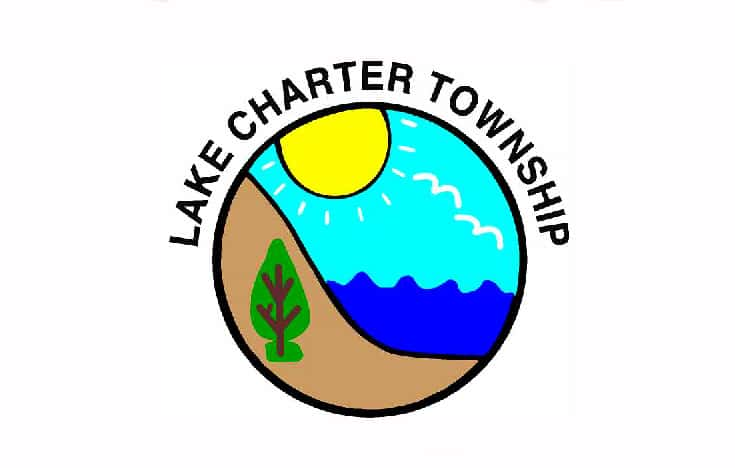 If it's been a while since you played disc golf in the Greater Bridgman area, put the evening of Wednesday, September 26th on your calendar and make plans to head for Lake Township Park for the renaissance of the Lake Township Disc Golf Course as they celebrate an official ribbon cutting with the Cornerstone Chamber of Commerce and the Greater Bridgman Area Chamber & Growth Alliance at 5pm that evening.
Disc Golf renovations at Lake Township Park have been in the works for the past couple of years. The original 18-hole course was developed in 2004-2005, but the renovated course takes advantage of 10 wooded acres which Lake Charter Township purchased two years ago in 2016 adjacent to the existing park.
Visitors and Disc Golf fans attending the ribbon cutting event will find disc golf demonstrations, tours of the course, and the option to give it a try, as well as light hors d'oeuvres and soft drinks which will be served.
The renovations include a fully new course design, installation of Astro-turf tee pads, improvement of the hole trails, and new signage. The new design takes advantage of the beautiful wooded area and many other natural features of the park.
Disc golf is a rapidly growing sport with many new courses that have been developed in our area and are planned in the coming years. Lake Charter Township Treasurer Bob Clark says, "We are so excited for the opportunity to show the public the renovations we've made."
You can find additional information by clicking the link below:
http://www.lake-township.org/parks.html
Lake Township Disc Golf can be found at Lake Township Park, located at 10801 Gast Road in Bridgman.