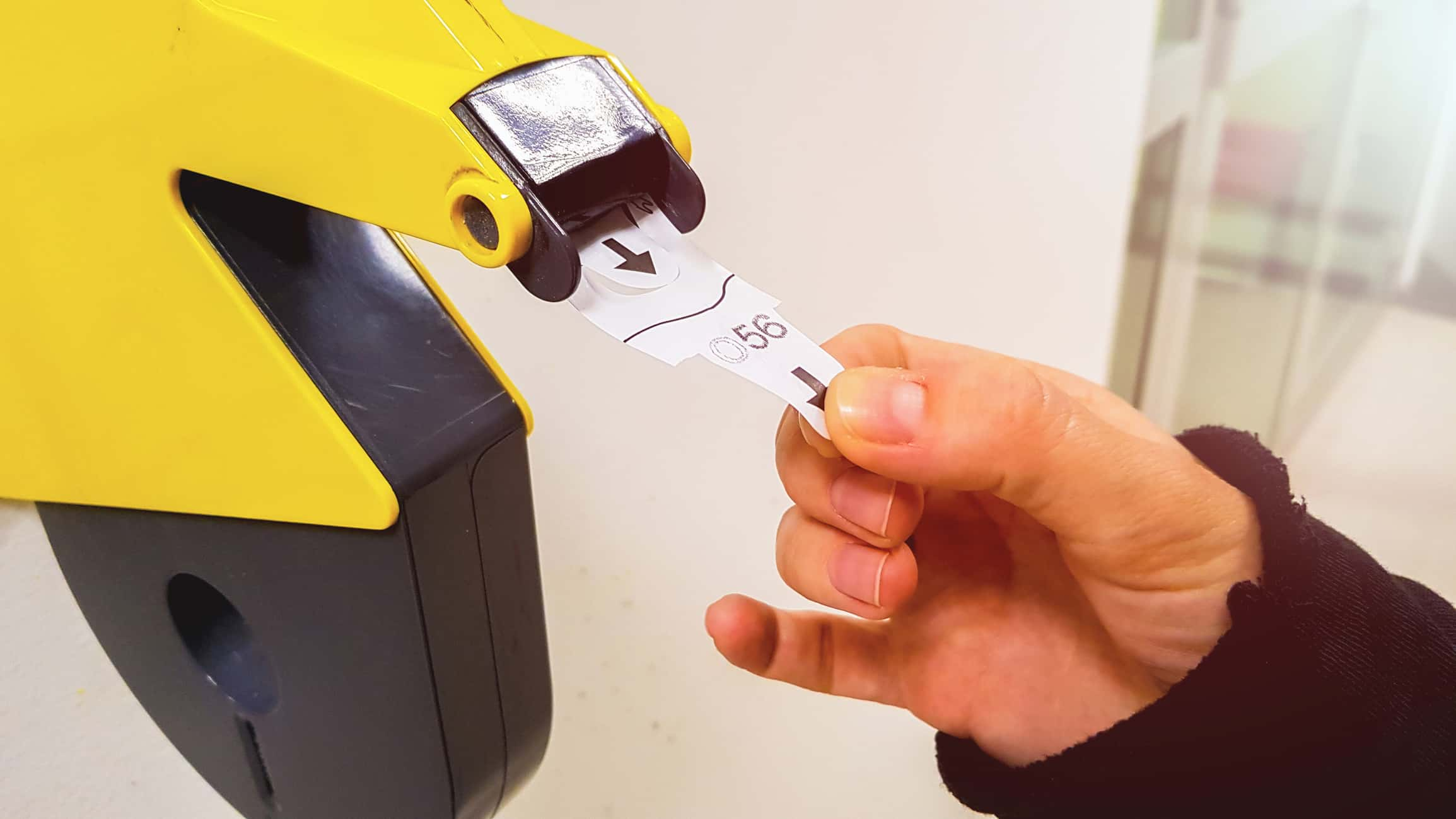 A fresh look and additional seating highlight the newly renovated branch office of the Michigan Secretary of State in Dowagiac which will take a bow on Monday, September 16th. In order to finish up that makeover, however, Cass County drivers will be inconvenienced for a week while office equipment and furniture are moved from the temporary quarters established in Cassopolis to the newly renovated space in Dowagiac.
With renovations complete, the Secretary of State branch office will be moving back to its Dowagiac location after being temporarily housed this summer at the Lewis Cass Intermediate School District in Cassopolis.
The temporary office at the school district, 61682 Dailey Road, will close at 5 pm this Friday, September 6th, and during a week-long closure, office equipment and furniture will be moved from Cassopolis back to Dowagiac, with phone lines, electrical and IT services being reconnected at the same time. The newly renovated office at 601 N. Front Street in Dowagiac will then reopen for business on a week later at 9 am on Monday, September 16th.
Secretary of State branch services had relocated to Cassopolis in June while the Dowagiac office building underwent extensive renovations, including repairs to the roof. The office's exterior and interior have been remodeled. The lobby and counters also have been reconfigured to provide more room for customer seating.
During the week-long closure, customers are encouraged to complete their transactions online at ExpressSOS.com or visit another branch office in the region. The ability to schedule appointments has been extended to all Secretary of State offices, and the Dowagiac branch will begin providing that service when it reopens as well.
Most license plate types can be ordered or renewed at ExpressSOS.com. Driver's license permits and registrations for vehicles, motorcycles, snowmobiles or watercraft may be printed allowing motorists to drive legally until they get their renewed driver's license or plate and tab in the mail. Additionally, customers may order a duplicate registration or title, change their address and register to be an organ donor on the website.
Residents needing face-to-face services during the relocation may visit these Secretary of State offices:
Niles – 110 E. Main Street
Benton Harbor – 1960 Mall Drive
Paw Paw – 32849 Red Arrow Highway
Hours for all three of those branches are 9 am to 5 pm Monday, Tuesday, Thursday and Friday and 11 am to 7 pm on Wednesdays. Services include instant titles, Commercial Driver License and mechanic testing, and self-service kiosks for renewing license plates. The Benton Harbor kiosk is open 24/7.