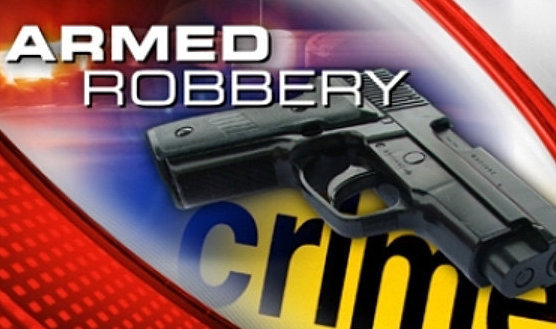 Rapid police work and excellent cooperation from citizens resulted in the quick arrest of an accused bank robber in Niles this afternoon according to Niles Police Captain Kevin Kosten.
Kosten says the Niles Dispatch Center got a call reporting an armed robbery at the TCF Bank at 407 E. Main Street in the city shortly after 1:30pm this afternoon.
Tellers said that the man who held them up walked out of the bank with an undisclosed amount of money, and that nobody was injured in the hold up. Fortunately, the cooperation of several citizens and assistance from the Berrien County Sheriff's Department helped locate a 52 year old Niles man a short distance away from the bank and he was taken into custody on charges of armed robbery.
Capt. Kosten says evidence of the robbery was also collected while making the arrest, and the man in custody will be arraigned at the 5th District Court building tomorrow on charges of armed robbery. He will not be identified by authorities until that arraignment takes place.