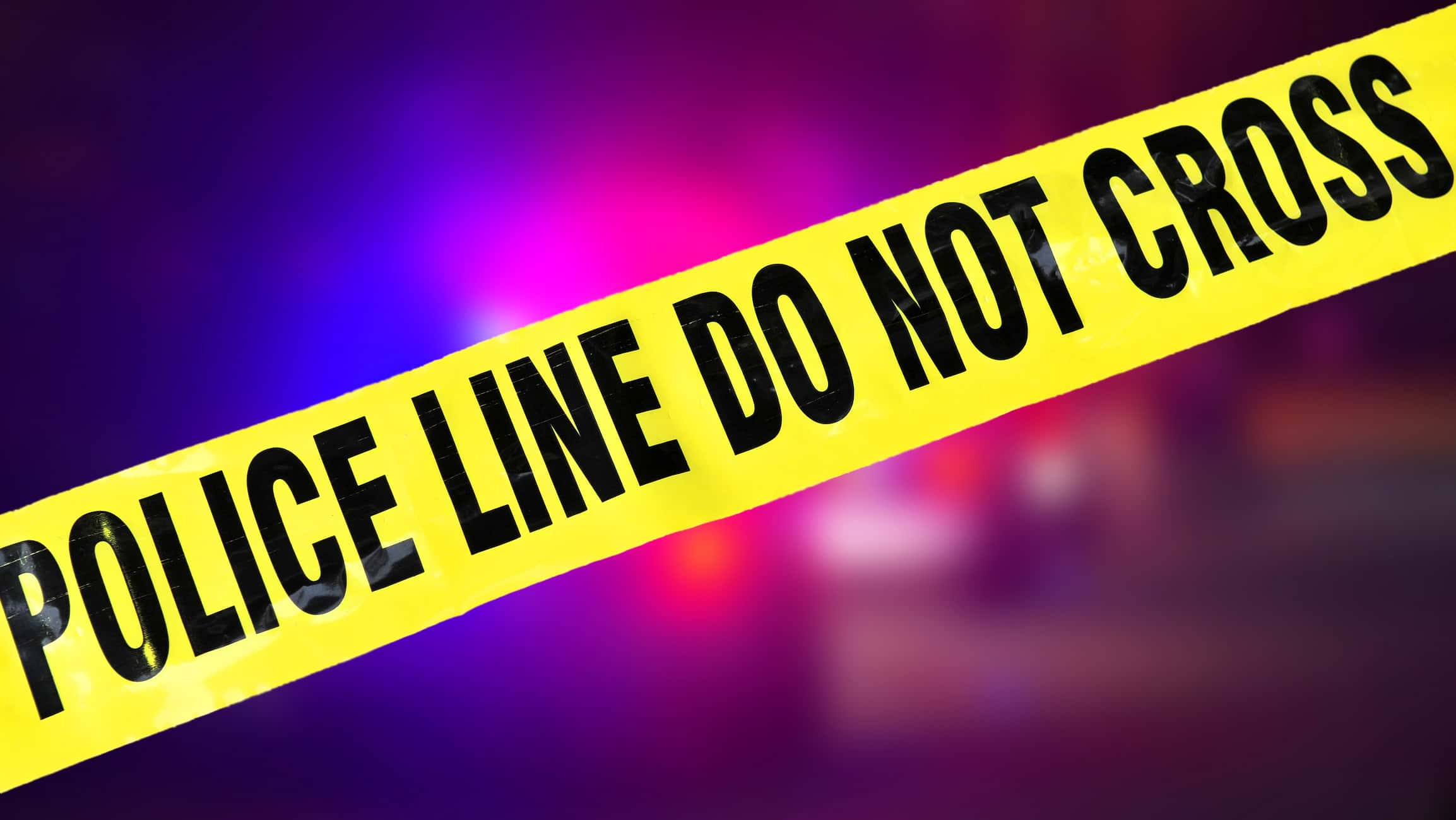 A man who appeared to be suffering from a possible drug overdose and was dropped off at the emergency room by two other men last Saturday evening has died, and police are now asking for the public's help in looking for those two men, who are pictured here: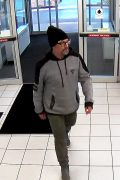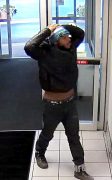 Chief J. Allen of the Covert Township Police Department says that around 6:30 back on Saturday night, October 12th, 2019, 36 year old Jayson Piper from Brookfield, Illinois was dropped off at the South Haven Hospital Emergency Room by two unidentified men, who then left the scene.
Piper was pronounced dead at the hospital and while investigators are awaiting final results from the autopsy to determine the exact cause of death, they fear that he died of a possible drug overdose.
Chief Allen says that investigators believe that Piper had been attending a barbecue party in the Covert/South Haven area earlier in the day.
The Covert Township Police Department is looking to identify and speak to the two individuals shown in surveillance pictures that are shared with this story, as they might have information on the death of  Piper. Anyone who can identify those two individuals or has information about the case is asked to contact the Covert Township Police Department at (269) 764-8100
Allen's Covert Township Police Department was assisted in the investigation by the South Haven Police Department and the Michigan State Police. This is a photo of the car the two were riding in outside of the emergency room: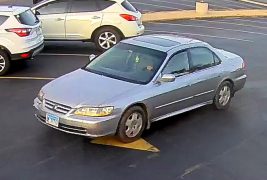 Click the link below for a larger version of each of the photos: