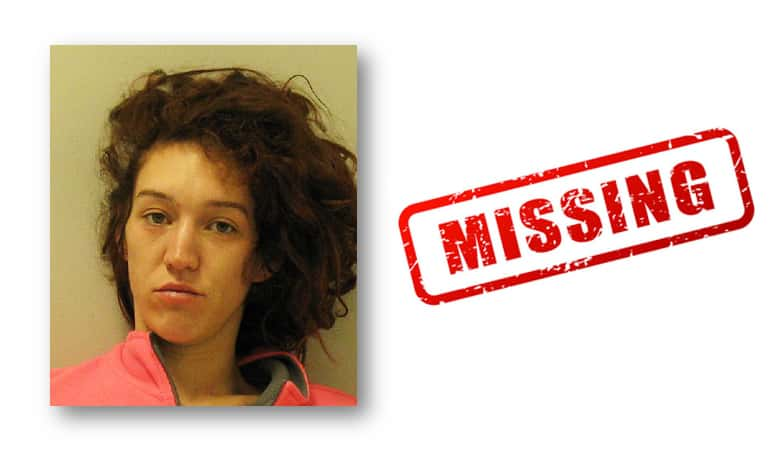 ****UPDATE: Alexa has been found and is safe as of Tuesday morning 1/14/20 at 10am*****
A Southwest Michigan woman who has not been home in at least two weeks is the subject of a formal missing persons report filed today by Sgt. Mike Brown of the Allegan County Sheriff's Department.
Sgt. Brown says that his department is looking for information about the location of Alexa Christine Knooihuizen. She is a 28 year old woman who was reported missing by her family on December 30th, 2019 after she did not return home to visit her children during the Christmas holiday. Brown says that Knooihuizen is known to use narcotics and may be in danger.
His department is asking anyone with information about Alexa Knooihuizen's whereabouts to call  the contact him at 269-673-0500 extension 4592 or Silent Observer at 1-800-554-3633. You can also call the Allegan County Central Dispatch at 269-673-3899.
There was no immediate indication as to where the woman was last seen in Southwest Michigan.