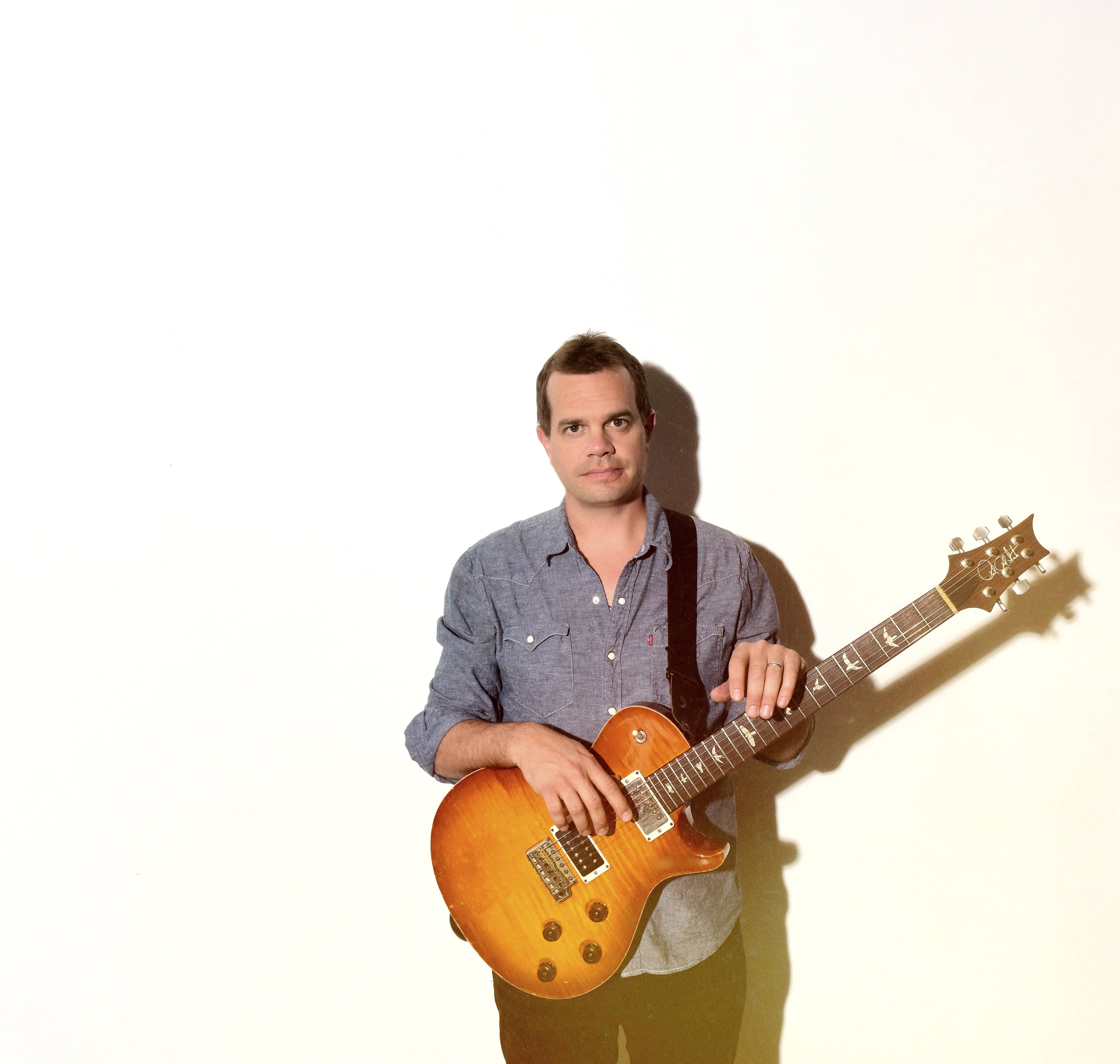 The headliner for this year's 6th Annual Funk Fest at The Livery is no stranger to Michiana. Brendan Bayliss, the founder, lead guitarist and primary vocalist for progressive rock band Umphrey's McGee, will the playing at the Benton Harbor microbrewery for a special two-night engagement on October 16th and 17th.
Umphrey's McGee began in South Bend where Bayliss attended St. Joseph High School and went on to attend the University of Notre Dame, where his father Bob Bayliss, was the men's tennis coach. Everyone expected Brendan to become a tennis pro but that all changed the minute he picked up his first guitar.
Umphrey's McGee went on to record 13 albums, tour the world, gaining accolades for their cutting edge live shows, and has achieved almost 300 million streams of their music. For Brendan Bayliss though, he's still having a good time with no signs of slowing down.
What do you like the most about coming to play here in Michiana?
"All the memories. I grew up in the area and learned how to play by watching the local bands at places like Czars 505, Midnight Sun, The Intersection, Mickey's Pub, etc…So, it always means a little more playing close to home and where everything began for me."
The Livery was the first Microbrewery in our area and they have a history of supporting and promoting live music. When you booked the gig, what inspired you to do so, and what are you looking forward to in this two-day engagement?
"A friend of mine brought it up and asked me if I would consider playing a solo gig at The Livery, and the timing happened to be perfect. I was doing a lot of solo acoustic live streams during the lockdown, so I have a pile of charts and lyrics for a bunch of cover tunes and some songs I've written over the years. I'm hoping to comb through those and do the "best of" what I know over the course of the two nights. Three nights would be too much, I definitely don't have that much good stuff."
What can people expect at your show, what is the experience like?
"They can expect some laughs, and maybe a few sing-along moments. Maybe an embarrassing story about someone I recognize in the crowd if they are unlucky. I'd like to think the experience would be close to the feeling you have when you're with a few good friends hanging around a campfire."
To get tickets to see Brendan Bayliss this year's 6th Annual Funk Fest at The Livery visit http://liverybrew.com/monthly-events/. Space is limited and all COVID protocols will be in place.
By MOTM Contributor Julee Laurent