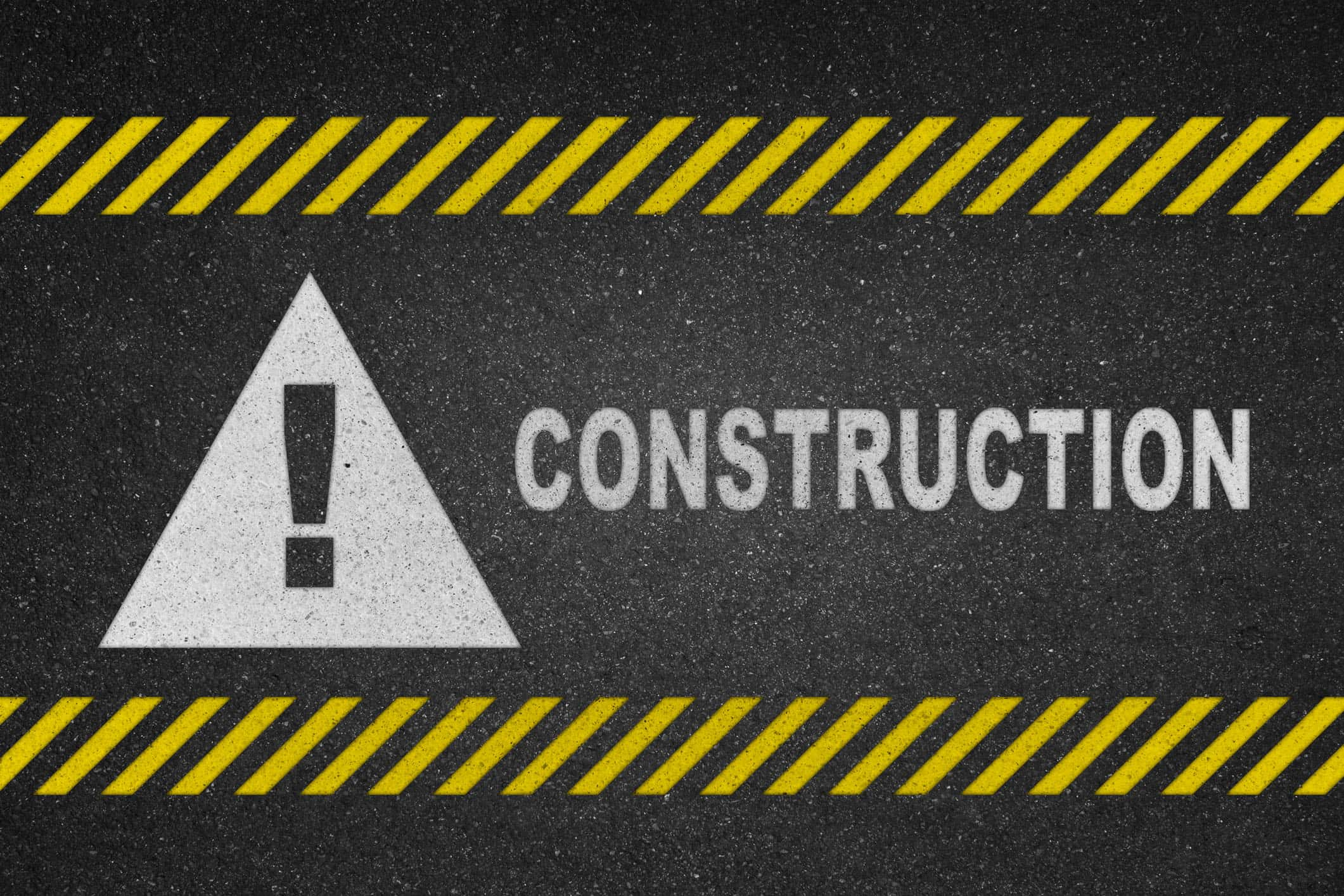 If you have fleet operators who traverse the US-12 at M-51 interchange in Niles or are simply a commuter who hits that interchange with regularity, you might want to schedule some time this Wednesday evening, February 6th, from 4pm to 6:30 for your chance to provide input to the Michigan Department of Transportation regarding the forthcoming reconstruction of that interchange in 2023.
MDOT spokesman Nick Schirripa says his team will be holding an open house to discuss the $30-million project for Niles Township. That forum will take place on the Niles Campus of Southwestern Michigan College at 33890 US-12 in Niles. The event is slated for Community Room 134 there.
Schirripa says the planned MDOT project is intended to address the deteriorating condition of the US-12 bridges over M-51. As a result of a transportation study, the Michigan Left (indirect left-turn) signalized intersection has been identified as the leading alternative.
Since the study began, three projects have been added, amounting to $30 million of work.
M-51 repaving from the Michigan/Indiana state line to south of Chestnut Lane (2019).
M-51 repaving from south of Chestnut Lane to M-60 Business Route (2023).
US-12 reconstruction from 3rd Street to M-51 (2023).
MDOT staff will be on hand to collect comments and to answer questions regarding the study. Schirripa points out that public input is important for identifying local priorities and key issues to address in future work. Those who go are encouraged to share experiences and observations related to the safe and efficient operation of US-12 and M-51.