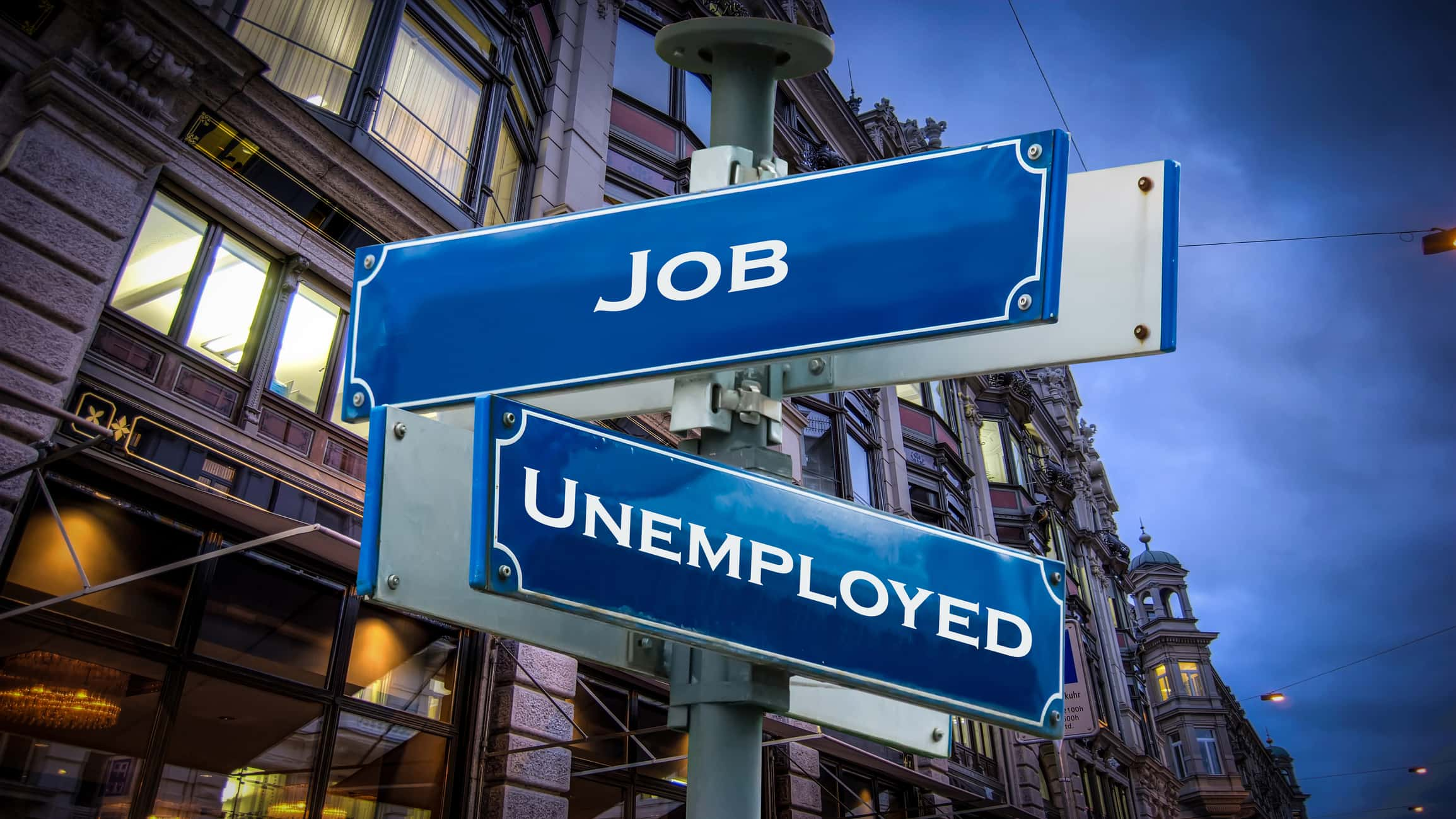 They're still far higher than anybody wants to see, but the jobless rates in Michigan dropped significantly in all 17 of Michigan's major labor market areas including Michigan's Great Southwest during June.
That's the latest from the Michigan Department of Technology, Management & Budget in their seasonally unadjusted data compilation, still reflecting regional rates far above pre-pandemic levels despite June's monthly declines.
Jason Palmer, Director of the Bureau of Labor Market Information and Strategic Initiatives reports, "Regional jobless rates dropped significantly in June, but remained high," adding, "Industry jobs also recorded substantial monthly gains, especially in the manufacturing and leisure and hospitality sectors."
Michigan's regional unemployment rates ranged from 10.5- to 17.8-percent in June. June jobless rate cuts were significant, ranging from 3.4- to 8.5-percentage points, with a median drop of 6.0-percentage points. The most pronounced jobless rate reduction of 8.5-percentage points occurred in the Flint metropolitan statistical area (MSA). The smallest monthly rate decline occurred in the Ann Arbor MSA. Berrien County's unemployment rate improved to 13.7-percent in June over the 18.5-percent rate registered in May, however compared to a year ago, the rate is significantly higher as June of 2019 came in at 4.5-percent unemployed.
Jobless rates up significantly over the year
Michigan major area jobless rates remained elevated over the year, with a median increase of 9.2-percentage points. The largest over-the-year unemployment rate jump occurred in the Detroit metro area (+13.4-percentage points), while the smallest over-the-year advance was in the Upper Peninsula (+6.7-percent).
Total employment rose steeply over the month, but fell since June of 2019.
Total employment increased substantially in all of Michigan's 17 major labor market areas in June. Employment advances ranged from 8.7- to 14.4-percent, with a notable median hike of 11.1-percent. The largest over-the-month employment gain occurred in the Detroit MSA. Berrien County's total employment increased by 6,900 people in June over May, for an 11.2-percent improvement on that front.
All Michigan regions registered employment reductions over the year. The Detroit metro area led the way, with a sharp over-the-year employment plunge of 18.2-percent. The Ann Arbor metro area displayed the smallest over-the-year employment decline since June 2019.
Regional labor force levels increase over the month
Workforce levels advanced in all 17 Michigan regions for the second straight month as workers entered the job market after pandemic-generated lows. June increases ranged from 0.6- to 6.1-percent, with a median hike of 3.4-percent. The largest over-the-month labor force advance was seen in the Detroit metro region, while the smallest gain was in the Monroe MSA.
Labor force trends over the year were difficult to evaluate due to the extreme shifts in employment and unemployment levels since June of 2019.
Payroll employment advances substantially in June
The monthly survey of employers indicated that seasonally unadjusted payroll jobs in Michigan rebounded for the second consecutive month, up by 315,000, or 8.7-percent. On a numerical basis, the largest industry job gain occurred in the state's manufacturing sector (+86,000), as auto and auto supply firms recalled employees from pandemic-related layoffs. The second largest industry job advance was observed in leisure and hospitality (+64,000), as restaurants and tourist-related businesses began to reopen.
Total non-farm employment moved up significantly in all 14 Michigan metro areas during June. That did not represent growth in jobs, but instead was caused by recalls to jobs lost in April due to the impact of the pandemic. Over-the-month increases ranged from 6.2- to 9.9-percent, with the largest percentage job gain in the Flint MSA.
Michigan's non-farm job levels plunged over the last year, however, down by over half a million (-572,000), since June of 2019. All 14 metro regions exhibited non-farm job cuts since June 2019, led by the Monroe MSA (-14.8-percent).
All county jobless rates decreased in June, but rose significantly over year
All 83 Michigan counties had jobless rate reductions in June. The largest percentage point rate cuts were observed in Mackinac (-15.3-percentage points) and Cheboygan (-13.0) counties, but jobless rates remained high as tourism-related businesses opened somewhat late for the summer. Over the year, all 83 counties displayed unemployment rate increases, led by Wayne County (+15.4-percentage points).
Data in this filing is not seasonally adjusted. As a result, employment and unemployment trends may differ from previously released Michigan seasonally adjusted data.