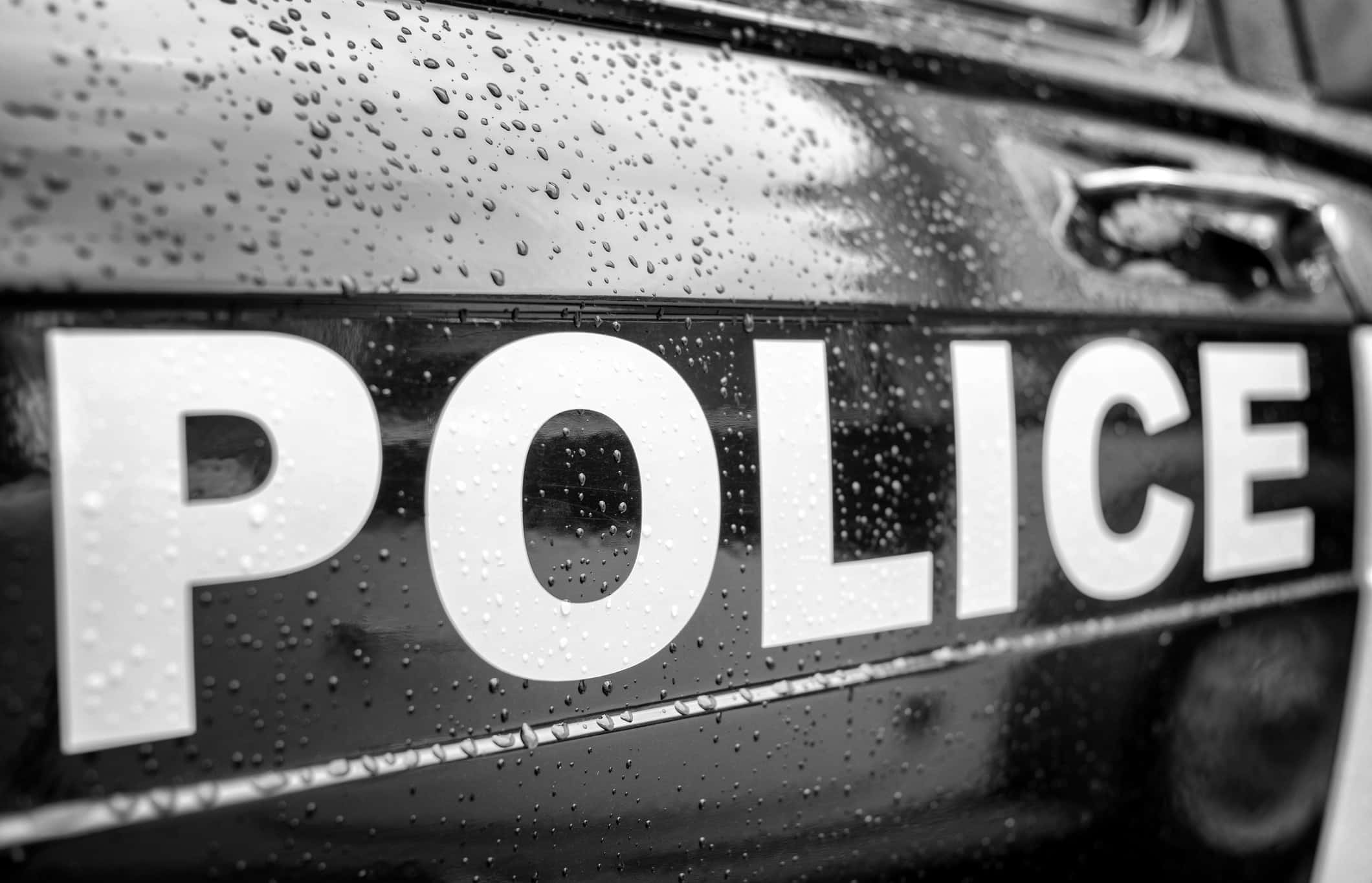 We're learning this morning about a shooting incident at a rental hall inside the Orchards Mall early Sunday morning that left an unidentified man with gunshot wounds to his leg, but the injuries were non-life-threatening and he ended up being treated and released.
Benton Township Police Detective Sgt. Steven Morrow says that officers from his department were called out to a disturbance at the Rock Starz Rental Hall at the mall around 4:35 in the morning on Sunday, March 10th. Officers on the scene spoke with a man who denied calling the police and advised authorities that there had been a man there who had caused a disturbance but he had since left the premises.
A few moments later police were told by Berrien County's Central Dispatch that a shooting victim had arrived at Spectrum Lakeland's Emergency Room. When officers arrived there, they learned that the man who was shot had gotten into an argument with another man about women on the scene and the next thing he knew, he heard gunfire and realized he had actually been shot, himself. He told detectives that he got a ride to the hospital with a friend.
Det. Morrow says the man, a 30 year old, sustained two gunshot wounds to his right leg, and was treated and released from the hospital a short time later.
The incident, at 1800 Pipestone Road in Benton Township, remains under investigation by Benton Township Police.