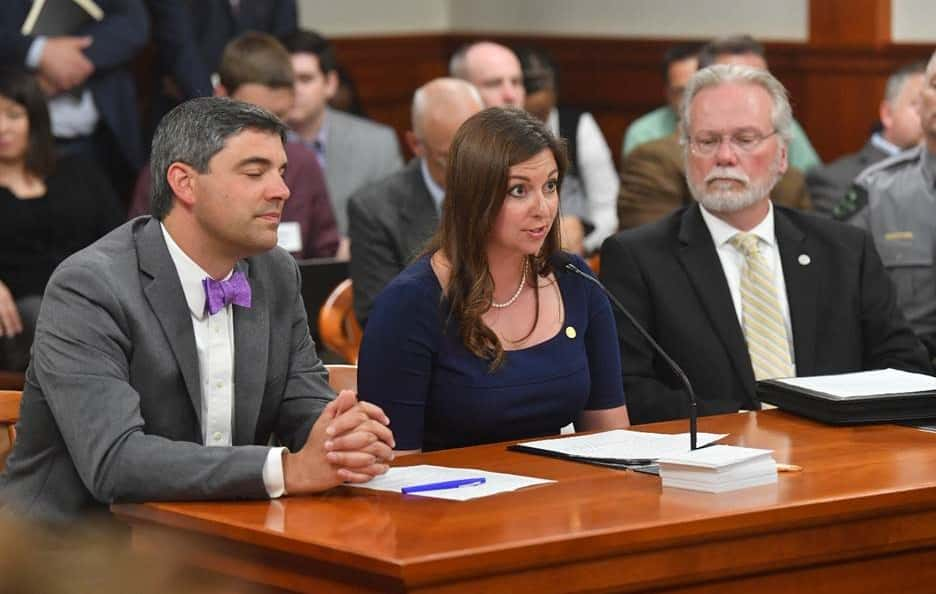 State Representative Pauline Wendzel has announced that she will hold a town hall that will focus on road funding, local road projects, and the recently signed auto-insurance reform law on Thursday, July 18th.
Representative Wendzel will be joined by State Representative Jason Wentworth of the 97th District, State Senators Aric Nesbitt and Kim LaSata, and Berrien County Road Department Director Jason Latham to update and answer the questions of Berrien County residents on these subjects.
Representative Wentworth led the House's select committee on auto-insurance reform, Senator Nesbitt led the reform package in the Senate, and Senator LaSata is the Vice Chair of the Senate Transportation Committee.
"The two most talked about issues I hear from the people of Southwest Michigan are roads and car insurance," Rep. Wendzel said. "I'm bringing in the best of the best, Representative Wentworth and Senator Nesbitt, to explain our historic auto-insurance solution to the people of our community.  Senator LaSata and I will give updates on both the House and Senate road funding proposals while Mr. Latham gives an update on local projects happening right here in Berrien County.
The town hall will be held at Kinexus, 499 W. Main St. in Benton Harbor from 5:30 to 6:30 p.m. For more information, you contact Representative Wendzel's office at 517-373-1403 or via email at PaulineWendzel@house.mi.gov.