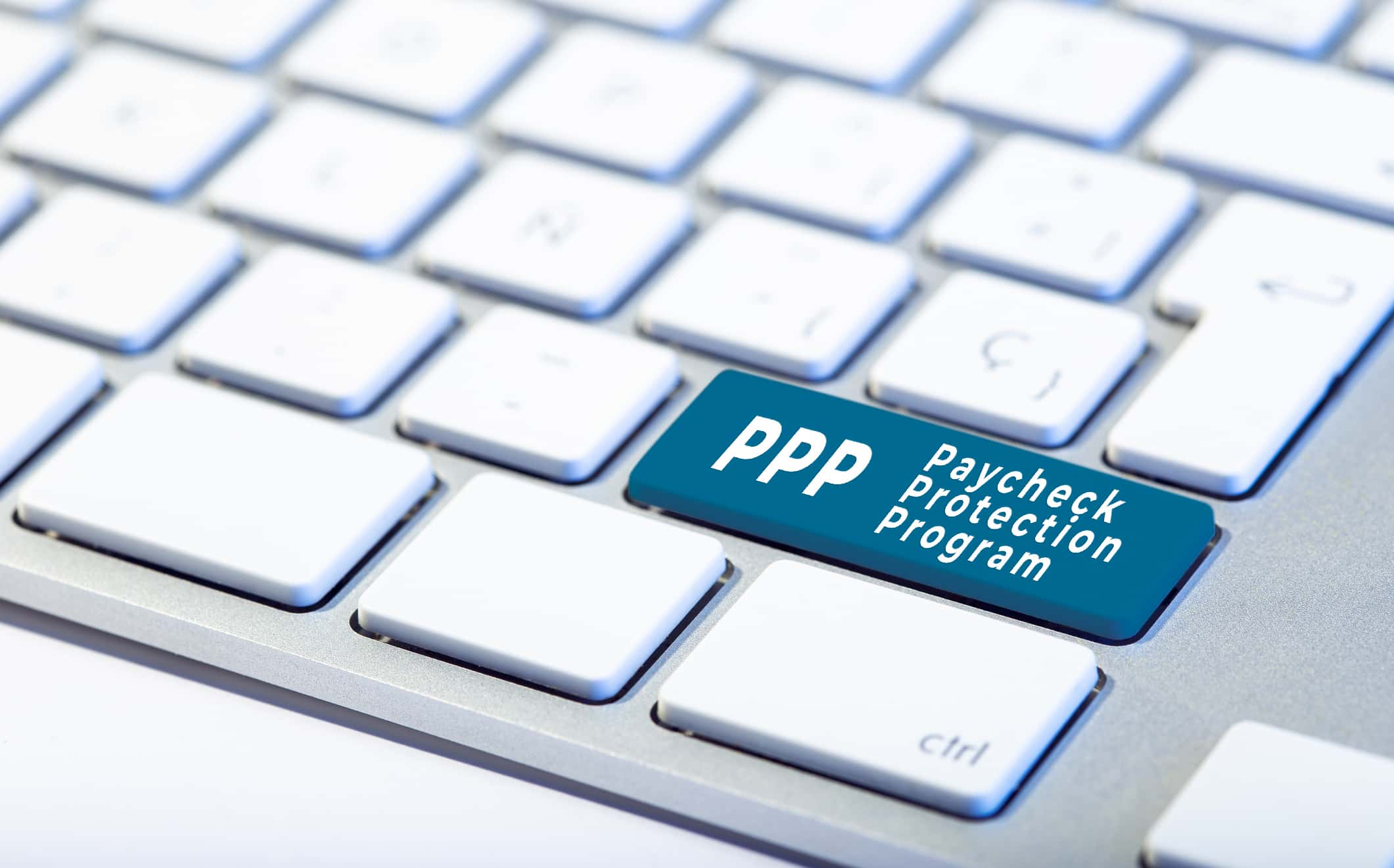 The team at Berrien County's lead economic development agency is reaching out to the business community with news of another of possibilities under the federal Paycheck Protection Program — or simply PPP. Cornerstone Alliance has dispatched news to businesses that the Small Business Administration (SBA) has established a new application deadline for the program's extension.
Many Berrien County companies were able to utilize the Paycheck Protection Program earlier this spring. With the help of Berrien County lenders, more than 1,600 loans have been approved, totaling more than $240,000,000.
In response to the overwhelming success of PPP, Congress has reauthorized the program and resumed application acceptance on Monday, July 6th.
Cornerstone says, "If you missed the initial round of PPP funding, there is still an opportunity for your business. The new deadline to apply for a Paycheck Protection Program loan is August 8, 2020. Details regarding the loan are included below and additional information can be found at this link:
https://www.sba.gov/funding-programs/loans/coronavirus-relief-options/paycheck-protection-program
Eligibility for PPP Loans:
Businesses must be in operation on February 15, 2020
Any business with 500 or fewer employees whose principal place of residence is in the United States.
Sole proprietors, independent contractors, or self-employed persons, and 501(c)(3) non-profits, 501(c)(19) veterans' organizations, and SBA-designated tribal business concerns with 500 or fewer employees whose principal place of residence is in the United States.
Details for PPP Loans:
PPP loans have an interest rate of 1-percent.
Loans issued prior to June 5th have a maturity of 2 years. Loans issued after June 5th have a maturity of 5 years.
Loan payments will be deferred for six months.
No collateral or personal guarantees are required.
Neither the government nor lenders will charge small businesses any fees.
You can contact your lender directly to apply for PPP. If you meet the requirements listed above, and need an introduction to a Berrien County lender, you can contact Zach Vaughn or Dubelsa Mata-Garcia at Cornerstone Alliance. They can be reached at zvaughn@cstonealliance.org and dmata@cstonealliance.org.