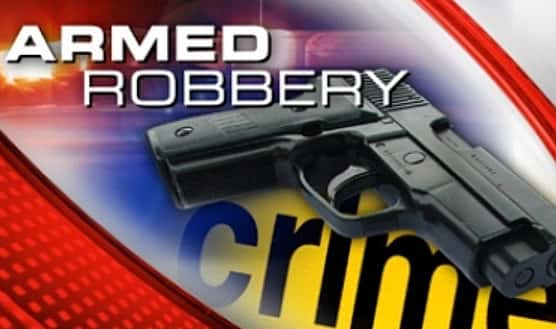 For the second morning in a row a Shell gasoline station in very close proximity to I-94 was robbed at gunpoint in Michigan, but this time the robbers were caught and are now behind bars.
Authorities in Ann Arbor were alerted to an armed robbery taking place at the Shall Gas Station on Jackson Avenue near I-94 in Ann Arbor around 6:30am this morning. It followed by just one day the armed robbery at the Napier Shell Foodmarket in Benton Harbor Monday morning around 3am just off of I-94.
In the Ann Arbor case, the getaway vehicle, described as a Silver 2016 Volkswagen Passat with Illinois plates, was spotted by Van Buren County Sheriff's Deputies less than 2 1/2 hours after the hold up in Ann Arbor. At approximately 8:43am, deputies pulled the vehicle over on I-94 at the 52.6-milemarker in Lawrence Township.
Sheriff Daniel Abbott reports that the vehicle was believed to be occupied by three individuals and one of them was seen in possession of a hand gun. A traffic stop was conducted on the suspect vehicle and the three people inside were detained at the scene. Abbott says that authorities searched the car and the people and found evidence of the armed robbery from Ann Arbor.
Taken into custody were two men from Chicago, a 27 year old and a 28 year old and a 25 year old woman from Ann Arbor. All three were turned over to the Ann Arbor Police Department.
Other police assisting in the case included the Michigan State Police, the Paw Paw Police Department, the Hartford Police Department, and the Ann Arbor Police.
Meanwhile, the search for the lone gunman wanted for the Benton Township hold up early Monday morning continues.