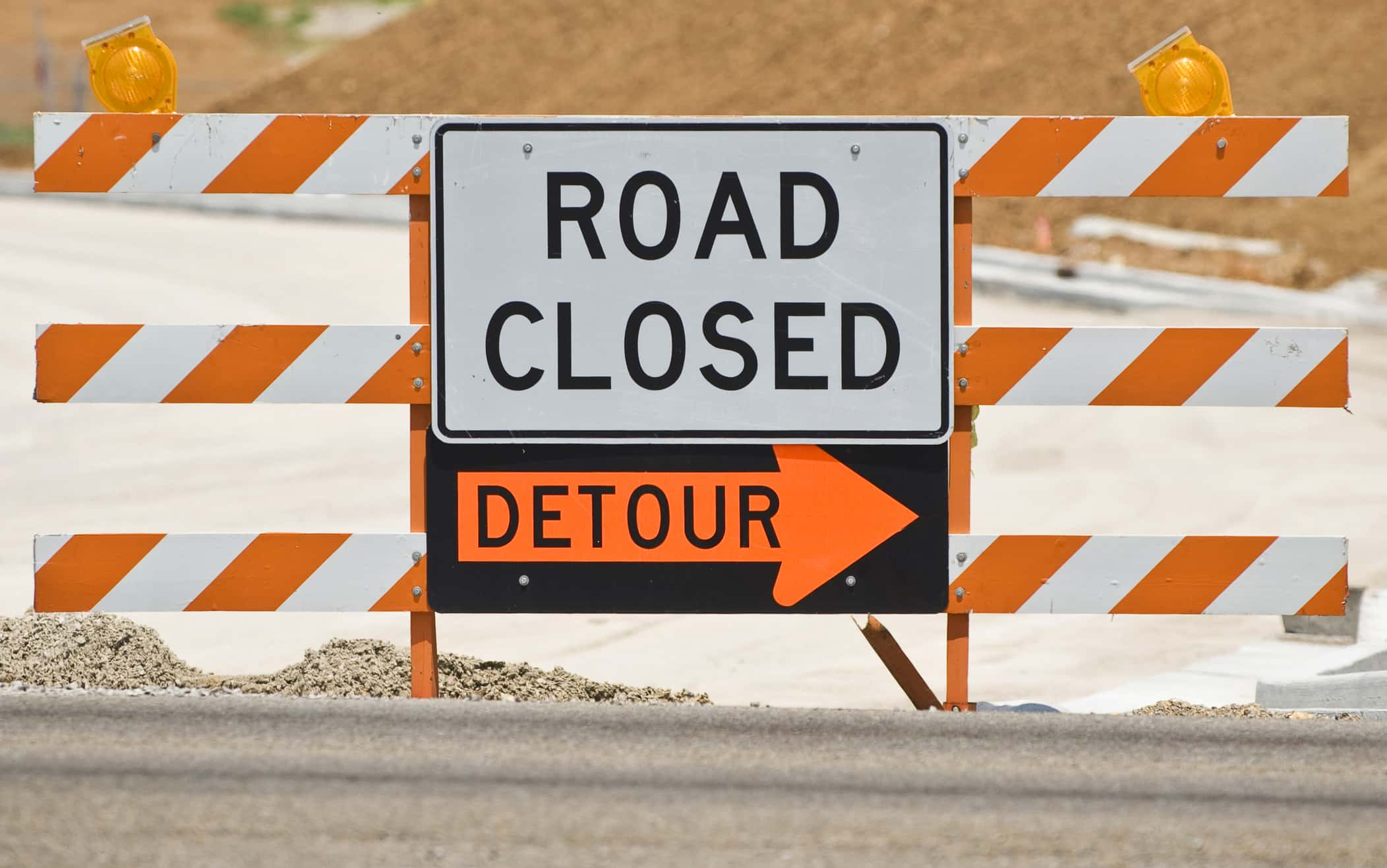 If your travels routinely take you down Red Bud Trail in Oronoko Township, the Berrien County Road Department is issuing a heads up that beginning the week of March 18th and running 'til nearly Memorial Day, traffic will be closed on a portion of the road and a detour put into place for the duration.
Road Department officials tell us Red Bud Trail will be closed to thru traffic from Shawnee Road to Grange Road in Oronoko Township beginning the week of March 18th.
Access will be maintained for home owners and first responders, however all others are to use the signed detour along Shawnee Road, Garr Road and Grange Road as shown on the map accompanying this story on Moody on the Market. Cross traffic at the Snow Road intersection will be allowed but will be restricted when crews are working right at that intersection.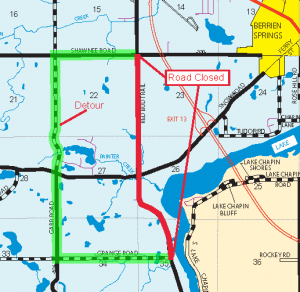 The project will involve drainage improvements and asphalt resurfacing with paved shoulders, and is expected to be completed by Memorial Day weekend.
Take note, too, that extra police patrols will watch for speeding down Garr Road.
Share this story with family and friends who may be regular users of Red Bud Trail that might be impacted by the closure and detour plan.