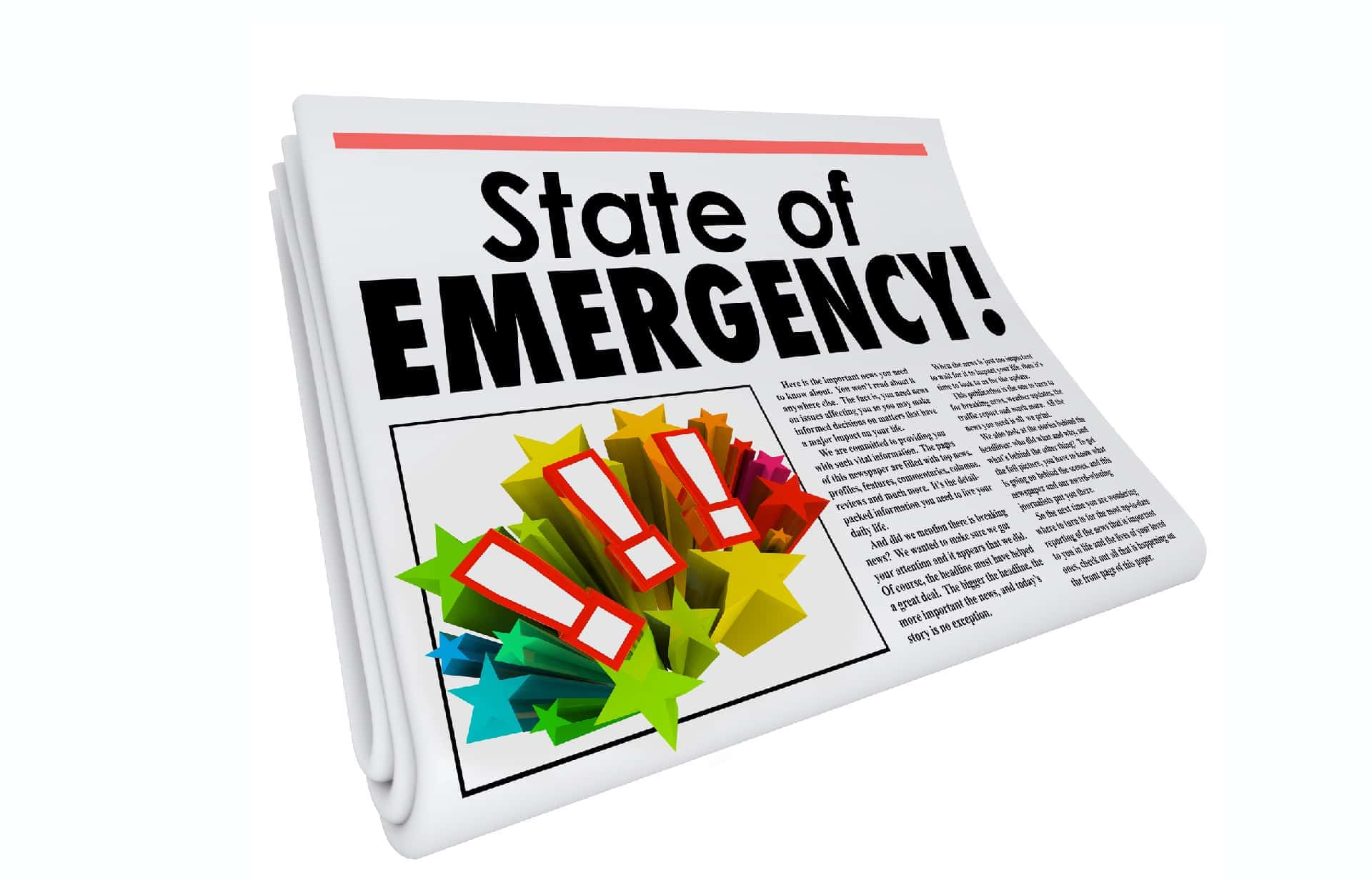 As the wind-whipped waters of Lake Michigan continue to devour massive chunks of beaches, shorelines, dunes and bluffs in the Great Lakes State, the Michigan Senate is urging the Governor to declare a state of emergency in the situation.
Sen. Kim LaSata says members of the state Senate sent a letter to Gov. Gretchen Whitmer today, Tuesday, December 10th, 2019, urging her to declare a state of emergency for the entire Lake Michigan shoreline due to the increasing problem of beach erosion. LaSata says she is a co-signer on that letter to Whitmer.
Senators tell the Governor, "High water levels and erosion have led to significant damage to both privately and publicly owned property along the lakeshore," and report, "Homes have fallen into the lake, tremendous damage has been done at state and county parks, roads have been closed, and businesses have had to close or have been severely affected."
According to the state Department of Environment, Great Lakes and Energy, beach erosion is a natural process that occurs from the wearing away of the shoreline by forces moving sand and soil from one area to another. Waves, water levels, rain, wind, groundwater, frost and human activity all contribute to eroding shorelines. The department indicates shoreline erosion rates may be as high as 17 feet per year.
In requesting an emergency declaration, the lawmakers said additional resources could be made available to address the impact of the erosion, as well as enable state government to petition federal authorities for assistance.
The letter adds, "Constituents have been left to literally pick up the pieces of what was once their homes, businesses and infrastructure," and concludes, "We are hopeful you will agree with our request and act both quickly and cooperatively with your federal counterparts to free up resources to those affected."
The letter, which is linked below, was also signed by Senators Roger Victory, Aric Nesbitt, Jon Bumstead, Curtis Vanderwall and Wayne Schmidt.
Last month LaSata sent a letter to Whitmer urging the governor to direct the state government to engage with the U.S. Army Corps of Engineers to find an expedient and quick solution to the erosion problem.
Michigan has about 3,300 miles of Great Lakes coastline, the longest freshwater coastline anywhere in the United States.
Click this link to read the full letter: LakeshoreEmergencyLetter