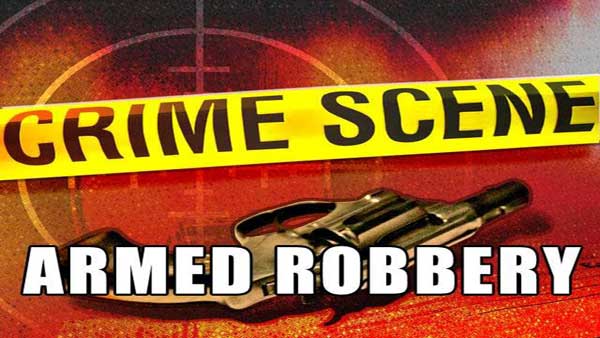 A service station manager who refused to give up after being robbed at gunpoint last night elected to follow the gunman out the door while calling police to report the heist. As a result, the robber was eventually nailed when Allegan County Sheriff's deputies caught up and took the thief into custody.
The Allegan County Sheriff's Office reports they responded to the manager's call, around 8:40pm last night, Monday, October 15, 2018, from the Clark Gas Station in the Village of Martin regarding the robbery.
The suspect showed a handgun and held the clerk and manager at gunpoint during the robbery. After the robber left the gas station the manager gave chase.  When the gunman got into a vehicle, the manager of the gas station followed behind and managed to say with him until authorities caught up and made the arrest.
The man was arrested on several felony charges, however no name has been released until after he is arraigned.
The Allegan County Sheriff's Office was assisted by the Plainwell Department of Public Safety, Michigan State Police and Otsego Police Department in the investigation, which is ongoing.