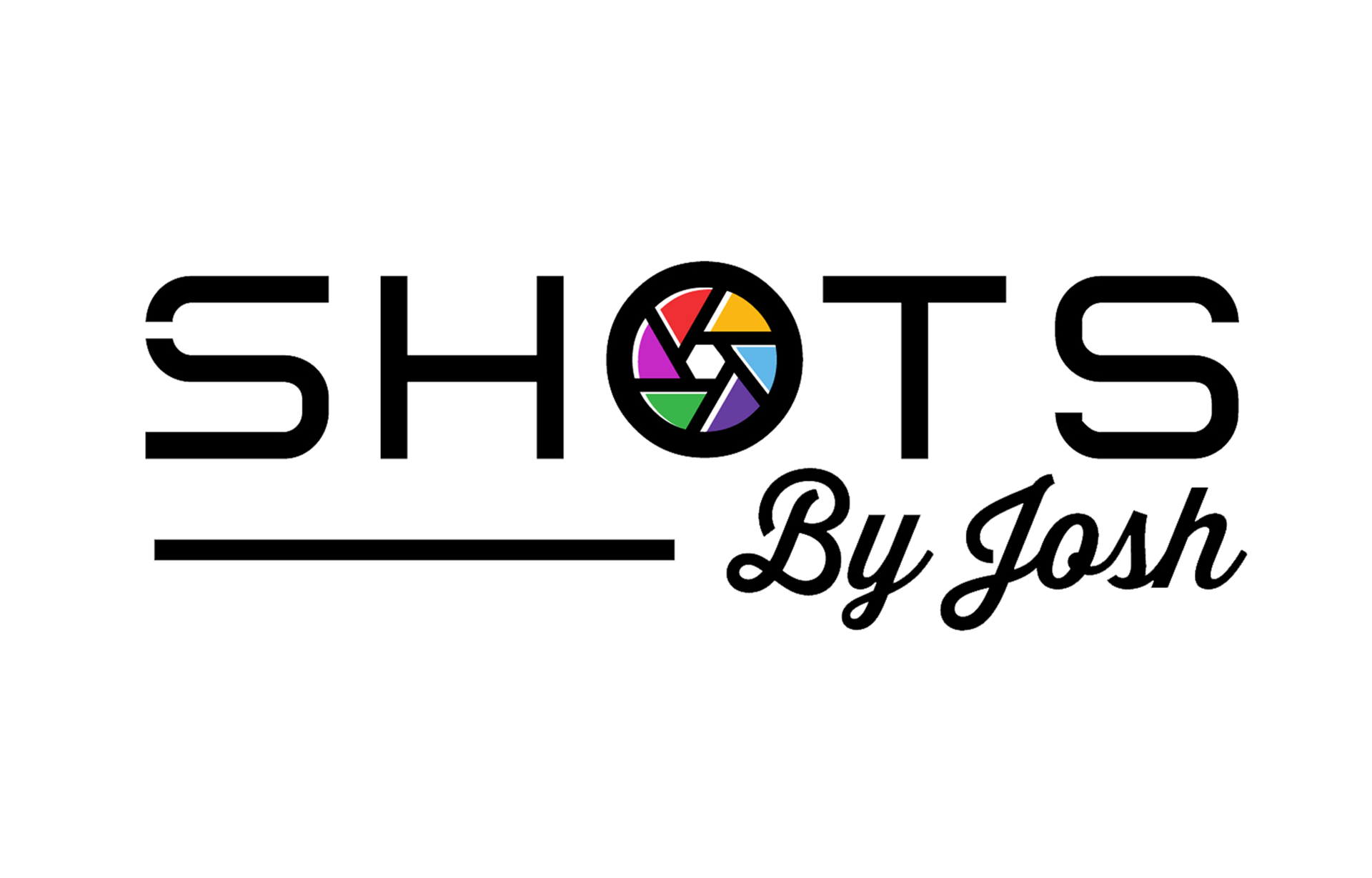 A popular local photographer in Michigan's Great Southwest who has garnered a large following on social media is taking a quantum leap in his lifelong dream to establish his own photo studio. If you've seen his work on Facebook you recognize the name Shots by Josh, and now he's setting up shop in downtown Coloma.
Josh Fairbanks tells us he has been taking pictures for 14 years, and now, "The dream has come true with opening our own studio. We can't wait to take some amazing shots with our clients as they are the reason this is all possible."
Fairbanks has been sailing through the region taking wedding photos, senior portraits and much more, and now he's dropping anchor in downtown Coloma, "Ready to capture breathtaking pictures," in his new studio space at 218 N. Paw Paw Street, nestled next to Vincent J. Jewelers and Electric Tattoo and right across from the Loma Theatre. Josh says, he is excited for the possibilities that the small space will provide for his customers.
Fairbanks has built a strong social media following on Shots By Josh's Facebook page over the past few years, engaging clients and fans alike. Additionally, the Squad brand was established in 2017 and has become a standout brand for senior pictures and more in the region.
Hoping to start doing shoots in the studio within the next couple weeks Fairbanks says he first wants to do some minor renovations and decorating. Once open the studio will be by appointment only. Currently, Shots By Josh is promoting a sales campaign on Facebook raising funds to go into the studio space.
Shots By Josh has been serving southwest Michigan and northern Indiana for more than a decade. In 2019 Shots By Josh placed 2nd in the Herald Palladium Reader's Choice awards for local photography studios.  For more information or questions you can visit online at this link: https://www.facebook.com/shotsbyjosh
You can also email to: shotsbyjosh@gmail.com
To see some of his work, click this link: http://www.myshotsbyjosh.com