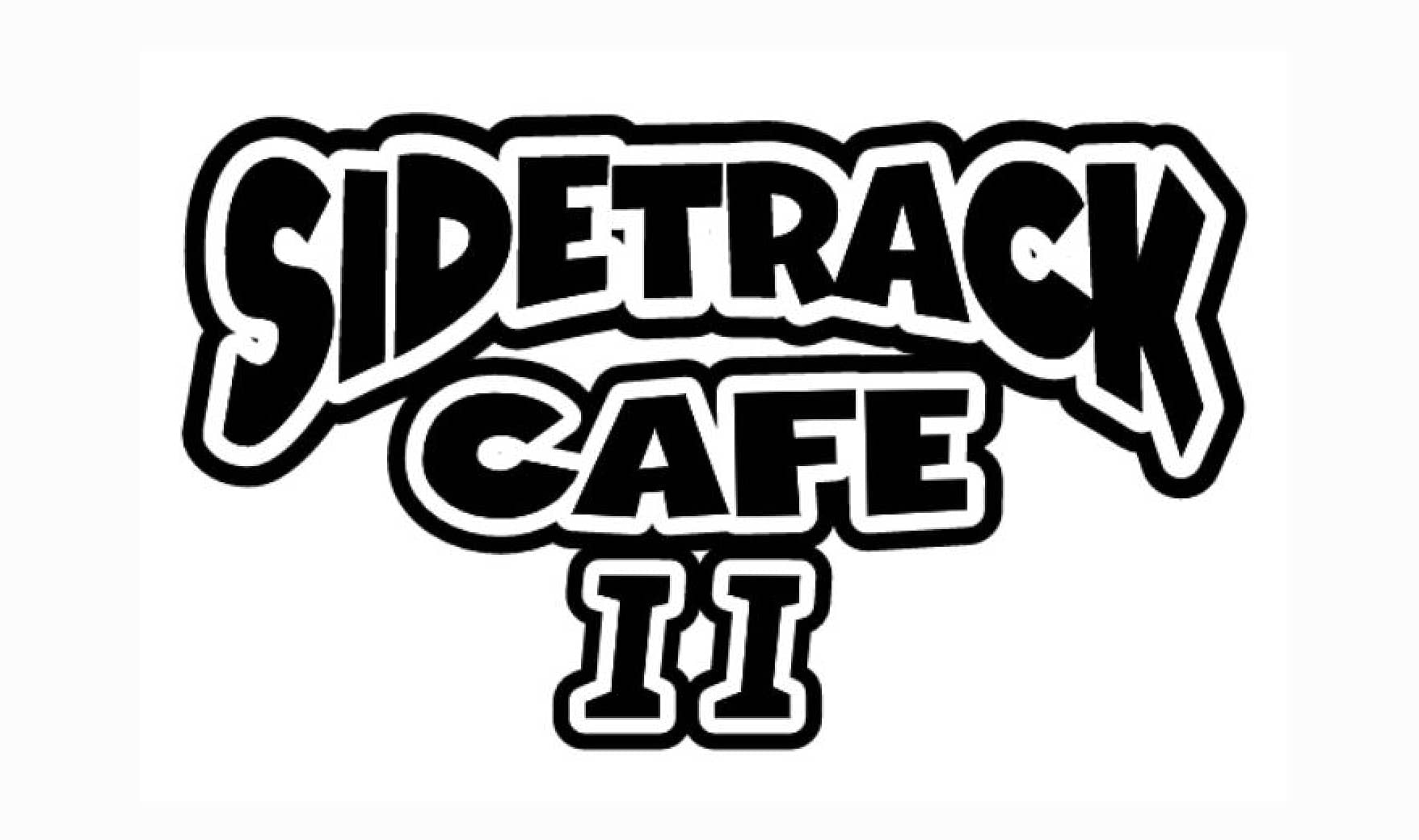 The landscape of small town America is blessed with many places that bring us great comfort, and many times over the most comforting of places is the little diner that keeps folks connected. In the community of Watervliet, that place is the Sidetrack Cafe II, now a member of the 2020 Class of the Moody on the Market Fifteen Under 15 Small Business Enterprises with 15 or fewer employees.
Owned and operated by Michelle Edmonds, the Sidetrack Cafe II, located at 315 Main Street in downtown Watervliet, was originally founded some 30 years ago, but she took the reins as the third member of her family to own the business, having revamped and started over a couple of years ago.
Michelle grew up in the family-oriented cafe under her mother's ownership, and worked on and off for various family members who tried to make the diner work over time, but when a crisis in the summer of 2018 forced the business to close down for a brief period, Michelle reopened the business and quickly put her mark on things, and the business has been thriving ever since.
Nominated for the Fifteen Under 15 by a member of her own staff, Michelle is characterized as being "tremendously devoted to her family and her workers." The nominator adds, "She is straight forward and will call a spade a spade but has the biggest heart of anyone I know."
When Michelle re-launched the Sidetrack Cafe II, she felt it was important to keep the business not only in the family but in the community as well, and she gives back to that community constantly, never asking anything of anyone that she wouldn't do herself.
Michelle sincerely appreciates her staff of eight, and is support of not only her own family, but the the families of her employees and her larger "family' of the community of Watervliet who continue to visit her cafe for breakfast and lunch everyday.
The Sidetrack has become a veritable landmark in the community. From the 530 am coffee crowd to kids on school breaks, after-church goers and local personnel looking for lunch, Michelle does her best match everyone with good food and fair prices.
The employ who nominated Michelle says three things drive the Sidetrack owner, "Family, family, family!" They add, "From listening to her talk about her grandson to pictures of herself on the wall with customers when she was 10 years old, everyone is family to her, matched by her hard work, her honesty, her determination and her ever thankful frame of mind."
Michelle has supported the community of Watervliet in multiple ways as a participant in Watervliet community parades, winner of the community's "Best Decorated Business" for the holidays, a recipient of a small town grant and a supporter of "everything, all people, all ages."
Michelle has pumped a ton of personal money into her business, bought the building and operated with respect and integrity in the Watervliet community. Additionally, she has been in charge of the Miss Hartford Blossomtime pageant for years, has supported her daughters  in high school athletics, and works tirelessly seven days a week to keep the Sidetrack Cafe II the focal point of the community, resulting in a huge cadre of loyal customers.
Michelle's nominator says the Sidetrack's support for the community is "an endless list of everything from donations to personally benefit people in need to adopting families in the holiday season and volunteering with Blossomtime, and I could literally list 50 ways in which she helps." Above all, they write, "She encourages every staff member to be respectful to all community members, to provide the best possible service to everyone, to volunteer and help those who have experienced crisis or need help, especially at the holidays."
Closing out the nomination, the writer shared this message: "I have worked with her and for her. I have the utmost respect for her proficiency, her awareness to people's needs, the countless ways she appreciates her staff and lets them know, and her devotion to both her family and her community," concluding, "It's hard to not respect someone who will do any task in their own business from paying the bills to washing dishes. I can't say enough about her!"
Clearly, the Sidetrack Cafe II is a community treasure to the people of Watervliet and beyond.