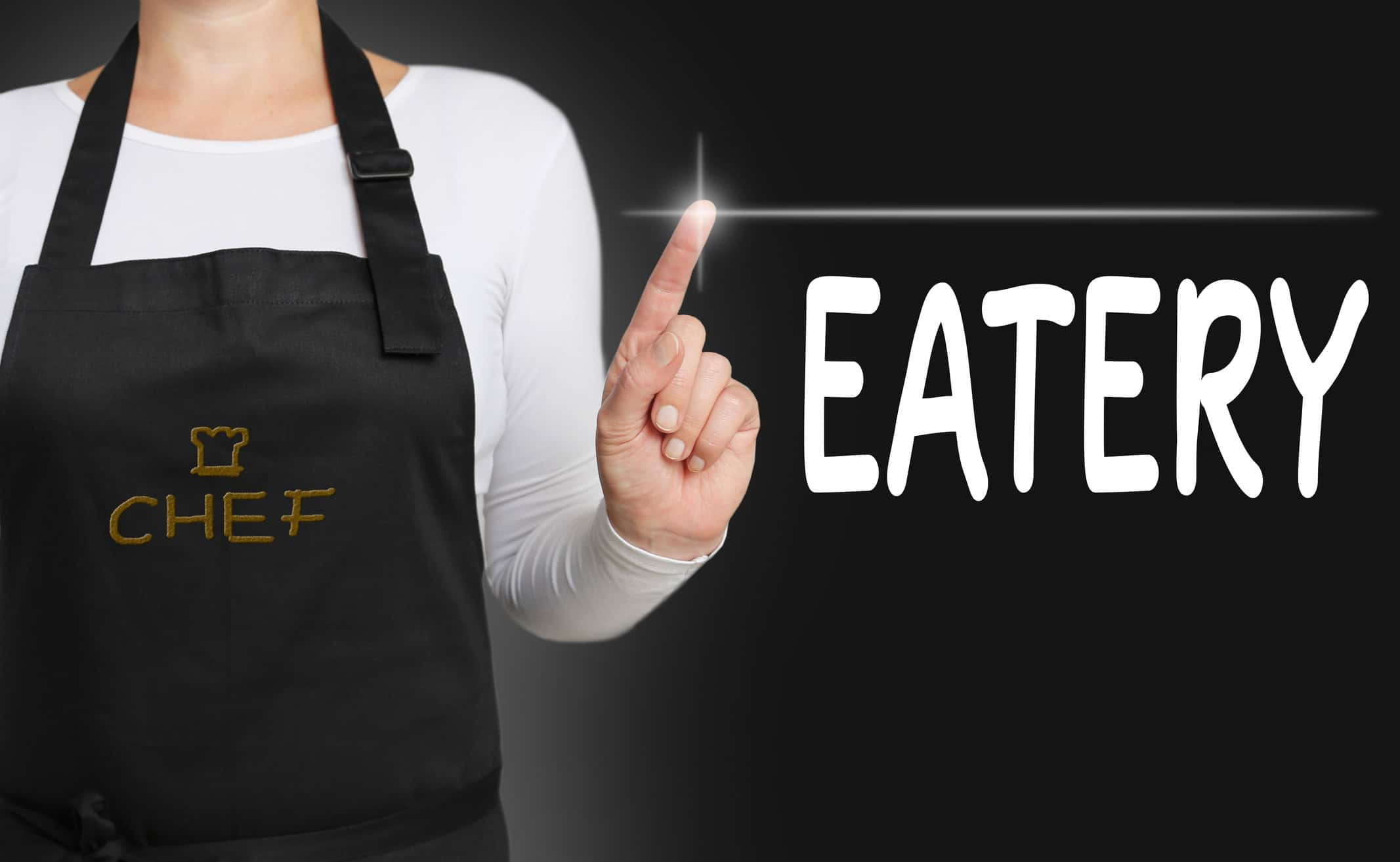 St. Joseph Restaurateur Joyce Lunsford opens her third CoreLife Eatery in Michigan on Friday...on her way to more than 50 across the Midwest over the next eight years, but still no word on one for Berrien County as yet.
The powerhouse partner in St. Joseph-based Trigo Hospitality Group throws open the doors on Friday, July 13th, to her newest restaurant at 1814 Breton Road SE in the Grand Rapids Breton Village Shopping Center there.
It will mark the third of her "active lifestyle" restaurants in the fast-casual genre in Michigan, to go along with one already established in Mishawaka, as well. She and teammate Greg Collins had already built CoreLife Eatery franchise operations in Portage and Grandville. Yet another is already in the planning stages for Michigan fans in Ann Arbor later this year.
When Lunsford was interviewed by Grand Rapids media last fall as the Westnedge Avenue location in Portage was opening up shop she predicted that by the end of 2018 she would have tripled her count to six. At the time she mentioned two in the Ann Arbor region.
In January of 2017 I shared with you here on Moody on the Market Lunsford's deal to franchise 51 of the CoreLife Eatery restaurants in an eight year span leading up to 2025. When she lands on a hot target, she goes all in. Proof of that is in her stable of dozens of restaurants in the Pizza Hut, Moe's Southwest Grill, Sonic Drive-In brands as well as her former line up of Panera Bread and Damon's for Ribs holdings.
CoreLife Eatery is categorized as an "active lifestyle" restaurant because it uses greens, grains and bone broth as the core building blocks for varied menu items. All dressings, broths and beverages are made from scratch every day on site in each location. Lunsford says, "CoreLife is a unique brand where the focus is on the quality and the food, which is rare nowadays within the restaurant industry." All CoreLife foos are also free of artificial additives, artificial colors, sweeteners, trans fats or GMOs.
The whole CoreLife concept was founded in Syracuse, New York in 2015 and already boasts sites not only in Michigan and Indiana but also in New York, Kentucky, Pennsylvania, Ohio, North Carolina, Tennessee and as far away as Utah.
There are currently just over 40 CoreLife Eatery sites in the nation, with firm plans for just over 20 additional sites in progress including Lunsford's first Ann Arbor site. Stay tuned.