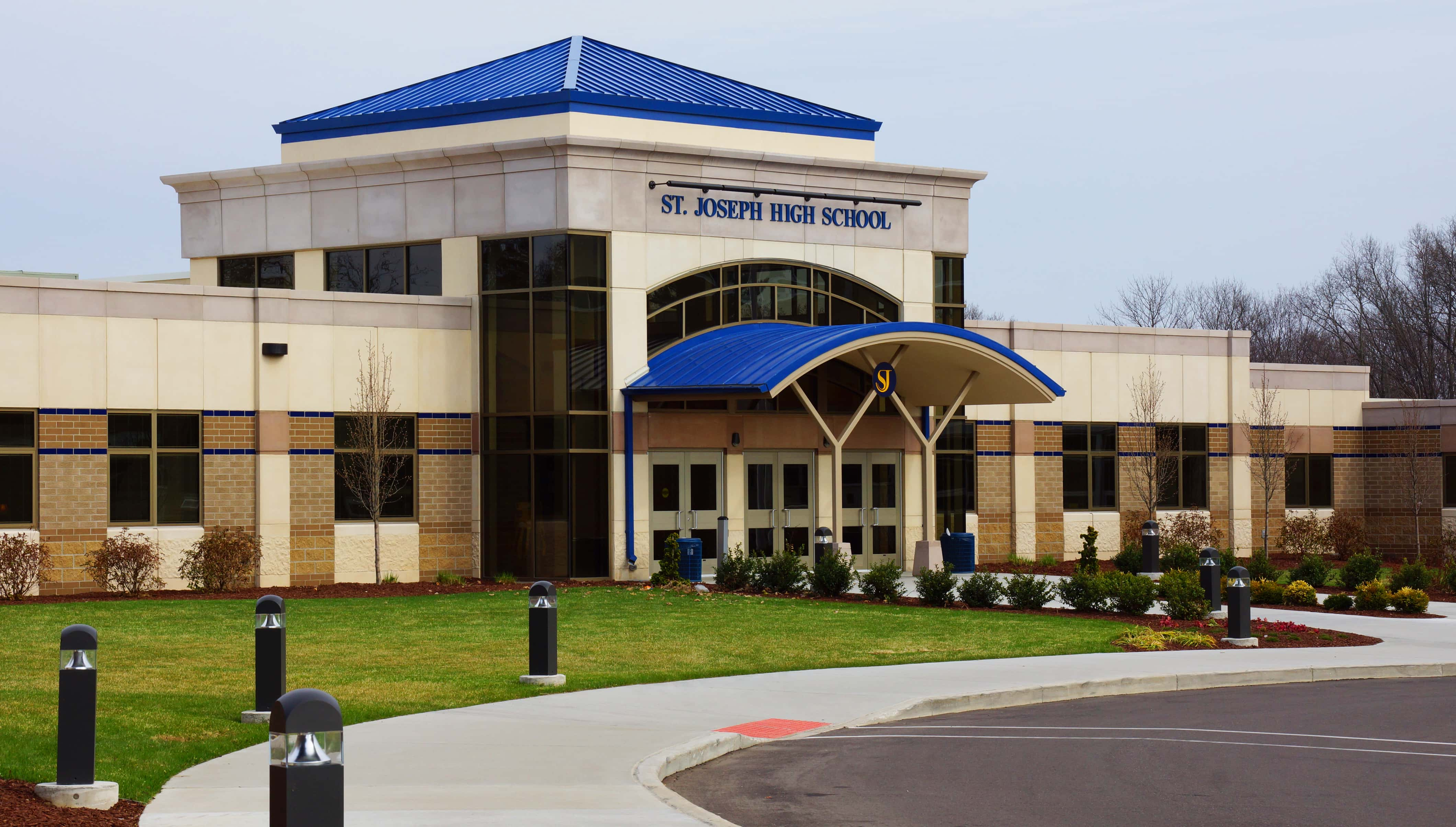 Following a special meeting of the St. Joseph Public Schools Board of Education held this morning, Thursday, August 1st, the search for Ann Cardon's replacement as Superintendent of Schools has officially become complete. The board called today's metting to approve a contract with their new superintendent, Dr. Thomas Bruce, and unanimously agreed to the terms of the contract. The agreement is for three years with a salary of $158,000.
Barry Conybeare, Board President, says, "We are pleased to announce a contractual agreement with Dr. Bruce to become our next Superintendent of Schools. He will officially begin his duties on August 15th. The board looks forward to his leadership in our pursuit of excellence."
Dr. Bruce and his family are in the process of moving from Arcadia, California to St. Joseph.    Although his official start date is August 15th, Dr. Bruce has begun making contacts with staff and board members in order to gain a deeper understanding of the district and prepare for day 1.
Dr. Bruce was selected by the board from an applicant pool of over twenty educators.  He has been a teacher in Michigan, as well as a principal and Director of Curriculum, Instruction and Assessment in California.