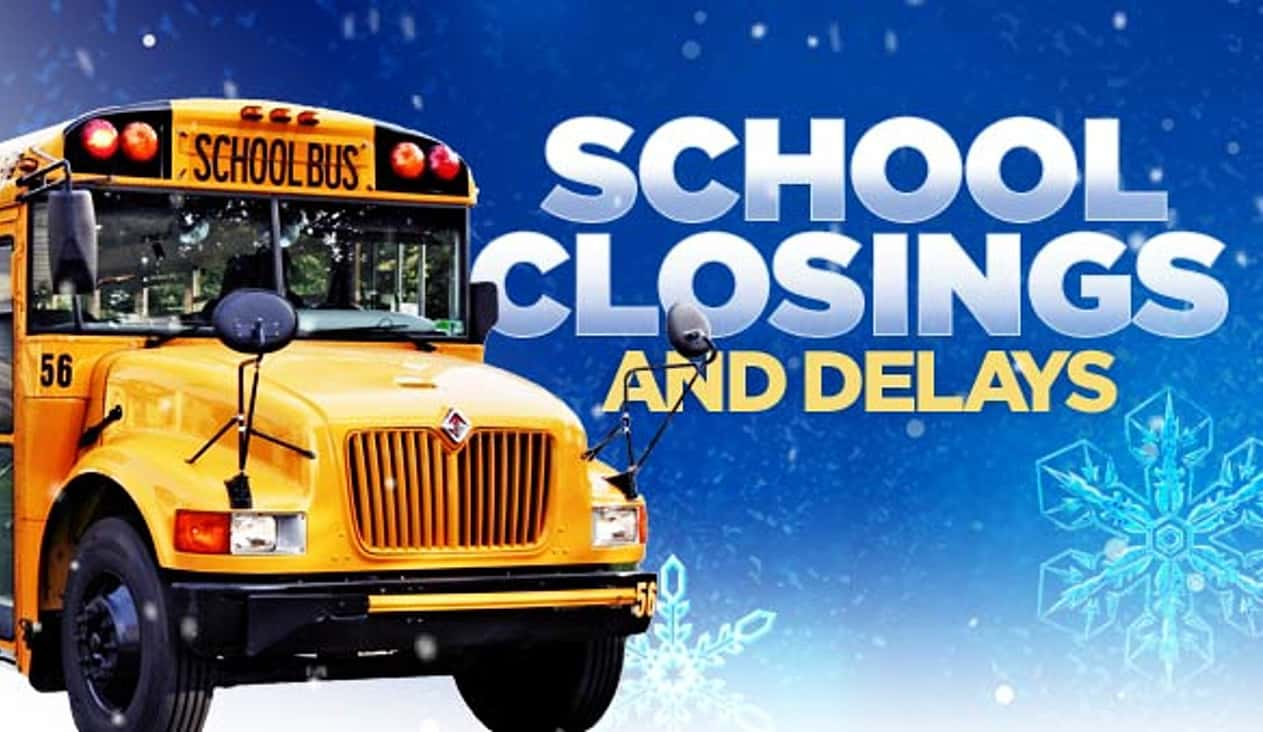 Realizing that the State of Michigan is under a State of Emergency, recognizing that maneuverability is increasingly challenging as snow continues to pile up and accidents continue to happen, and acknowledging that historic frigid weather is on tap for the next several days, some school systems are already making the decision to close up shop for both Wednesday and Thursday, January 30th and 31st, 2019.
If the weather permits, Friday, February 1st, may end up being the only day that kids have school at a number of districts around Michigan's Great Southwest this week.
Both St. Joseph and Lakeshore Public Schools had already announced by mid-morning today that after already being closed Monday and Tuesday, they would remain closed through the school day on Thursday so that families can plan accordingly and not have to wait each morning for the latest decisions.
To see who else follows suit, including many other organizations that are shuttering operations in the wake of the extreme weather, simply click the following link at any time...or use the tab called "Closings & Delays" here on Moody on the Market to stay up to date. It can be especially helpful to check the list before heading out to any destination, as a number of businesses are making the decision to remain closed.
By way of example, The Orchards Mall has announced on Facebook that the mall will be closed all day Wednesday, and Thornton's Hometown Cafe in downtown St. Joe has made the decision to remain closed until Friday because staff members have to drive more than 15 miles each way to get to work daily and they don't want them to be at risk in the serious weather.
Here's the link: (remember to scan down beyond today's listings if you are looking for Wednesday and Thursday closures)  https://www.moodyonthemarket.com/closings/